Wooden Toilet Seats. Low With Prices. High With Quality
Mahogany. Limed Oak. Pine and White Available. Real Wood and MDF.
All Seats Include Cover, Lid and Hinges. Jsl Bathrooms. Bradford. YORKSHIRE.
Quality new Real Wood and MDF Wooden Seats at Low Prices.
Price For Complete Wood Seats Start From £5.
Malvern Mahogany Toilet Seat Malvern Pine Toilet Seat MX Mahogany Toilet Seat MX Pine Toilet Seat
Polywood. Rubberwood. Solid Wood. MDF. Range Of Colours. Trade Prices. JSL Bathrooms. Bradford.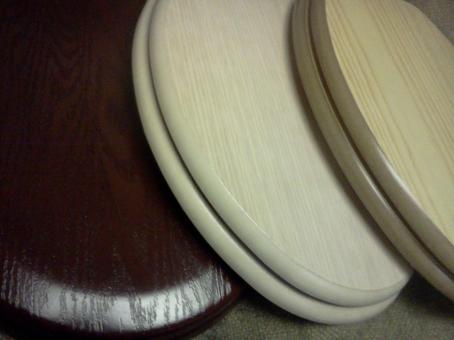 Quality Mahogany Limed Oak Antique Pine & Pine Toilet Seats From £10.
Bemis, MX & Malvern Quality Toilet Seats Stocked.
Includes Seat, Cover Lid and Metal Hinges. Bar Hinge Options Often Available.
JSL Bathrooms. Bradford. Yorkshire.