Wooden Toilet Seats. Low With Prices. High With Quality
Mahogany. Limed Oak. Pine and White Available. Real Wood and MDF.
All Seats Include Cover, Lid and Hinges. Jsl Bathrooms. Bradford. YORKSHIRE.
Quality new Real Wood and MDF Wooden Seats at Low Prices.
Price For Complete Wood Seats Start From £5.
Malvern Mahogany Toilet Seat Malvern Pine Toilet Seat MX Mahogany Toilet Seat MX Pine Toilet Seat
Polywood. Rubberwood. Solid Wood. MDF. Range Of Colours. Trade Prices. JSL Bathrooms. Bradford. UK.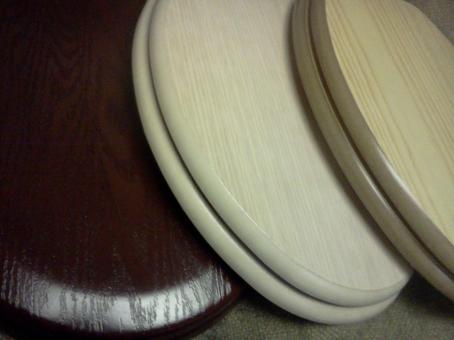 Quality Mahogany Limed Oak Antique Pine & Pine Toilet Seats From £10.
Bemis, MX & Malvern Quality Toilet Seats Stocked.
Includes Seat, Cover Lid and Metal Hinges. Bar Hinge Options Often Available.
JSL Bathrooms. Bradford. Yorkshire.
All of our wooden toilet seats have multi position adjustable hinges allowing for a better fit on standard shaped toilet pans. Our Bar hinge toilet seats benefit from a rod secured to both the left and right hinges, reducing the lateral movement of the seat, increasing stability and comfort, and extending their Potential lifespan.
Our MDF and Real wood toilet seats are some of the highest standard available.
MDF Vs REAL WOOD
Some people prefer real wood toilet seats whereas some prefer MDF. There are pros and cons with each. Real wood is less likely to flake or expand with chronic exposure to aquaria, but has an unmistakable look and feel. MDF is less likely to crack or warp due to it lacking the singular character that a piece of wood is rife with, due to knots and grain etc. Real wood toilet seats are also more likely to be repairable and worked. These can often be sanded and Re-stained or waxed etc. Although if positioned too close to a radiator, it is possible for them to react (contract / expand / warp)
Generally we Recommend keeping both wooden and MDF toilet seats and their fixings as dry as possible, and Regularly wiping them down. If your MDF or Real wood seat is often exposed to steam or aquaria, you would be best drying them proficiently and quickly.
Plastic toilet seats may not be to everyone's tastes but they do have the important benefit of being almost completely impervious to water. Which when located in a bathroom / shower room / en-suite or especially wet room, is no mean feat.