Bathroom Bidets. White and Colours.
One, Two and Three TAP HOLE BIDETS IN A WIDE RANGE OF SIZES, STYLES AND DISCONTINUED COLOURS. Cesame Vavid
Great For Additional Summer Hygiene. Foot Washing Mopping Bathroom Floor.
Stand alone Bidets Start From £50 Excluding Taps. JSL Bathrooms. Bradford.
Bidet Taps Start From £10 Per Pair. Bidet Mixers Start From £25. JSL. Yorkshire.
Bidet Prices Start From Just £50 JSL Bathrooms Bradford Trade Prices Since 1978.
Bidets In Stock. White & Discontinued Colours By Branded Name Manufacturers.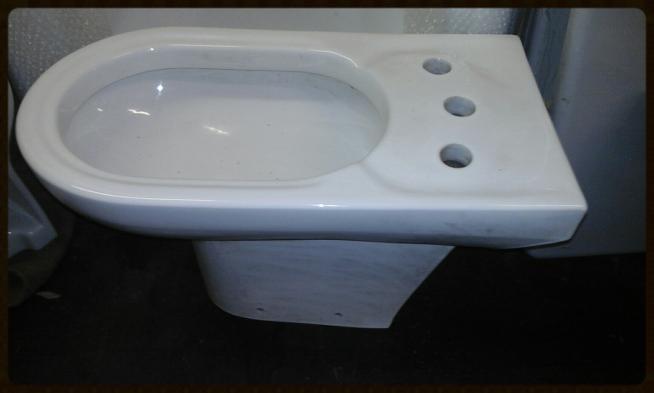 A Typical Ceramic White Bathroom Bidet. Three Tap Hole Model Shown.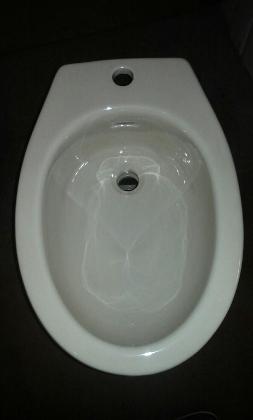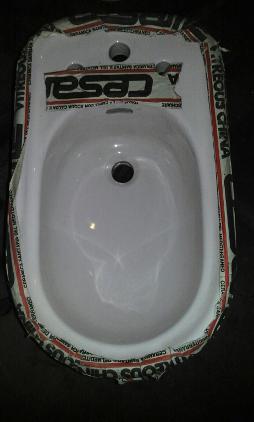 Cesame Whisper Pink Bidet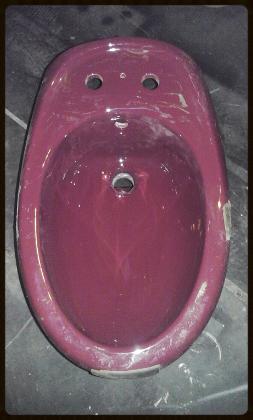 Burgundy Two Tap Hole Bidet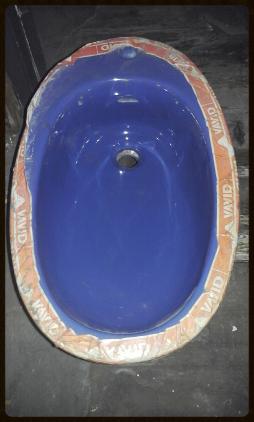 Vavid Sorrento Blue Bidet
Bidets For The Bathroom and Washroom Foot Wash. White Obsolete Discontinued Colours Branded Names Many Styles and Sizes JSL Bathrooms. Bradford Yorkshire. Trade Prices Monobloc One Two Three Tap Hole. Douche.
Champagne Cesame Burgundy Pozzi Ginori Vavid Whisper Pink Sorrento Blue Many More obsolete colours In Stock.
For More Details On The Bidets That We Stock. Please Email Us. Noting The Colour and Tap Hole Requirement.
JSL Bathrooms. Bradford. Yorkshire. Export Quality British Made Products. Trade Prices Since 1978.
WE HAVE HUNDREDS OF BIDETS IN STOCK. MANY STYLES. MANY COLOURS
New Bidets In Stock. Prices From £50. Bidet Mixers From £25.
Footwash Foot Wash Wudo Bidet Back Side Wash The Second Dunny Floorstanding Low Down Ceramic.
Champagne Colour Bidet Pink Colour Bidet Burgundy Colour Bidet Grey Colour Bidet Soft Cream Colour Bidet.