Cistern Lids. Spares. Tank Tops. Colours
Replacement Cistern Tank Top Lids. Ceramic.
Royal Doulton Stelrad Spring Twyford Qualcast Ideal Standard Armitage Shanks Topravit
Burgundy White Harvest Gold Pampas Champagne Indian Ivory Whisper Grey Pergamon
Plain Fluted Shell Rope Roped Cistern Lids Mandarin JSL Bathrooms. Bradford
Cistern Lids
To illustrate how colour can change and not be a true representation on digital media. All of the above pictures were taken on the same camera, under the same light, and on the same background, only moments apart. The results are very surprising, and there is no substitute for confirming the colour yourself with a sample, and not trusting what you see on the screen.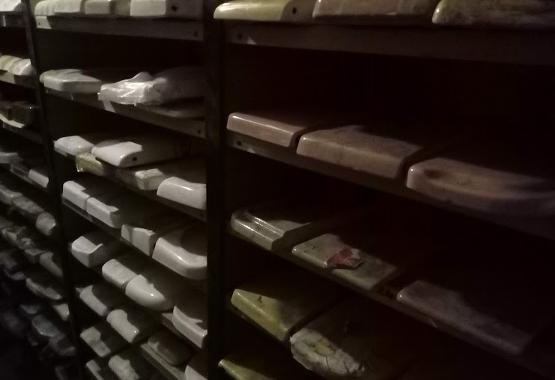 We Have Hundreds Of Replacement Colour Cistern Lids In Stock. A Wide Range Of Styles & Sizes Are Available. Please Note Make & Model.
Some examples of our spare replacement colour cistern lids tank tops in ceramic. JSL Bathrooms Bradford. Yorkshire.
Armitage Shanks Qualcast Topravit Shires Spring Bathrooms Ideal Standard Mandarin Impulse Lecico Qualceram Carron Bathrooms Caradon Vitra Barrhead and Many More.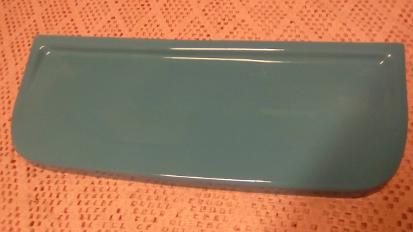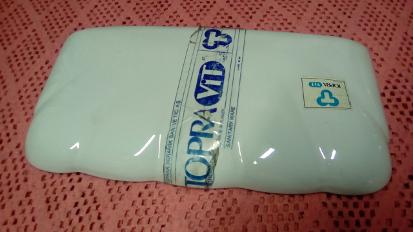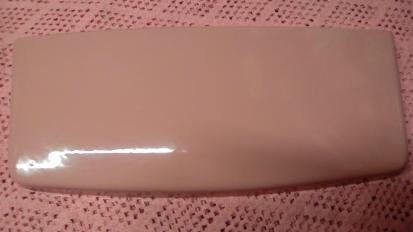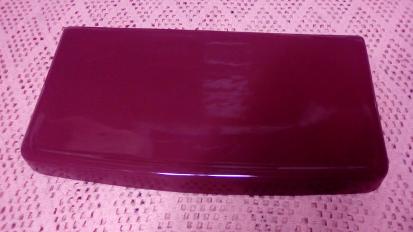 Burgundy Qualcast Cistern Lid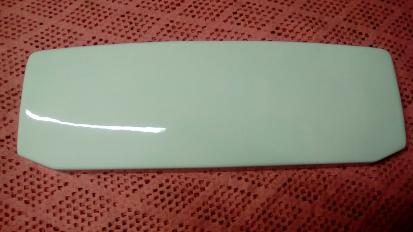 Qualcast White Cistern Lid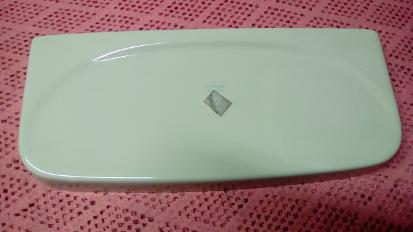 Pampas Armitage Shanks Cistern Lid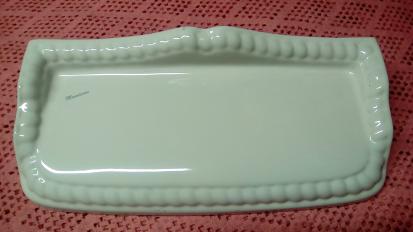 Mandarin Pergamon Rope Cistern Lid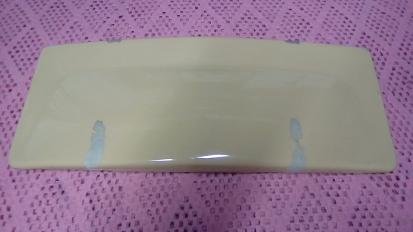 Harvest Gold Ideal Standard Cistern Lid
Many More In Stock. Contact Us For Price and Availability.