Automatic filling flush syphons.
Auto fill syphons are predominantly used for high level automatic flushing of urinals in hotels, restaurants etc.
Automatic fill toilet cistern ciphon or syphon or Siphon. high level plastic and ceramic cisterns.
various sizes available for different flushing cisterns.
Automatic Flushing Syphons Public Toilets Restaurants Bars Pubs Cafes Community Centres Leisure Centres
These Auto syphons automatically flush when the water within the cistern has reached a certain capacity. Often used to wash down urinals or troughs, in restaurants and public conveniences. Typically fitted to high level cisterns in public toilets and washrooms.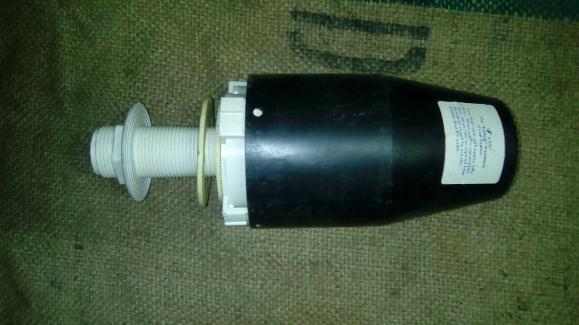 Auto Syphon. £10.
5 1/2" X 1" BSP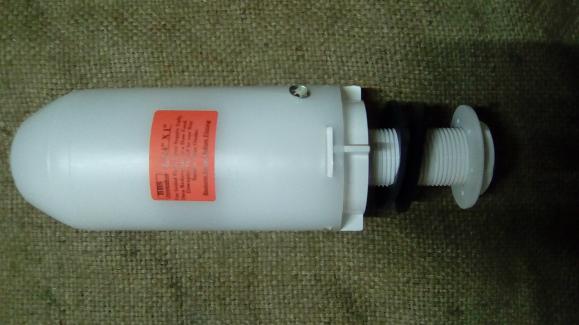 Auto Syphon. £10.
6 1/4" X 1" BSP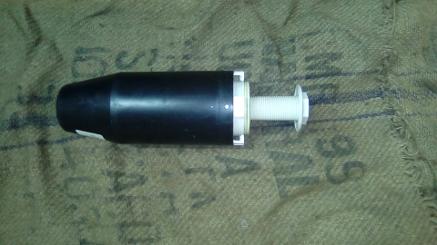 Auto Syphon. £20.
8 1/4" X 1" BSP
Auto siphons replace the need for a cistern lever flusher or button flusher as they automatically initiate the flush at Periodic intervals. These are ideal for urinals especially in public Conveniences and washrooms.