Shower Handsets. Hand Shower Spray Controls.
Large Selection Of Hand Held Shower Handsets In Stock.
Various Colours and Styles. Ideal Standard. Triton. Westminster 1902
Even More In Stock. Branded Names. High Quality. Telephone
Chrome. Gold. Black. White. Metal. Plastic. Multi Position. Adjustable.
Many Shower Handset Controls In Stock. Gold Silver Chrome Black White Finish. Telephone Shower Mixer Type For Bath. Freestanding Riser Rail Kits For Wall Showers. Adjustable Spray Settings. Branded Names. Metal And Plastic. Modern Contemporary Victorian Edwardian Traditional.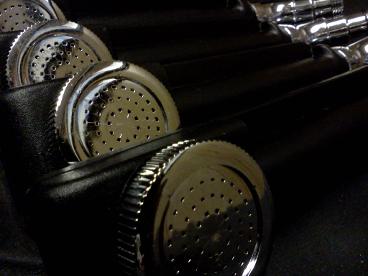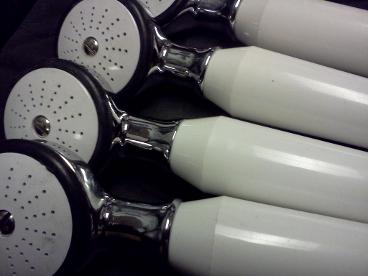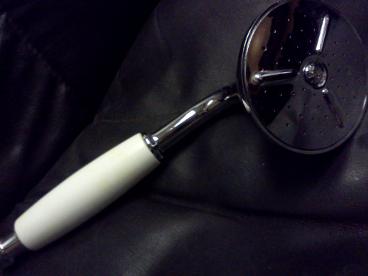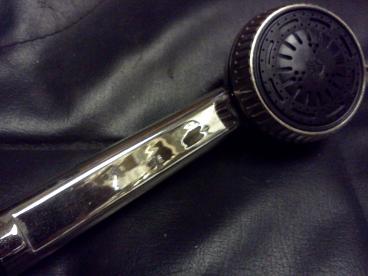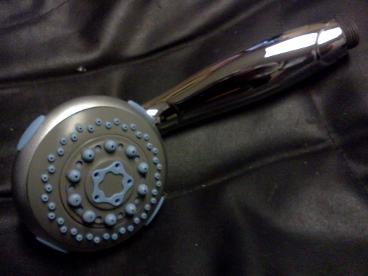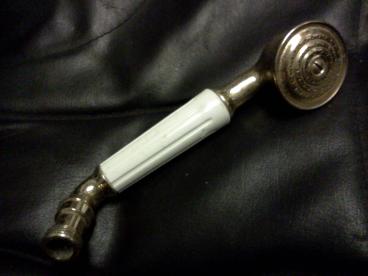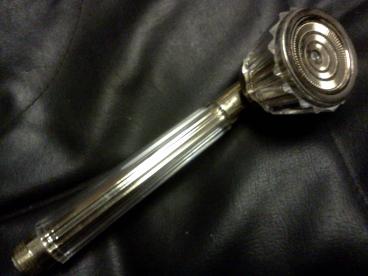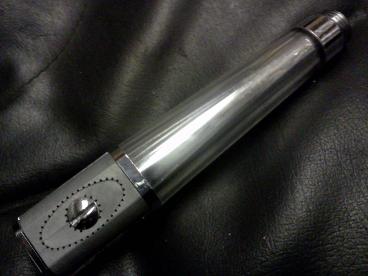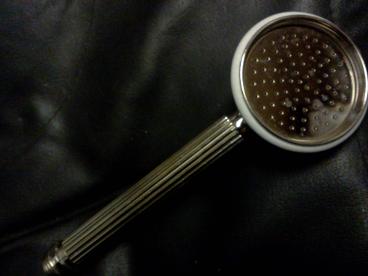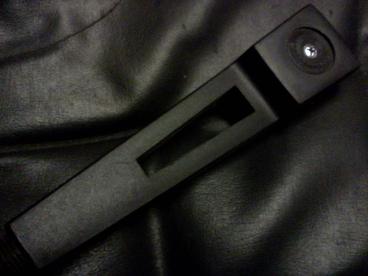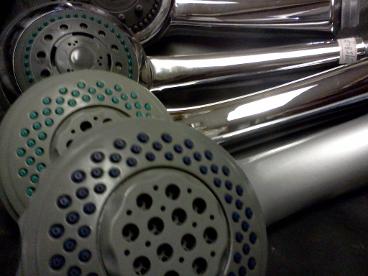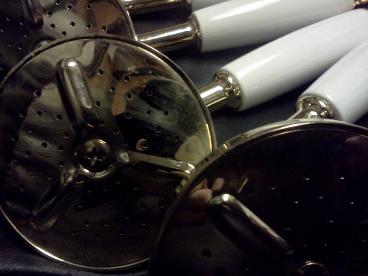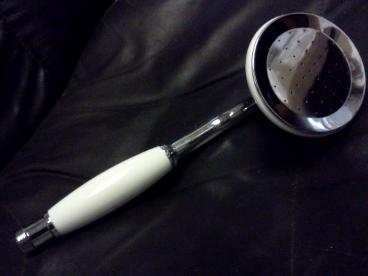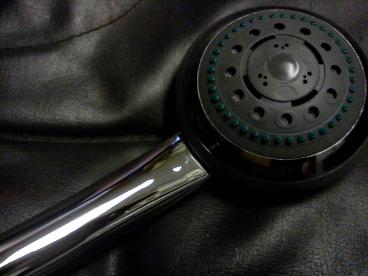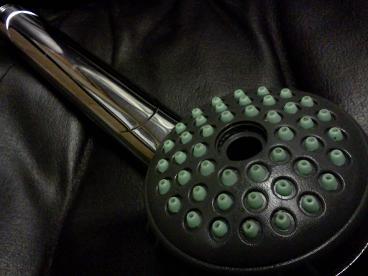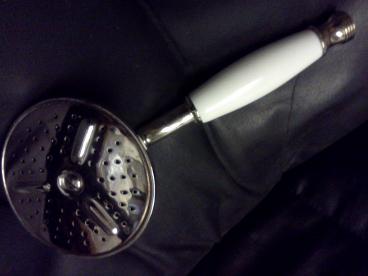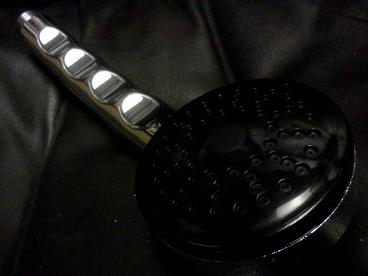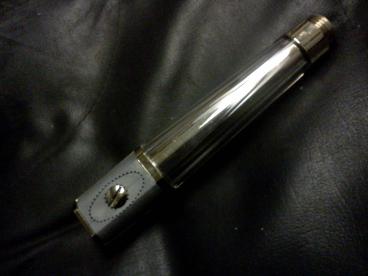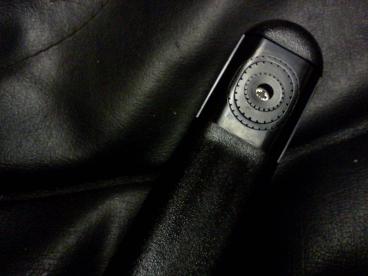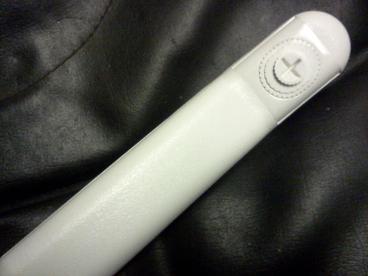 Pencil Style Shower Heads. Low Pressure. High Pressure. Black. White. Gold. Chrome. Plastic and Metal. Traditional Victorian Telephone and Modern Styles. Branded Names. Ideal Standard. Triton. Spring. Shires. Westminster 1902. Adjustable Multi Position Spray Heads.
Many More Handsets and Heads To Choose From In Store.