Shower Handset Wall Brackets.
Many Different Types Of Fitting Stocked.
Large Choice Of Styles, Sizes, & Colours.
JSL Bathrooms. 17-19 Carter Street. Bradford. BD4 7AN.
EVEN MORE WALL MOUNT SHOWER FIX BRACKETS IN STORE!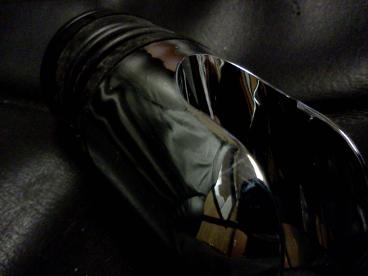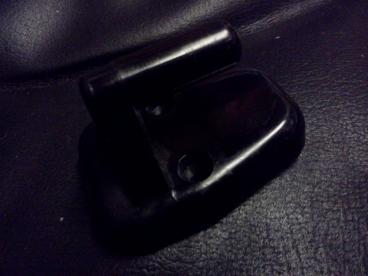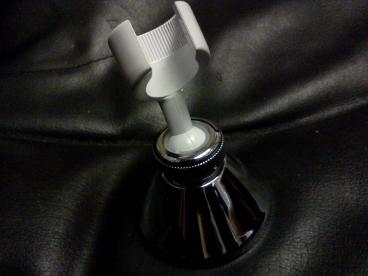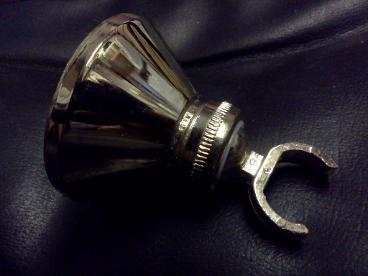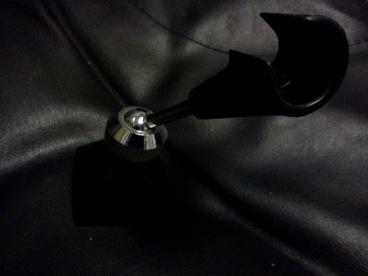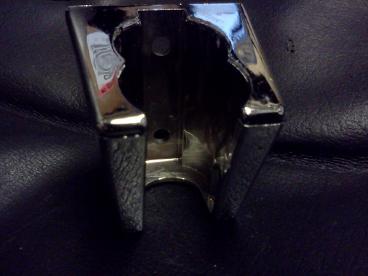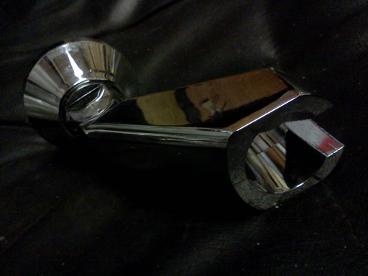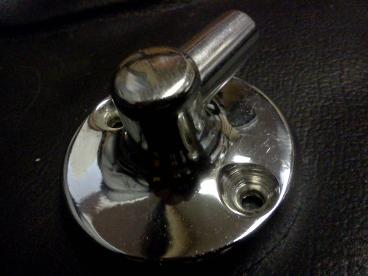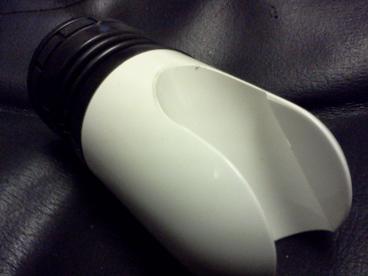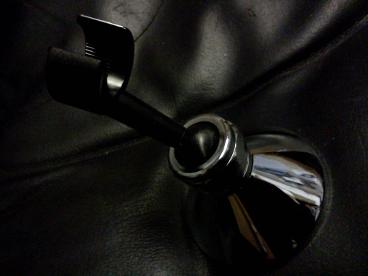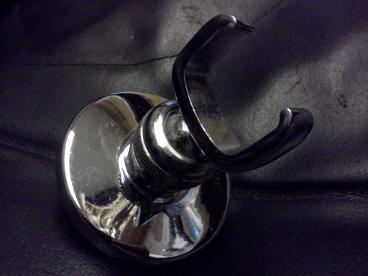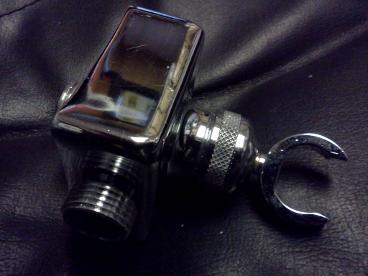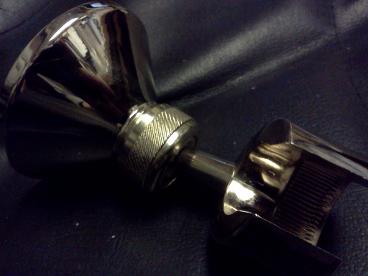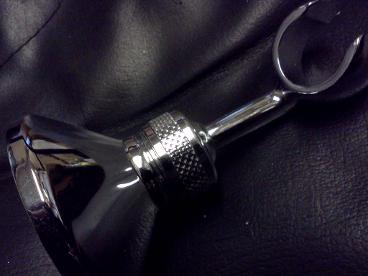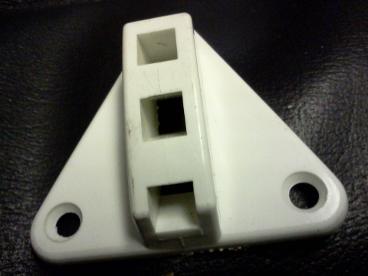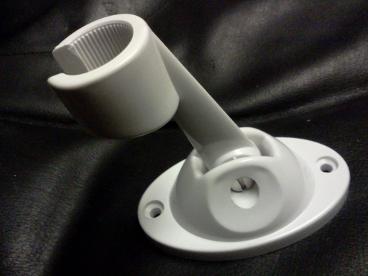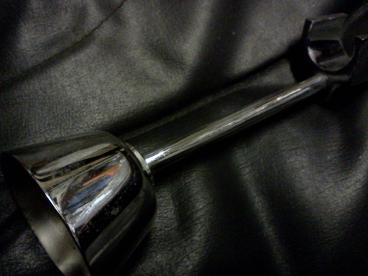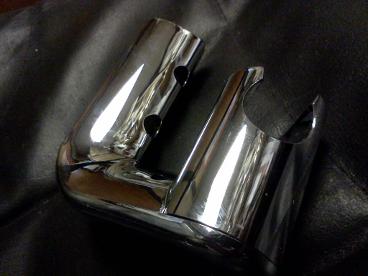 We stock a lot of oddities & rarities when it comes to showers.
Spare wall brackets of all different descriptions. Hoses of many a colour.
Handsets of many a shape.
& Quality shower valves of many a style.
Cone/Conical Tapered Wedge Fit. Hook. Triangular Fit.