Shower Handset Wall Brackets.
Many Different Types Of Fitting Stocked.
Large Choice Of Styles, Sizes, and Colours.
JSL Bathrooms. 17-19 Carter Street. Bradford. BD4 7AN.
EVEN MORE WALL MOUNT SHOWER FIX BRACKETS IN STORE.
PLEASE NOTE:
WALL BRACKETS ARE NOT STANDARD FIXING. THERE IS NO GUARANTEE THAT YOUR HANDSET OR HOSE WILL FIT THE BRACKET.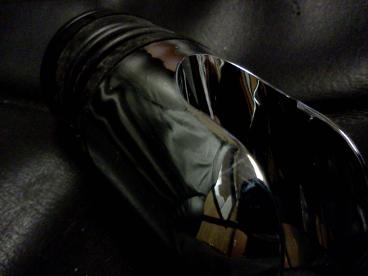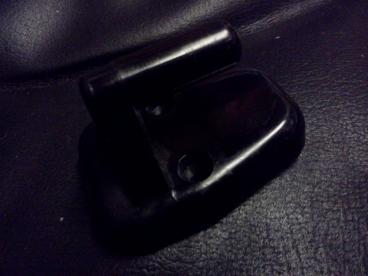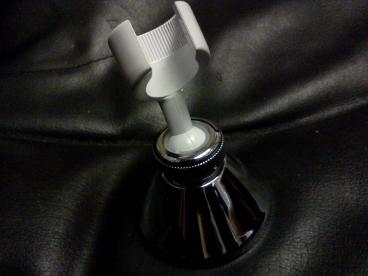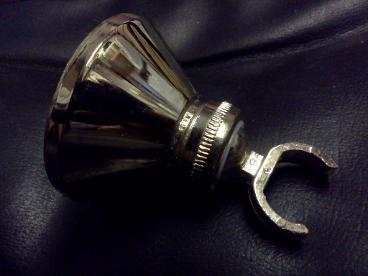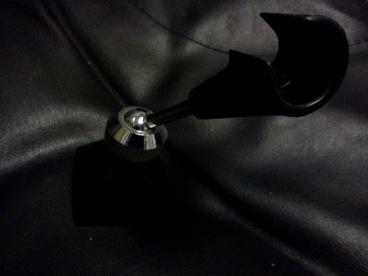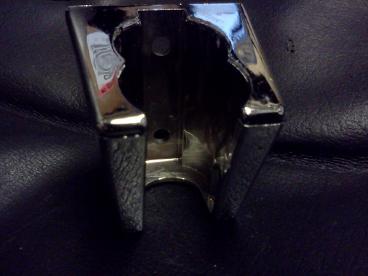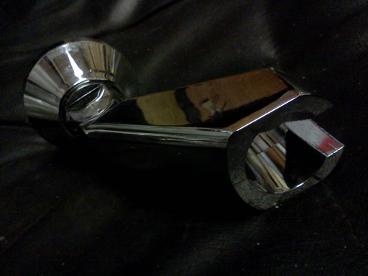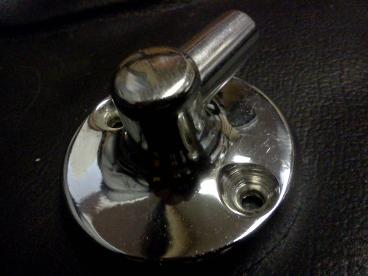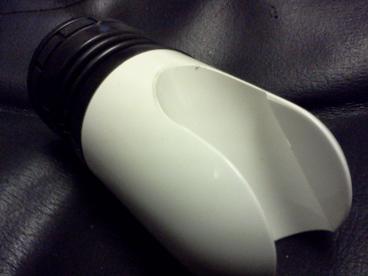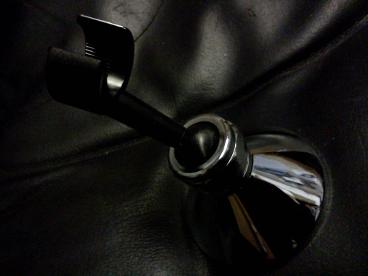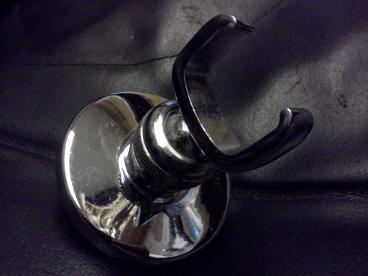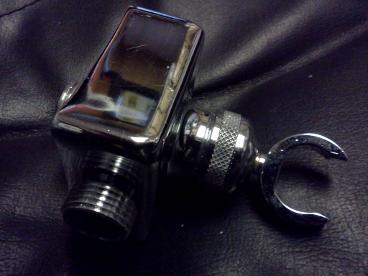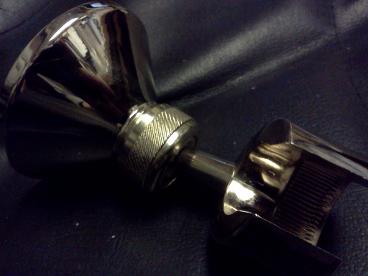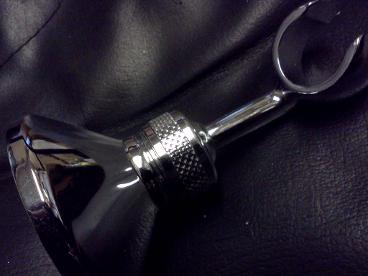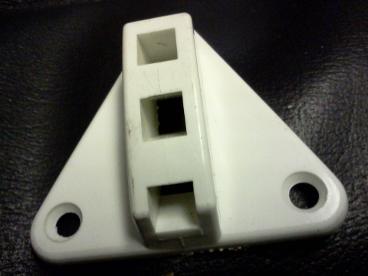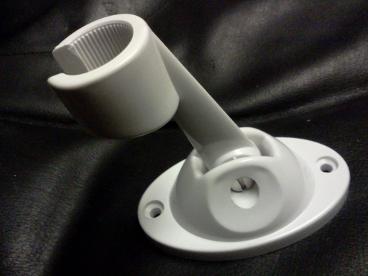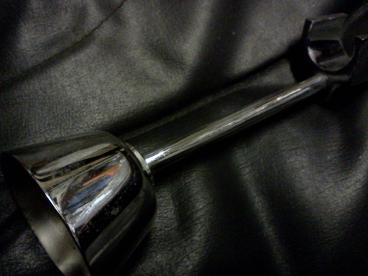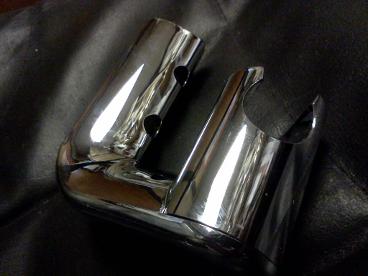 We stock a lot of oddities and rarities when it comes to showers.
Spare wall brackets of all different descriptions. Hoses of many a colour.
Handsets of many a shape.
and Quality shower valves of many a style.
Cone orConical Tapered Wedge Fit. Hook. Triangular Fit.
Handset wall brackets to hold the shower-head when not in use. Different colours and styles in stock. Please know your fixing type.Shower Brackets are not standard fit and may not be suitable.
wall bracket, wall, bracket, shower, head, shower handset, gold, chrome, silver, white, black, square, round, ball, handset, hose, pipe, holder, claw, clasp, hook, sprayer, fixing, arm, rest, wall hook, bathroom, grab, slide, swivel, pivot, holder