Shower Hose Pipes.
EXTRA LONG SHOWER HOSE PIPES IN STOCK. GOLD PLATED, CHROME PLATED, WHITE, BLACK.
SHOWER HOSE PIPES CORDED FLEX. Anti unravel Anti pull Anti vandal Flex.
High Quality British Made Hoses. 1m 1.25m 1.75m 1/2" Nuts Cone Conical Tapered Fit Wedge
Shower Hose Pipe Flex Telephone Shower Mixer Wall Mounted Thermostatic Shower Electric Shower Bath Deck Shower
Gold Plated. Chrome Plated. Unravel. Anti Pull. Black. White. Long. 125mm 150mm 175mm. In Stock Bradford JSL Bathrooms. We also have full bore pipes half inch BSP. Ideal spare or replacement for wall or bath shower mixer valve.
SHOWER HOSE PIPES IN VARIOUS COLOURS, STYLES, LENGTHS and FIXING. ALWAYS CHECK THAT YOUR WALL BRACKET MAKES TIGHT ON THE HANDSET, FOR IF IT MAKES TIGHT ON THE HOSE YOU WILL REQUIRE THE SAME TYPE OF END.
1.25M
1.50M
1.75M
Not All Flex Are Available In All Lengths.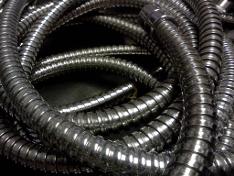 Chrome Corded Shower Pipe Flex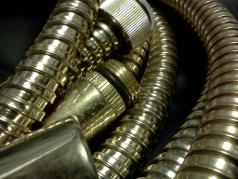 Gold Corded Shower Pipe Flex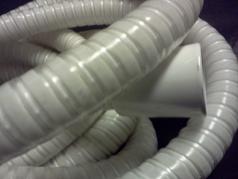 White Corded Shower Pipe Flex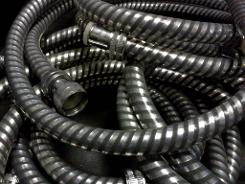 Anti unravel Chrome and Black Shower Pipe Flex