Colour Shower Trays. Trade Prices. 700mm. 750/760mm. 800mm. 900mm.
British Made Quality Shower Trays In Plastic & Concrete Resin. Many Colours & Sizes Available In Stock.
Discontinued Obsolete Colours Inc. Wild Sage. Whisper Green. Sorrento Blue. Primrose Yellow. Sepia. Mink. Autumn Tan Brown & More.
Spring. Aquarius. Fordham. Sorata. Gardex. Bradford - Yorkshire - Shower Tray Bases In Colours.
Large Choice In Shower Tray Bases. Low Prices. All New, Unused, & Of Original British Manufacture.
We Stock Obsolete & Discontinued Coloured Shower Trays In Many Sizes. Branded Name Manufacturers. Aquarius Bathrooms. Spring Bathrooms. Fordham Bathrooms. Sorata Bathrooms. Gardex.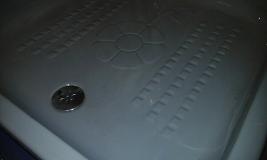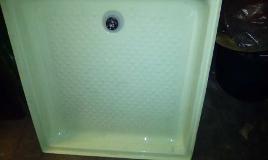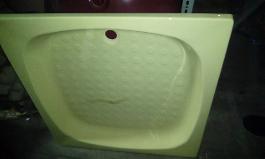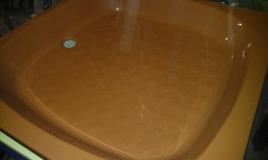 Interested In A Coloured Shower Tray? Please Ask Us If We Have What You're Looking For. Noting Colour & Size.
Shower Trays. In Stock. Discontinued & Obsolete Colours. 700mm - 750mm/760mm - 800mm - 900mm. In A Vast Array Of Colours Such As... Primrose - Autumn Tan Brown. Sepia. Mink. Wild Sage. Whisper Green. Soft Mint. Sorrento Blue & Many Many More.