JSL Bathrooms. Bathroom Suites Shop. Bradford Warehouse Store. Est. 1978
Complete Bathrooms Suites With Bath, Toilet, Basin, Panel, Seat, Taps & Wastes From £95
White & Discontinued. Obsolete Old Colours. Quality Products. Low Trade Prices Since 1978. Bradford. Yorkshire. UK.
Whirlpool Suites. Large Baths. Small Baths. Corner Offset Baths. Toilets. Basins. In White & Colours. Spares. Replacements.
British Made Baths. Toilets. Basins. Bidets. Panels. Toilet Seats. Showers. Trays. Enclosures. Taps. Mixers.
New White Suites & Obsolete Discontinued Colours. Baths. Basins. Toilets. Bidets. Whirlpools. Bradford. Yorkshire. Export Quality Baths. Branded British Manufacturers. Showers. Spares. Replacements. Accessories. Landlords. Insurance Suppliers. Low Trade Prices For All.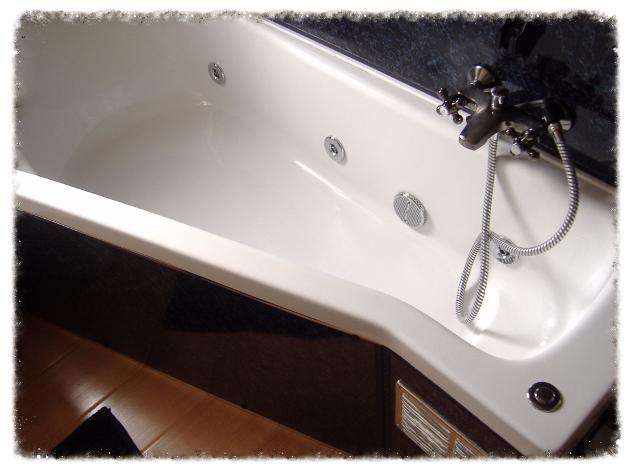 Quality Whirlpool Baths & Suites @ Trade Prices
Large Choice. Low Price.
We don't just offer great prices on Obsolete discontinued colour stock. We also have modern white suites at low trade prices. Our whirlpool baths are rigorously tested, and our 8mm thick acrylic baths are some of the strongest on the British market. We also stock taps, mixer Taps and valves. We have over a hundred baths on display and thousands of pieces of pottery in stock. If you just need a bath panel or a toilet seat, we have those too. British made toilet seats and bath panels from £10. Our customers know that we provide quality bathroom products at competitive trade prices, hence the reason that most of our customers are in the trade. We also sell direct to the public at the same trade prices. Some of the many reasons that we have been in business at our Bradford warehouse branch for so long.
We also stock bidets, shower trays, enclosures, Mixers, valves, and budget priced bathroom suites. Supplying a lot of these to local landlords throughout Bradford, Leeds and Wakefield. We regularly supply insurance companies and plumbers with hard to find bathroom products at a fraction of the price that they would normally pay from other suppliers. From the far north of Scotland to the far south of England, and even the odd piece to mainland Europe. White bathroom suites are also a staple for us, supplying our customers with high end quality bathroom suites in a range of styles, and sizes. We carry enough stock where most of our products are concerned, not to make you wait weeks for an order to come through. The vast majority of our products are in stock, and ready to collect from our Bradford warehouse.
We Buy Right So You Can't Go Wrong.
Obsolete & Discontinued Bathroom Suite Products & Replacement Parts At Low Trade Prices. JSL Bathroom Suites.
17-19 Carter Street. Bradford. West Yorkshire. United Kingdom