Traps. Basin Bottle Traps
Midland Stom. British Made Bottle Traps. Basin. Sink. Vanity Basin
One and A Half Inch - 1 1/2" - Standard Bottle Trap White. Plastic. JSL Bathroom Suites.
JSL Bathrooms. Bradford. Yorkshire. Plumbers Merchants. Plumbing Fittings
Bottle Traps. Conforms To BS3943. MADE IN UK. Premium Quality Bathroom Fittings.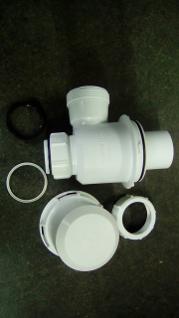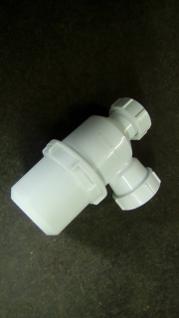 One & Half Inch Bottle Trap By Midland Stom. Made In UK.
For Basins, Sinks, Vanity Bowls. White Plastic.
Includes Washers & Nuts.
Only £5. Whilst Stocks Last.