Cistern Fittings. Bathrooms In Bradford. Internal Workings
REPLACEMENT FITTINGS FOR TOILETS. SIPHONS IN VARIOUS SHAPES AND SIZES.
Siphon Overflow Opella Karat Torbeck MacDee Shires Fordhams Ideal Standard Spring Bathrooms.
CISTERN FITTINGS. SYPHONS. DONUT WASHERS. OVERFLOW PIPES. C-LINKS
OVERFLOW PIPES. Lever Handles. Close Coupling Toilet Plate Kits. C-Links. FLUSHERS.
Toilet Cistern Fittings Parts Spares Replacements.
We Stock A Selection Of Cistern Lid Tops
Complete Set Of Fittings. From £10
Float Valves. From £4
Doughnut Washers. From £1
Ball Floats. From £1
Overflow Pipes. From £1
Close Coupling Kits. From £4
Syphons. From £4
C - Links. From £0.50
Cistern Hole Blanks. From £0.50
Replacement Cistern Lids. From £20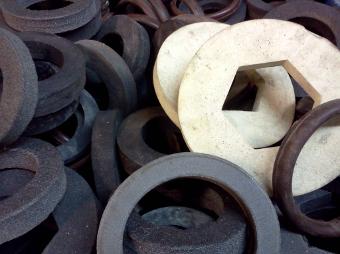 Doughnut Washers Coupling Seals Between Pan & Cistern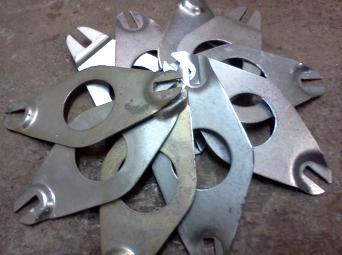 Plates To Fix Pan and A Cistern Lacking Bolt Holes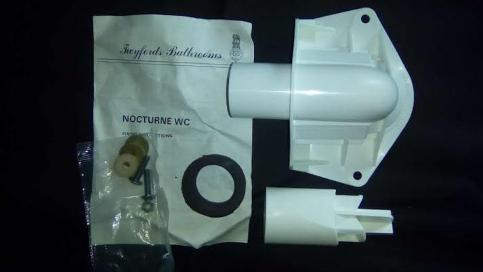 Coupling Fittings For Nocturne Pan and Cistern By Twyfords £35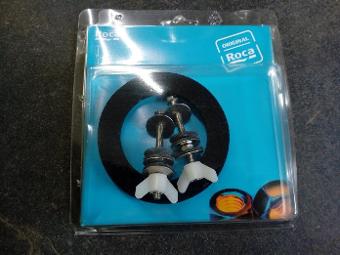 Roca Branded Close Coupling Kit. Bolts & Washer. £8
Close Coupling Plates. Linking Hooks For Cistern Levers. Siphons / Syphons / Cyphons. Straight and Offset Overflows. Ball Valves. Inlet Valves. Torkbeck Space Saving Valves. Ballcocks Floats Round Oval Small Cut Off Internal Cistern Fittings and Water Controllers. Outlets and Overflow Pipes. Donut Washers. Pan Connectors. Roca Close Coupling Kit With Washer And Bolts.
Cistern Fittings Replacement Parts. Siphons. Close Coupled Plates. Doughnut Washers. Overflow Pipes. Ball Cocks. Floats. Torbeck. Diaphragms. Cistern Lids
Siphon, Toilet Siphon, syphon, cistern, cistern fittings, flusher, overflow, pipes, overflow pipes, close coupled, close coupling plate, toilet bracket, doughnut washer