Semi Pedestals. Half Pedestals. Basin Pedestals. White and Pergamon Colours.
Kerasan Rembrandt Bellini Ideal Standard Armitage Shanks Sanitaryware Sanitari Ceramic Wall Fixed Under Basin.
Bathroom Pedestal Stands. Half Semi Pedestals. White. Pergamon. Made In The U.K. Made In Italy.
JSL Bathroom Suites. Bradford. Yorkshire. Sphinx Orta Twyford Advent View Alto Serel.
Light Cream. Off White. Rounded Semi Pedestals. British and Italian. Branded Manufacturers. Spares and Replacements.
All Rembrandt Bellini and Kerasan Semi Pedestals £50 Each. White and Pergamon.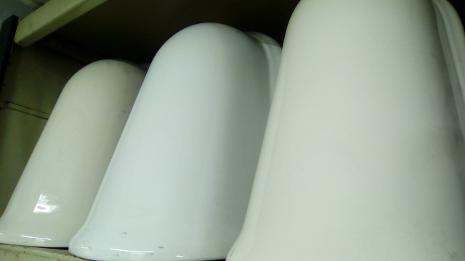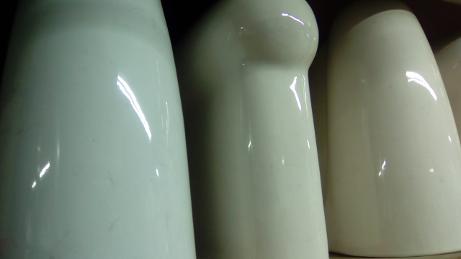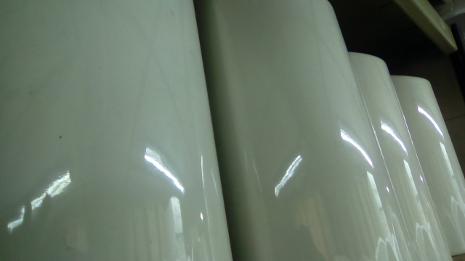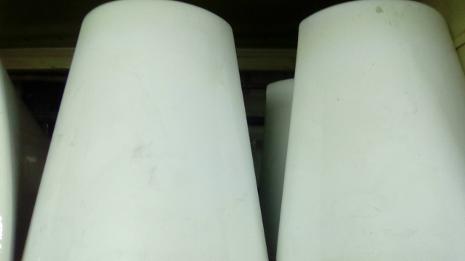 Semi / Half Pedestals. All Half Pedestals Below In White Only. Priced At £40 Each.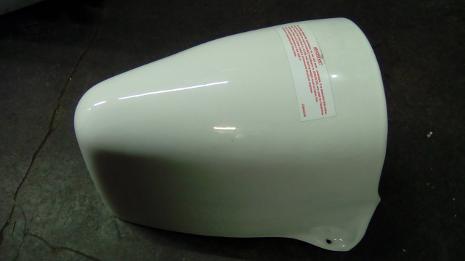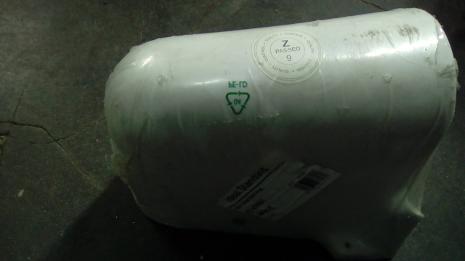 Ideal Standard Alto. Large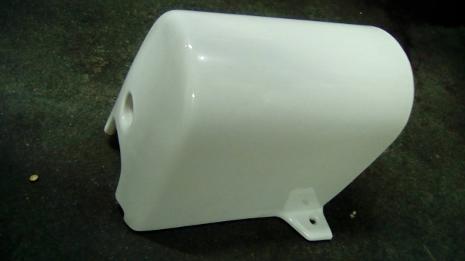 Kerasan. Rembrandt. Bellini. Ideal Standard. Armitage Shanks. Half Semi Pedestals For Bathroom Basins. Branded Names At Low Trade Prices. Spares and Replacements. Wall Mounted Basin Stands Underneath Supports. Pergamon. Soft White. Light Cream and White. JSL Bathroom Suites. Bradford. Yorkshire. British and Italian Imports. Advent View. Alto Large. Sphinx Orta. BE1008. Serel.