Wastes. Pop Up. Click Clack. Chain & Stay. Bath. Shower. Basin. Bidet.
BATHROOM & KITCHEN WASTES. DRAINS. OVERFLOWS. BATH. BASIN. SINK. SHOWER.
We Stock Many Specialist Wastes In An Array Of Sizes, Styles & Colours. Click Clack.
From Traditional Plug & Chain Stay To Modern Click Clack Variants.
We Also Stock Push Wastes. Pop Up Wastes. Easy Clean Wastes. Tamperproof Anti Theft Wastes.
Bath Wastes & Overflow Kits From £5. Basin Wastes From £5. Bidets Wastes From £5. Shower Tray Wastes From £5. Vanity Wastes From £5.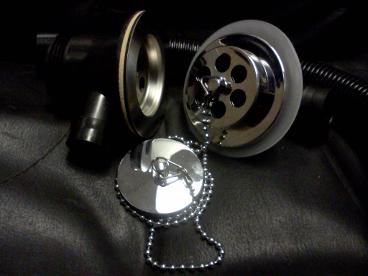 Standard Chrome Finish Bath Waste. Metal Plug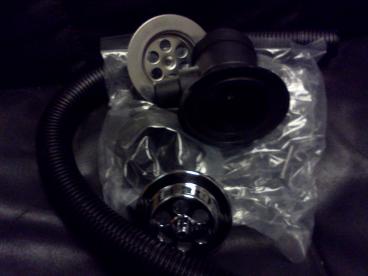 Standard Bath Waste. Black Rubber Plug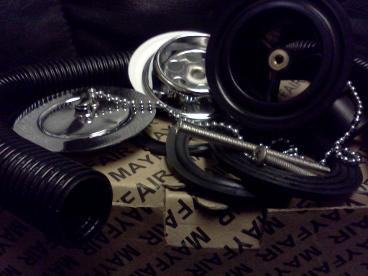 Mayfair. Bath Waste. Chrome. Metal Plug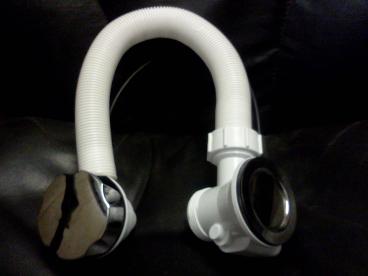 Chrome Finish Traditional Bath Pop Up Waste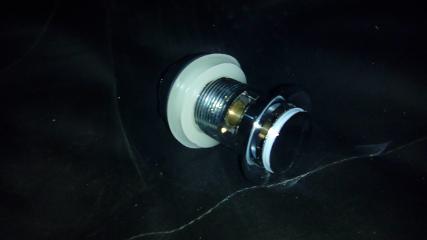 Click Clack Push Bath Waste & Overflow. Chrome Finish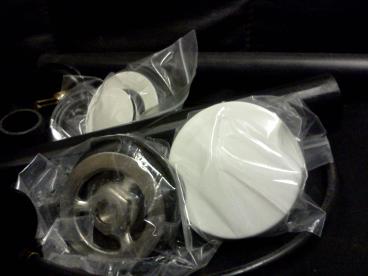 White Finish Traditional Bath Pop Up Waste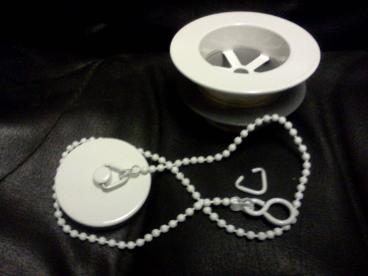 White Finish Brass Bath Waste. Metal Plug & Body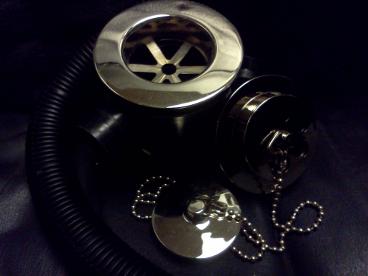 Gold Finish Brass Bath Waste. Metal Plug & Body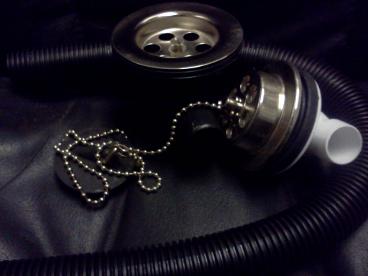 Standard Bath Waste. Gold Finish. Black Rubber Plug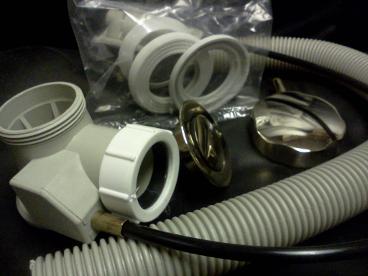 Midland. Gold Finish. Traditional Bath Pop Up Waste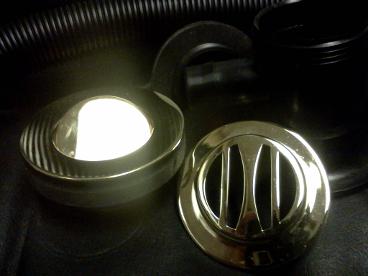 Conex Presflo. Gold Plated. Bath Press Waste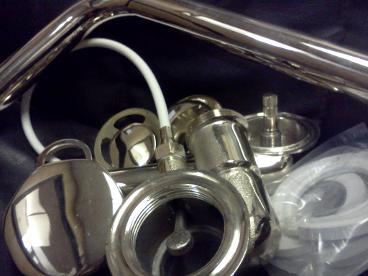 Florite Exposed Freestanding Bath Waste. Gold Finish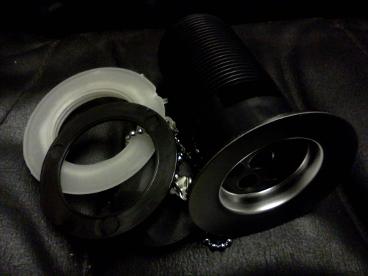 Standard Basin Waste. Chrome Finish. Black Plug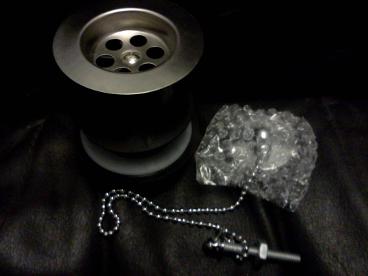 Standard Basin Waste. Chrome Finish Metal Plug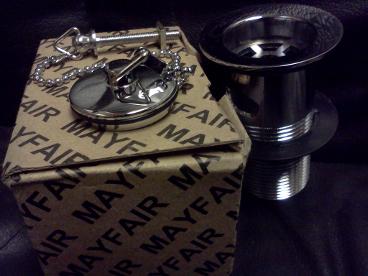 Mayfair. Chrome Finish Basin Waste. Metal Plug & Body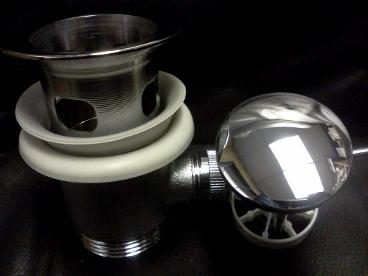 Standard Basin Pop Up Waste Chrome. Rod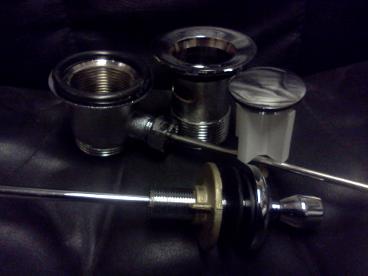 Tap Hole Basin Pop Up Waste. Chrome. Metal. Rod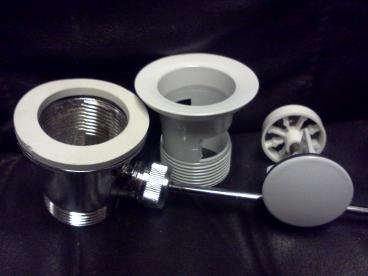 Standard Basin Pop Up Waste. White. Rod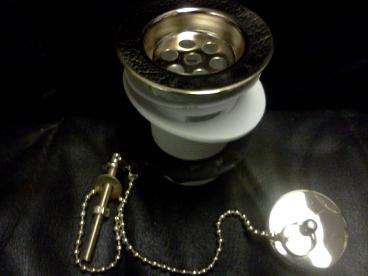 Standard Gold Basin Waste. Gold Finish. Metal Plug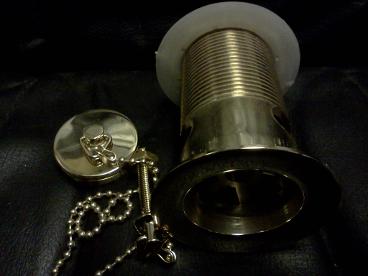 Basin Waste. Gold Finish. Metal Plug & Body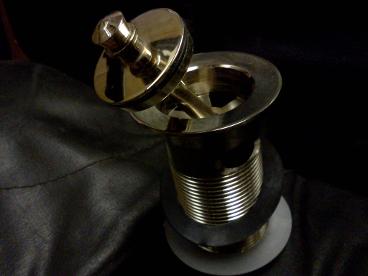 Anti Theft Basin Pull Waste. Gold. Metal Plug & Body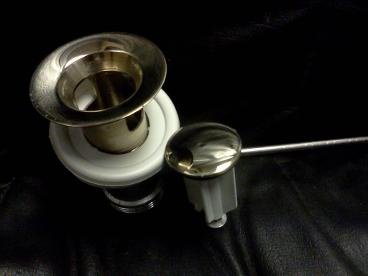 Basin Pop Up Waste. Gold Finish. Rod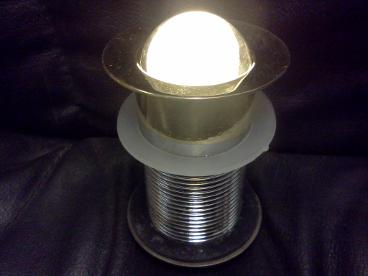 Conex Presflo. Gold. Basin Waste. Metal Plug & Body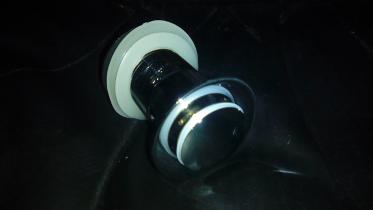 Click Clack Slotted Basin Waste. Chrome Plated
Metal Plug & Body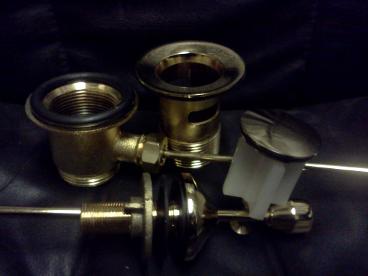 Tap Hole Basin Pop Up Waste. Gold Finish. Rod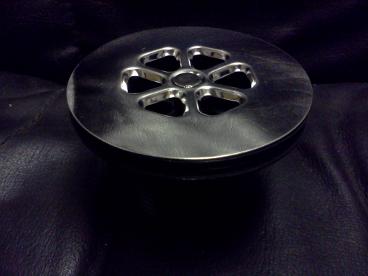 Standard Chrome Finish Shower Tray Waste. 45mm To Suit 50mm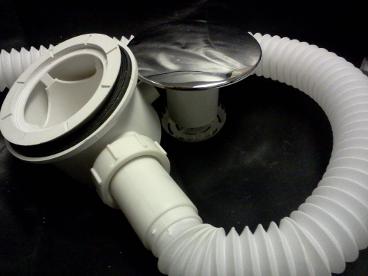 Standard Chrome Finish Shower Tray Waste. 90mm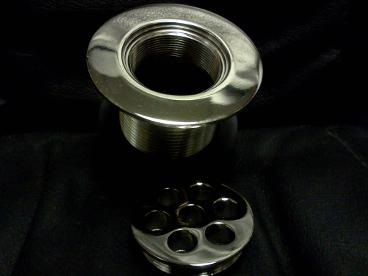 Easy Clean Gold Plated Shower Tray Waste. 45mm to suit50mm
Metal Plug & Body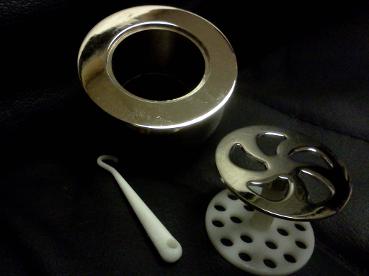 Easy Clean Fanned Gold. Shower Tray Waste. 45mm To Suit 50mm
Metal Plug & Body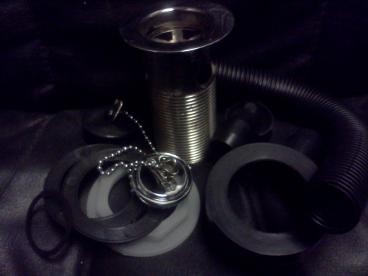 Standard Acrylic Vanity Basin Waste. Chrome Finish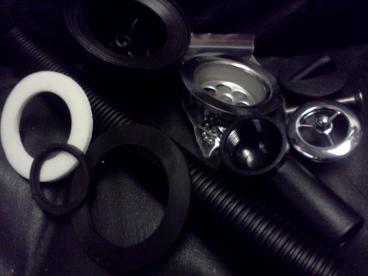 Macdee Standard Acrylic Vanity Waste. Chrome Finish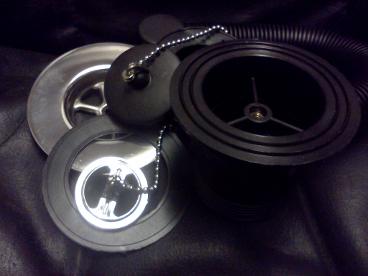 Standard Kitchen Sink Waste. Chrome Finish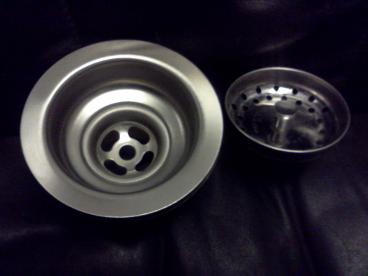 Chrome Kitchen Sink Waste With Food Trap. Metal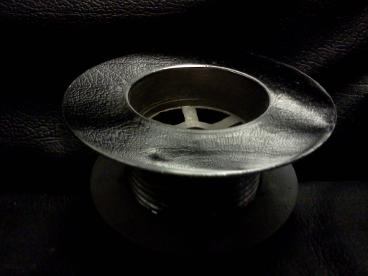 Large Flange Kitchen Sink Waste. Chrome. Metal