Mirrors. Made In Italy. Various Sizes and Styles. Limited Stock.
Made In Italy. Full Of Style and Quality.
ALL MIRRORS NOW £50 TO CLEAR. WHILST STOCKS LAST.
WE HAVE A SELECTION OF BEAUTIFULLY ELEGANT BATHROOM MIRRORS IN STOCK. RANGING IN SIZE.
SIZE MATTERS. BE SURE TO MEASURE YOUR WALL SPACE BEFORE PURCHASING.
Bathroom Mirrors
Replaceable LED Ready.
Not Built In LEDs! So You Don't Have To Throw The Mirror Away When The Lights Go Out. Just Change The Bulb.
Beautifully Elegant Mirrors Italian Exports Low Prices. Beveled Edges. Lighting Ready.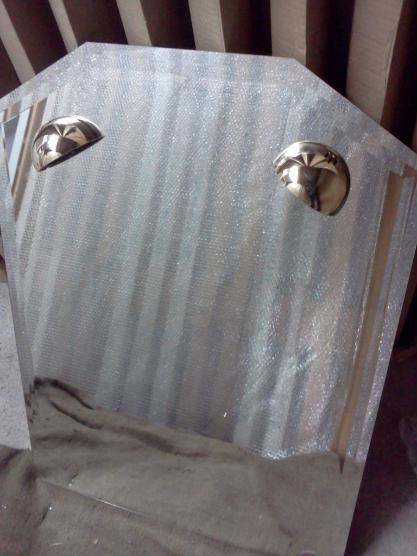 Six Sided Twin Down lights. Double Beveled Edge Mirror.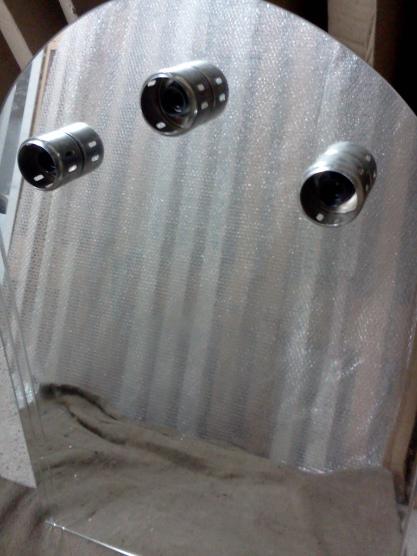 Ovular Topped Fluted Triple Dressing Room Lit Mirror.