Cheap Baths. JSL Bathrooms. Bradford. Yorkshire. UK.
CHEAP BATHS. BRITISH MADE ACRYLIC BATHS 1500MM - 1700MM. VARIOUS SIZES. VARIOUS STYLES.
We always have £40 baths in stock. what they are will vary. please find some examples here.
ALL £40 BATHS INCLUDE LEGS & FEET & Free Bath Waste.
All Baths Are British Made To A High Quality. All Baths Are New & Unused. Baths May Have Slight Marks.
Cheap Baths In Bradford. Yorkshire. UK.British Made Quality Acrylic Baths With Slight Marks At Huge Mark Down Prices. Acrylic Sheet Pressed Baths.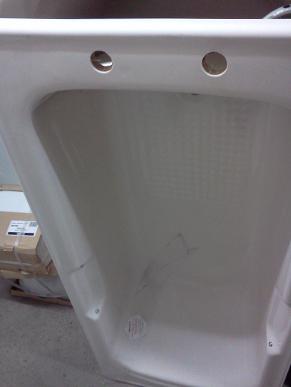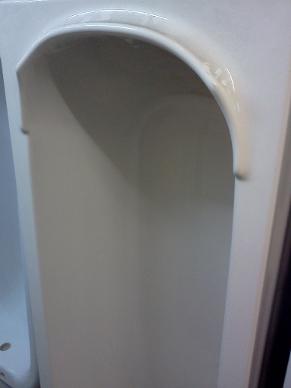 Pictures Are For Illustration Purposes & Actual Products May Vary. Subject To Availability.
We Always Have Clearance Baths Available, But Sizes, Colours, & Styles Will Fluctuate.
Baths Tend To Be Either 1700 x 700mm (Approx. 1685 x 690mm) or 1500 x 700 (Approx. 1525 x 690mm)
Baths Are British Made & Include The Fixing Legs, The Fixing Feet And A Free Bath Waste (Upon Request).