Hamilton Tuscany Superior Quality Real Wood Toilet Seat in Mahogany and Pine Finish
With either chrome or gold plated Bar Hinge fittings
Includes the toilet seat with cover lid & Barfixing hinges with bolts and washers
Wooden Toilet Seat Specialists. Large Choice - Low Price Real Wood
JSL Bathrooms - Broomfields - Bradford - West Yorkshire - United Kingdom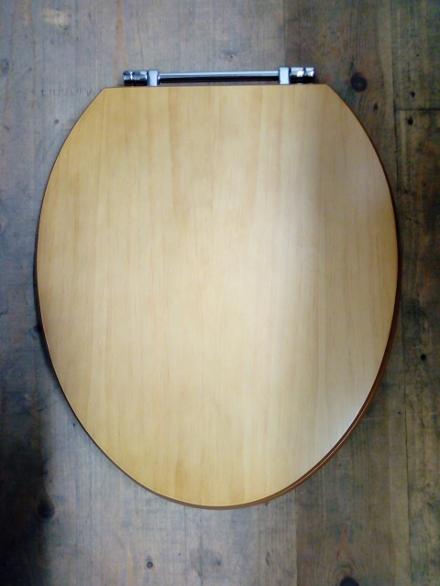 Pine Hamilton Toilet Seat (REAL WOOD) Available With Chrome Plated finish Bar Hinge Fixing Hinge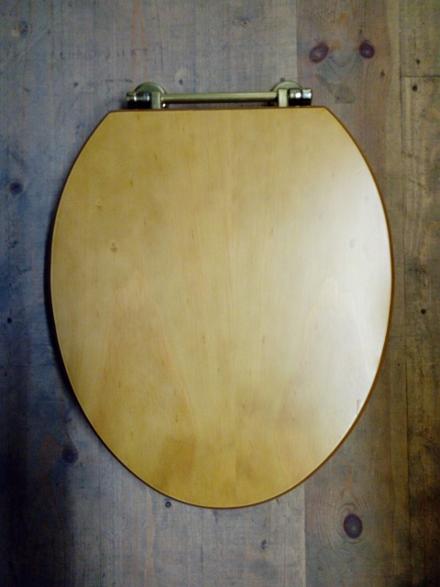 Pine Hamilton Toilet Seat (REAL WOOD) Available With Golden Brass Plated finish Bar Hinge Fixing Hinge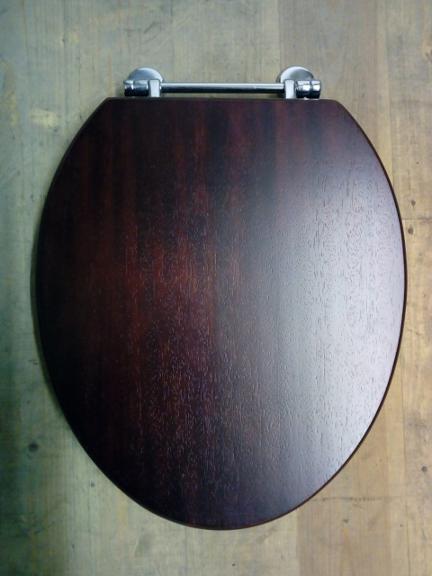 Mahogany Hamilton Toilet Seat (REAL WOOD) Available With Chrome Plated finish Bar Hinge Fixing Hinge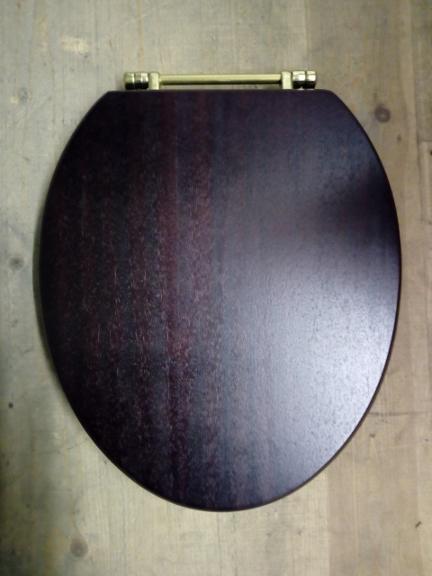 Mahogany Hamilton Toilet Seat (REAL WOOD) Available With Golden Brass Plated finish Bar Hinge Fixing Hinge
UNDERSIDE OF HAMILTON TUSCANY REAL WOOD TOILET SEAT
ADJUSTABLE MULTI POSITION HINGE FIXINGS.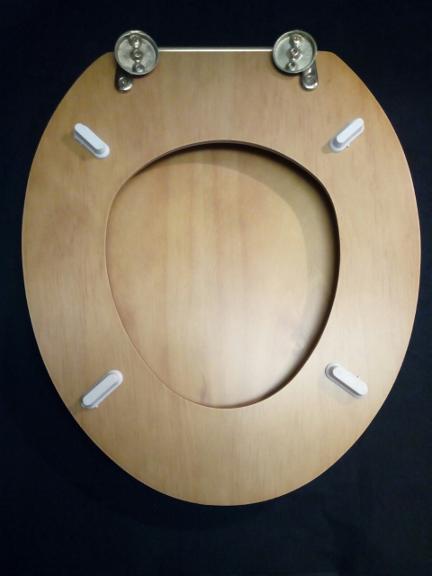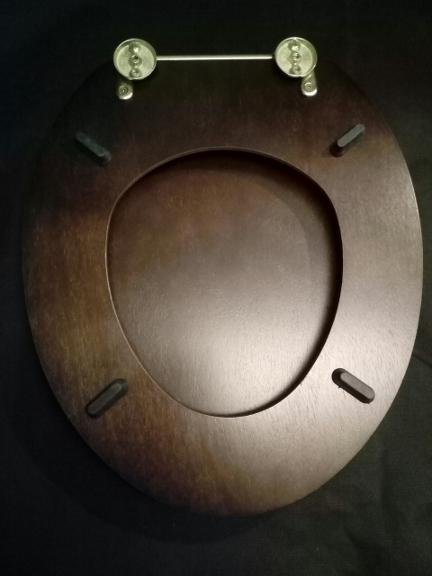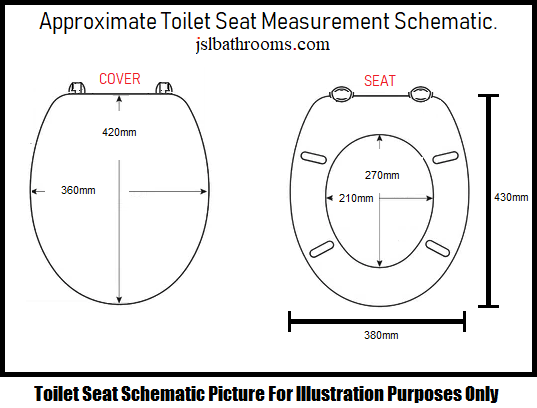 Toilet Seat Schematic. Sizes Of Seat Exterior & Interior. Size Of Lid Cover Exterior.
Real Wood Seats With A stable Bar Hinge Fitting.
PINE SEAT WITH CHROME (HTPC11) £45
PINE SEAT WITH GOLD (HTPG11) £45
MAHOGANY SEAT WITH CHROME (HTMC11) £45
MAHOGANY SEAT WITH GOLD (HTMG11) £45
Hamilton Tuscany Real Wood Toilet Seat Mahogany Pine BAR
Bar Hinge Toilet Seat In Pine and Mahogany. Chrome. Gold
Hamilton Tuscany wooden toilet seats are superb quality products. We have a choice of their real wood seats in mahogany and pine with either chrome or gold plated bar hinge fitting.
real wood seat, real wood toilet seat, hamilton seat, tuscany seat, real pine seat, real pine wood seat, solid wood seat, not mdf, real mahogany seat, heavy quality wood seat, bar hinge pine seat, bar hinge toilet seat, bar hinge
Hamilton Tuscany Superior Quality Real Wood Toilet Seat in Mahogany and Pine Finish
With either chrome or gold plated Bar Hinge fittings
Includes the toilet seat with cover lid & Bar fixing hinges with bolts and washers
Wooden Toilet Seat Specialists. Large Choice - Low Price Real Wood
JSL Bathrooms - Broomfields - Bradford - West Yorkshire - United Kingdom
Delivery (UK WIDE) With Packing Is Available at £15 With Royal Mail / Parcelforce.
Paypal Invoicing is also available with these items.