Malvern Quality Real Wood Toilet Seat in Mahogany Pine
With either chrome or gold plated multi position fittings By Charlcombe
Includes the toilet seat with cover lid fixing hinges with bolts and washers Malvern
Wooden Toilet Seat Specialists. Large Choice Low Price UK
JSL Bathrooms Bradford West Yorkshire United Kingdom Malvern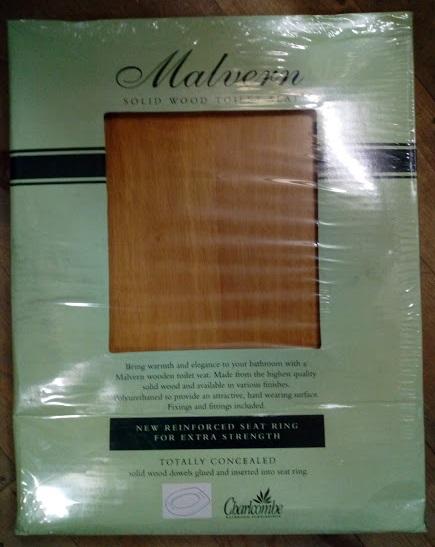 PINE MALVERN Toilet Seat (REAL WOOD) Available With CHROME or GOLD Plated finish hinge Fixings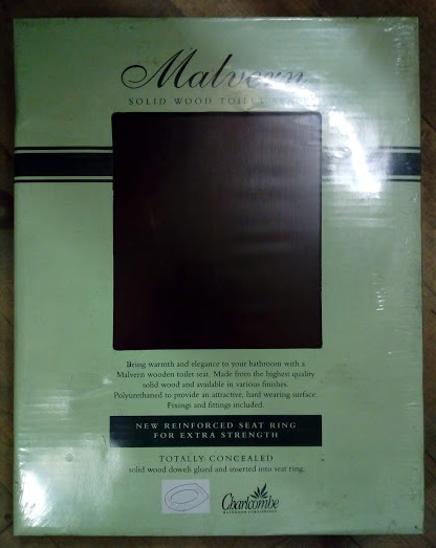 MAHOGANY MALVERN Toilet Seat (REAL WOOD) Available With CHROME or GOLD Plated finish hinge Fixings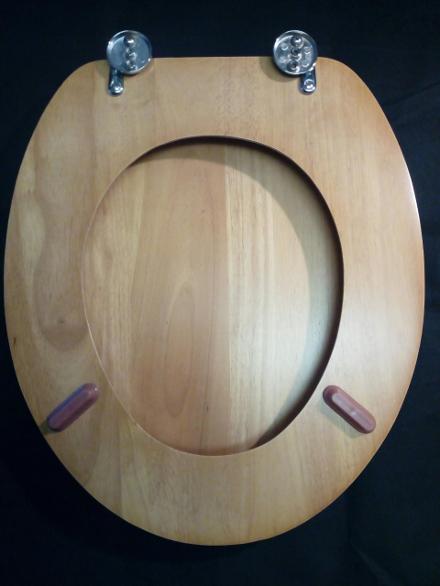 Malvern Pine Back Of Seat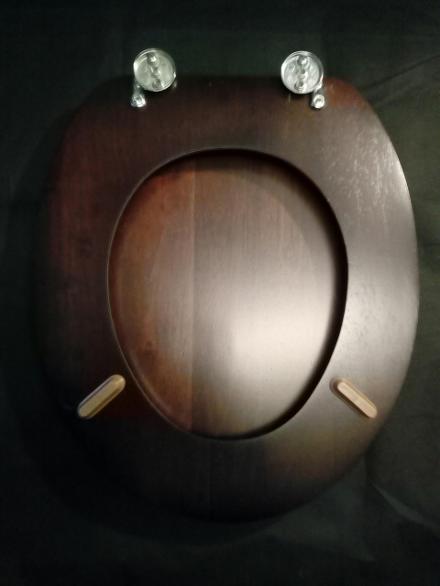 Malvern Mahogany Back Of Seat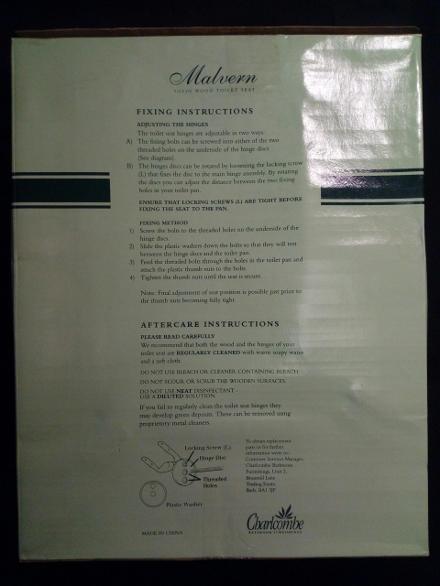 Malvern Toilet Seats. REAL WOOD. Back of the box Fixing Instructions & Aftercare.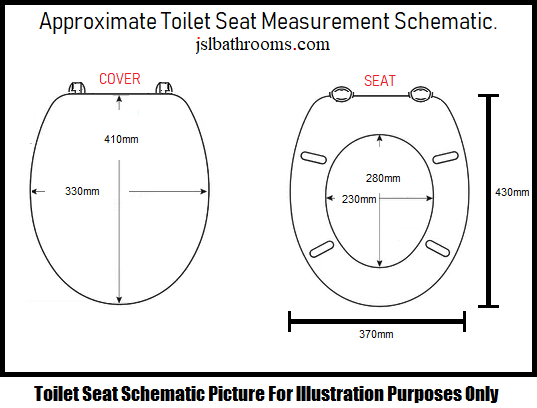 Toilet Seat Schematic. Sizes Of Seat Exterior & Interior. Size Of Lid Cover Exterior.
PINE SEAT WITH CHROME (MALPC11) £25
PINE SEAT WITH GOLD (MALPG11) £25
MAHOGANY SEAT WITH CHROME (MALMC11) £25
MAHOGANY SEAT WITH GOLD (MALMG11) £25 (OUT OF STOCK)
The Malvern Quality Wood Toilet Seat - Mahogany - Pine
Superior Quality Toilet Seat In Pine and Mahogany. Chrome. Gold
Malvern wooden toilet seats are superb quality products. We have a choice of their seats in mahogany and pine with either chrome or gold plated fittings and hinges.
malvern, malvern toilet seat, mahogany toilet seat, pine toilet seat, pine seat, mahogany seat, quality wood seat, good quality wood seat, quality toilet seat, pine and chrome seat, pine and gold wood seat, mahogany gold wood seat
The Malvern Superior Quality Toilet Seat in Mahogany and Pine Finish
With either chrome or gold plated multi position fittings
Includes the toilet seat with cover lid & fixing hinges with bolts and washers
Wooden Toilet Seat Specialists. Large Choice - Low Price
JSL Bathrooms - Broomfields - Bradford - West Yorkshire - United Kingdom