ROTHESAY Elongated wood toilet seat. Mahogany effect with Golden Brass plated hinges
Dark wooden toilet seat with cover lid and fixings
superb Extra Long Fit quality toilet seat
Wooden Toilet Seat Specialists. Large Choice - Low Price
JSL Bathrooms - Broomfields - Bradford - West Yorkshire - United Kingdom

MAHOGANY Rothesay Toilet Seat Available With GOLDEN BRASS Plated finish hinge Fixings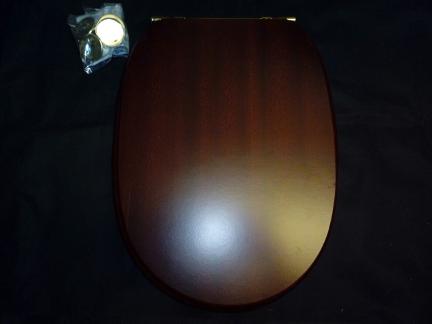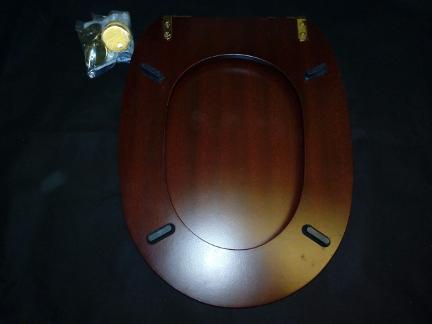 Toilet Seat Schematic. Sizes Of Seat Exterior & Interior. Size Of Lid Cover Exterior.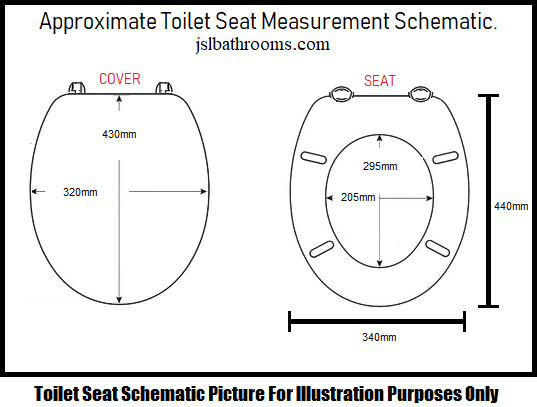 MAHOGANY SEAT WITH GOLDEN BRASS (ROTMG11) £65
Rothesay Longer Wood Mahogany Toilet Seat - Golden Brass
Rothesay Elongated Toilet Seat - Superb Quality - Golden Brass
Rothesay longer than standard toilet seat in Mahogany. With golden brass finish fixing hinges. A superb quality toilet seat complete with cover lid and fixings.
extra long toilet seat, mahogany long toilet seat, long toilet seat, elongated toilet seat, big toilet seat, mahogany large toilet seat, long seat, dark wood seat, big dark wood seat, elongated toilet seat mahogany, elongated seat, extra big toilet seat
ROTHESAY Elongated wood toilet seat. Mahogany effect with Golden Brass plated hinges
Dark wooden toilet seat with cover lid and fixings
superb Extra Long Fit quality toilet seat
Wooden Toilet Seat Specialists. Large Choice - Low Price
JSL Bathrooms - Broomfields - Bradford - West Yorkshire - United Kingdom