Traditional White MDF Toilet Seats With Cover And Hinges
Choice Of Styles In A Creamy White Finish. Golden Brass Or Chrome Plated Fixings
Standard And CRV Models Available
White Wood Toilet Seats. JSL Bathrooms - Yorkshire - UK
Seat. Cover Lid. Fixing Hinges or Bar Hinge Fixing.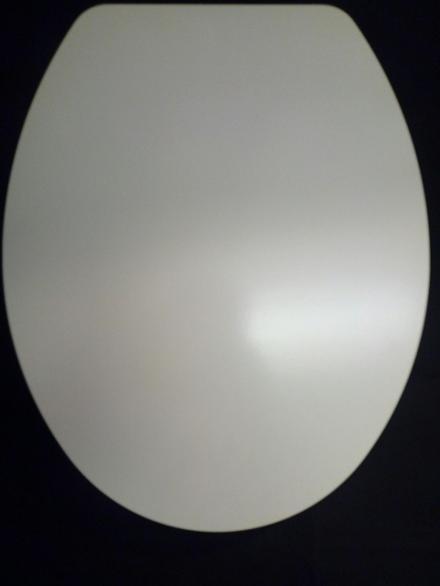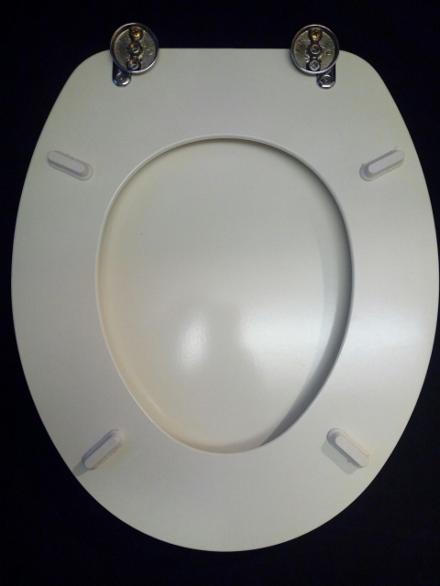 A standard shape, size and fit toilet seat with cover lid and fixing hinges in either golden brass or chrome finish.
TRADITIONAL CREAMY WHITE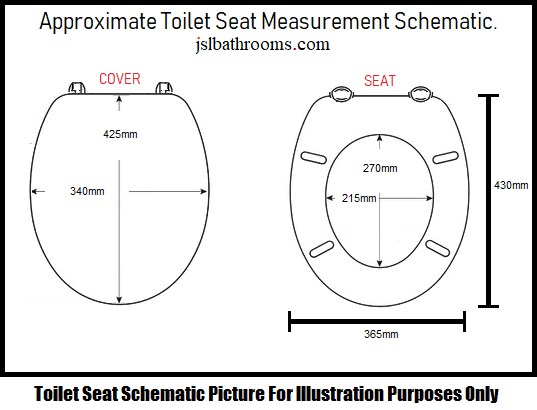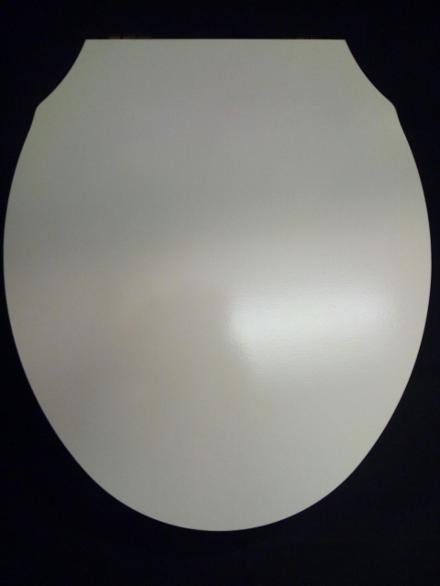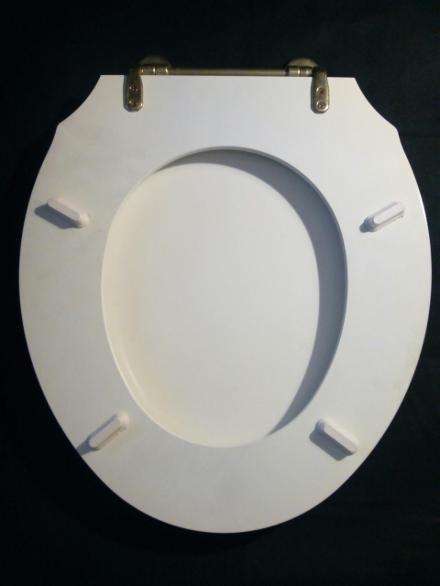 CRV Specialist Seat With Cover Lid and Bar Fixing Hinge in either Golden Brass or Chrome Finish.
TRADITIONAL CREAMY WHITE
SPECIALIST TOILET SEAT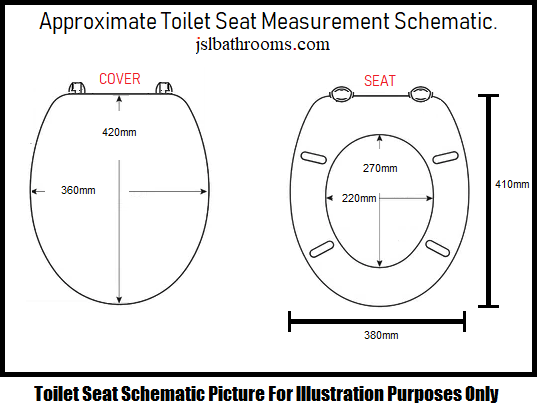 White Wood MDF Toilet Seats. Bar Hinge. Chrome Gold Brass
UK Supplier. JSL Bathrooms Yorkshire. TOILET SEATS
White wood MDF toilet seats in standard and specialist fit. Quality products with hinges and bar hinge fixings. Chrome and golden brass plated.
white wood seat, white mdf seat, curved toilet seat, corner toilet seat, cut corner toilet seat, loo seat mdf, mdf white seat, loo cover, white loo cover, mdf loo cover, shape toilet seat, wood lav seat, mdf lav seat, gothic toilet seat, goth loo seat
Traditional White MDF Toilet Seats With Cover And Hinges
Choice Of Styles In A Creamy White Finish. Golden Brass Or Chrome Plated Fixings
Standard And CRV Models Available
White Wood Toilet Seats. JSL Bathrooms - Yorkshire - UK
Seat. Cover Lid. Fixing Hinges or Bar Hinge Fixing.