Silver Fox Colour Bathroom Fittings. Toilet Seats
Silver Fox Colour. Grey Toilet Seat
Obsolete and Discontinued Bathroom Colours. Bathroom Fittings. Toilet Seats.
JSL Bathrooms. Bradford Yorkshire. United Kingdom. Silver Fox Colour.
Toilet Seat and Cover Lid. Colours Old and Rare.
Silver Fox Bathroom Colour. Toilet Seat. Bathroom Fittings. Discontinued And Obsolete Colours. Old And Rare Items. Original Manufacturers. Silver Fox Is A Rich Dark Grey. With A Luxurious Silvery Sheen Running Through It. Darker Than Whisper Grey Silver Fox Has Aged To Perfection, And Conveys Wisdom And Distinction.
Illustration Of Silver Fox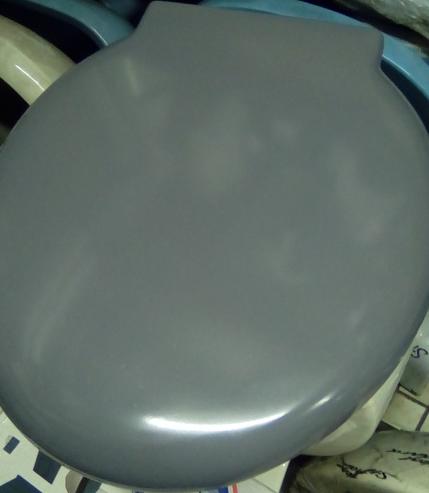 Pictured. British Made Heavy Duty Silver Fox Colour Toilet Seat