Twyford Rosewater Colour Rhapsody Close Coupled Toilet Pan
Obsolete and discontinued bathroom colours. Replacement parts and fittings.
jSL Bathroom Suites. Bradford. Yorkshire. United Kingdom. British Made Quality Bathroom Equipment.
Over 80 Discontinued and hard to find colours. Rare bathroom parts at low trade prices.
Spare Parts And Replacements JSL Bathroom Suites Bradford Yorkshire.
Rosewater Colour Bathroom Products. Spare Parts And Replacements.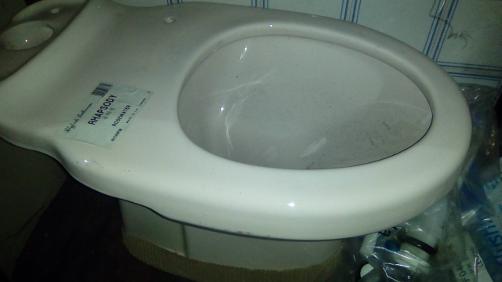 Pictured. Twyford Rhapsody Toilet Pan In Rosewater Colour