Flushers. Cistern Lever Handles Toilet Cisterns. Antique Ultra Gold
Toilet Cistern Push Levers. Handles. In Stock. Gold Plated Brass
Gold Plated Flushing Mechanisms. Loo WC Handles UK
HANDLE LEVERS TOILET CISTERN FLUSHERS. Front SIDE HANDLES.
Rare Flushers Branded Names. W. Adams and Sons Armitage Shanks Spring Doulton
Gold Plated Cistern Levers Side Handles For Toilet Cistern. Low Level Close Coupled
Toilet Cistern Flushers. Handles. Levers. Gold Brass. Long Reach Flushing Levers. Branded Names Like Adams and Sons Twyford Armitage Shanks Wirquin Spring Camargue Doulton Shires and Many More.
Levers With Ceramic Centres Also Available In Gold Plated Finish.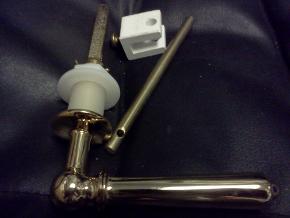 Lancaster Gold Plated Fluted Lever. £15
FITS MOST STANDARD LEVER CISTERNS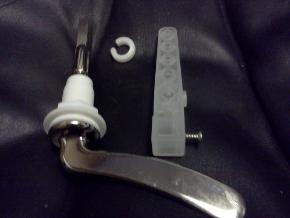 Doncaster Gold Plated Thick Lever. £15
FITS MOST STANDARD LEVER CISTERNS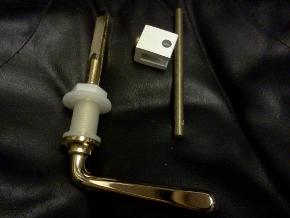 Tadcaster Gold Plated Tubular Lever. £15
FITS MOST STANDARD LEVER CISTERNS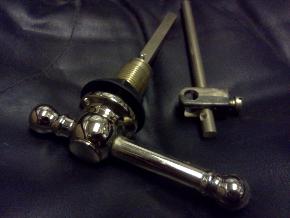 Pickering Gold Plated T-Bar Lever. £15
FITS MOST STANDARD LEVER CISTERNS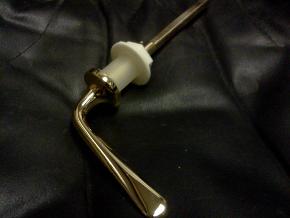 Skipton Ultra Dark Gold Plated Long Slender Lever. £15
FITS MOST STANDARD LEVER CISTERNS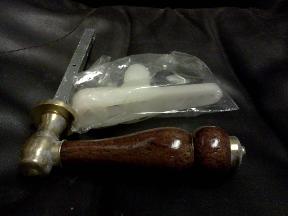 Leodis Mahogany & Tarnished Brass Lever. £20
By Galaxy Bathrooms
FITS MOST STANDARD LEVER CISTERNS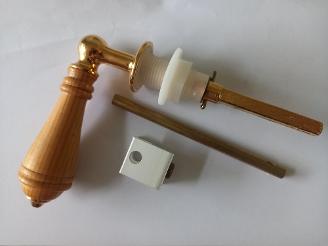 Jorvik Pine & Ultra Gold Lever. £40
FITS MOST STANDARD LEVER CISTERNS
Limited Stock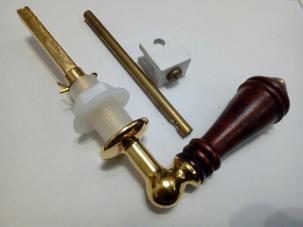 Jorvik Mahogany & Ultra Gold Lever. £40
FITS MOST STANDARD LEVER CISTERNS
Limited Stock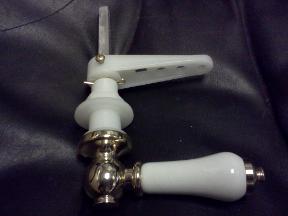 Wakefield Gold Plated Ceramic Centred Lever. £30
FITS MOST STANDARD LEVER CISTERNS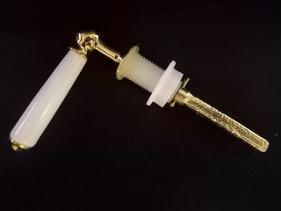 Otley Dark Gold Plated Ceramic Centred Lever. £35
FITS MOST STANDARD LEVER CISTERNS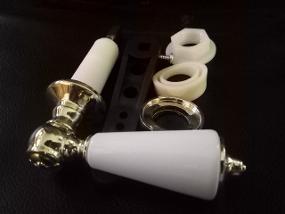 Shannon Gold Plated Ceramic Centred Lever. £40
FITS MOST CORNER HOLE LEVER CISTERNS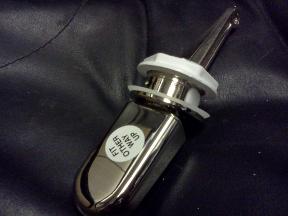 Gold Plated Camargue Side Lever. £30
For Compatible Camargue Cisterns Only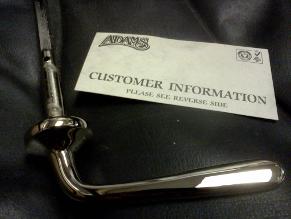 W. Adams & Sons A751 Gold Plated Lever. £60
Toilet Flushers. Lever Handles. Antique Gold Plated Brass UK
Toilet Flusher Handles. Levers Antique Ultra Dark Light Gold
Gold Cistern Lever Handles. Replacements. Wood Centered Ceramic, Mahogany. White Center. Armitage Shanks. Spring. W Adams. Traditional Vintage UK Loo Wc Flush
gold cistern lever, gold plated cistern lever, dark gold loo handle, gold loo handle, replacement gold lever, replacement gold cistern lever, gold wc lever, gold toilet handle, wood toilet lever, wood loo lever, wooden cistern lever, wc handle flush, gold toilet flush
Flushers. Cistern Lever Handles For Toilet Cisterns. Antique Ultra Gold
Toilet Cistern Push Levers. Handles. In Stock. Gold Plated Brass
Gold Plated Flushing Mechanisms. Loo WC Handles
HANDLE LEVERS TOILET CISTERN FLUSHERS. SIDE HANDLES. FRONT HANDLES
Stockists Of Rare Flushers By Branded Names. W. Adams and Sons Armitage Shanks Clarendon Spring Doulton
Lustron Gold Plated Toilet Cistern Flush Handle Lever