Sky Blue Colour Bathroom Products.
Sky Blue Is A Very Pale Blue With A Light Turquoise Hint, Which Is Akin To That Of A Metallic or powder Blue.
Sky Blue Baths Panels Toilets Seats Basins Bidets Qualcast Aquarius Macdee Spare Replacement Parts.
Bathroom Replacement Basins Obsolete Discontinued Sky Blue Colour. JSL Bathrooms.. Bradford.
Trade Prices On Obsolete Stock. Branded Names and Original Pieces By Manufacturers. JSL Bathrooms. Yorkshire.
Sky Blue Colour Bathroom Products. Sky Blue was a popular Aquatic light blue, and the replacement market is still strong on this heavy hitting hue. Pleasant on the eye and the typical Choice for tiling an outdoor swimming pool. Obsolete and Discontinued Stock. Baths. Basins. Pedestals. Toilet Pans. Bidets. Toilet Seats. By Branded Names. British Manufacturers. Qualcast. Macdee. Aquarius.
illustrations of sky blue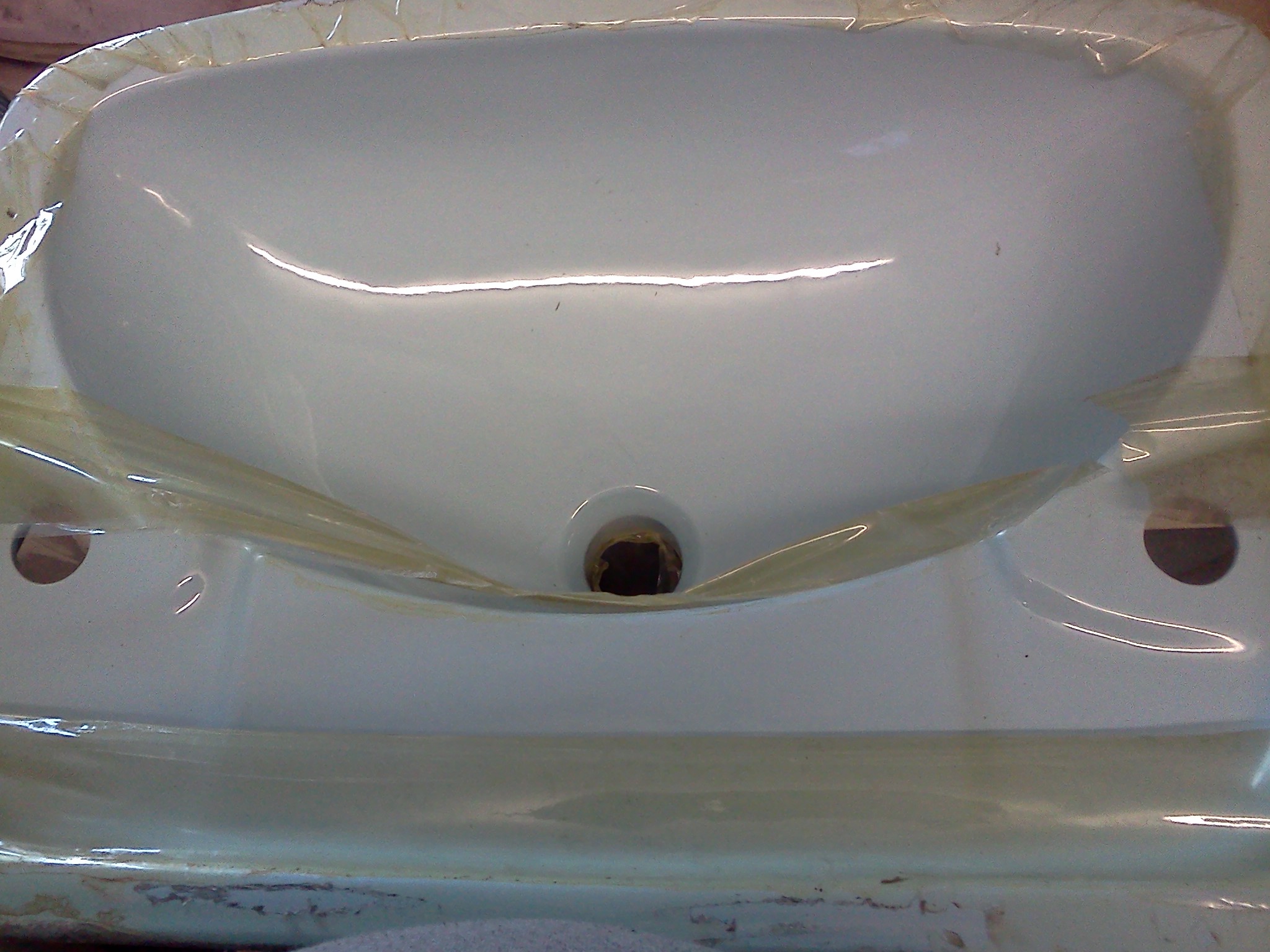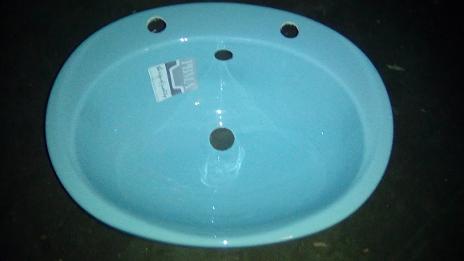 Pictured. Sky Blue Standard Two Tap Hole Ceramic Bathroom Basin By Qualcast and a galaxy vanity bowl by armitage shanks
The Product On This Page Is Meant To Serve As An Illustration Of Its Colour. Naturally There Will Be A Variance Due To Model Of Camera Used And The Equipment That You Are Currently Viewing This Page On. Unless You Are Certain Of The Colour You Require, There Is No Substitute For Bringing A Physical Sample In To Our Store With You.