Sky Blue Bathroom Wash hand Basin Sink Qualcast Shires
22 x 16" (560 x 420mm) Standard Size Bathroom Pedestal Basin
British Made Bathroom Basin In Sky Blue Colour
Discontinued Obsolete Bathroom Colours In Ceramics Plastics Sky Blue
JSL Bathroom Suites. UK Sky Blue Colour Bathroom Basin SInk Sky Blue Colour Illustration
We Stock Many Bathroom Basins In The Now Discontinued Colour Sky Blue. From Top Branded And Mostly British Made Manufacturers. All in two tap hole combinations. All items are new and original productions. Sky Blue is a Light powder Blue, that was at its most popular in the 1970s and 1980s.
Sky Blue Basins
SKY BLUE BATHROOM BASIN
By Qualcast Bathrooms
2 tap hole
Approx Size 550 x 400mm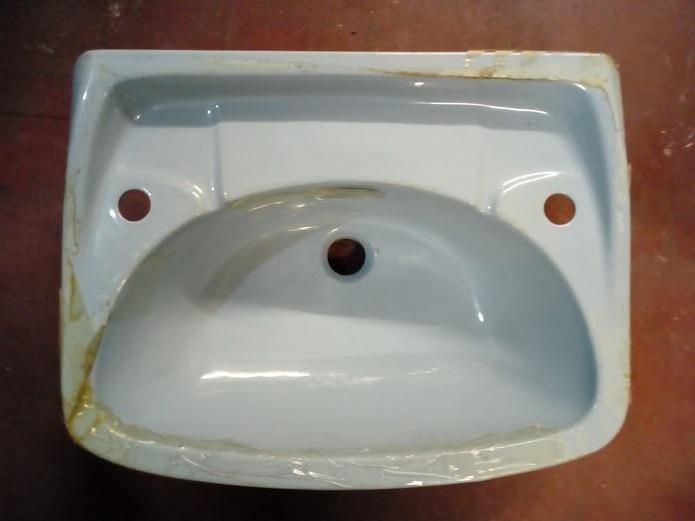 SKY BLUE BATHROOM BASIN
By Shires Bathrooms
2 tap hole
Approx Size 670 x 520mm
OUT OF STOCK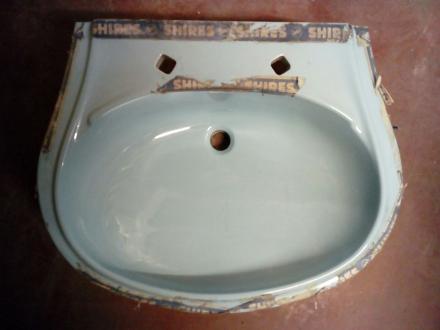 Sky Blue Two Tap Hole Basin By Qualcast Shires
22 x 16" (550 x 400mm) Standard Size Bathroom Pedestal Basin
British Made Bathroom Basin In Sky Blue Colour
Discontinued And Obsolete Bathroom Colours In Ceramics And Plastics
JSL Bathroom Suites. Bradford. Yorkshire. UK
Sky Blue Colour Bathroom Basin. Two Tap Hole
Standard Size Replacement Basins In Discontinued Colours
Sky Blue colour bathroom basin for a pedestal. Standard size 22x16" approx. 550x400mm. Two tap hole. Made in the UK by Qualcast.
sky blue basin, sky blue colour basin, sky blue sink, sky blue bathroom, sky blue ceramics, sky blue two hole, sky blue basin uk, light blue basin, pale blue basin, qualcast sky blue, blue basin, powder blue basin, light blue sink