Champagne Colour Bathroom Products. Obsolete
Topravit. Spring Bathrooms Qualcast Shires Trent A Popular Colour Through The Latter Part Of The 20th Century.
Just About Every Manufacturer Produced This Colour And Almost Everyone On The High Street Desired It.
Champagne Basins Baths Toilets Seats Panels A yellowy Green off white colour With A Hint Of Cream.
Champagne Baths Panels Toilets Seats Basins Bidets Vanity Bowls. Etc.
Champagne Colour Bathroom Suites Parts Replacements Obsolete and Discontinued Baths Basins Toilets Toilet Seats Bath Panels Bidets Vanity Bowls British Made Brands JSL Bathrooms Bradford Yorkshire. UK Trent Shires Spring Qualcast Karat Aquarius Macdee.
Champagne Was The Most Popular Colour Of The 1980's.
Champagne colour ideal standard aquarius topravit spring bathrooms shires lindrick fordhams
It is typically described as an Off-white, with hints of cream and a very slight tint of yellowy green under certain light, Champagne remains a popular Replacement. It is only a shade or two darker than indian ivory, to the degree that most people consider them interchangeable.
Illustration of champagne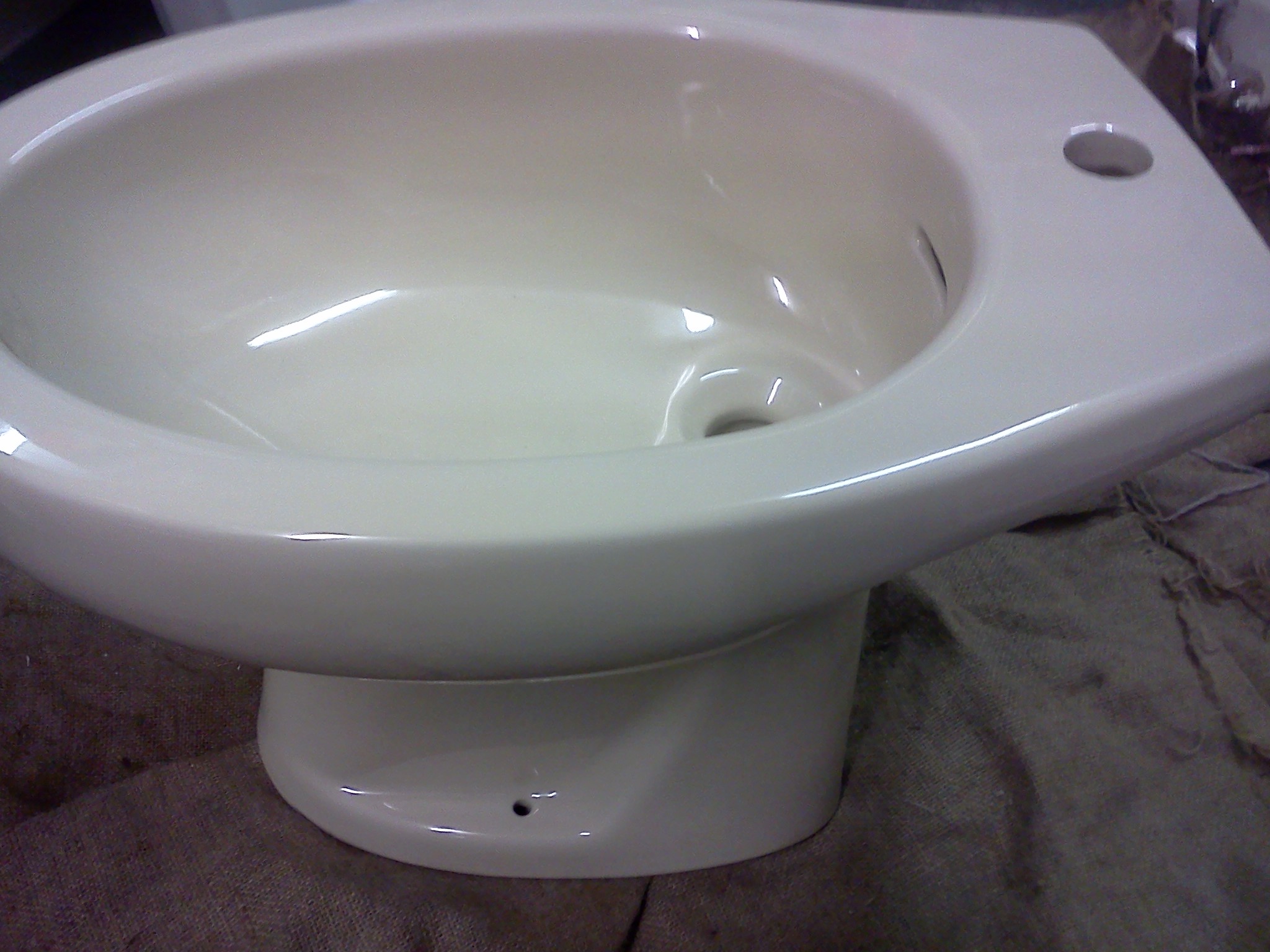 One Tap Hole Monobloc Bidet In Champagne.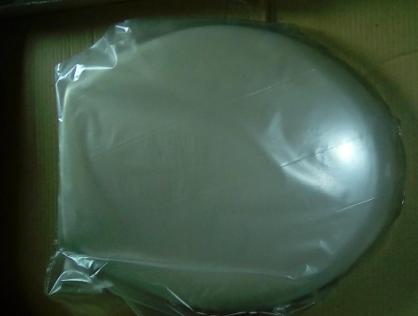 Arena Heavy Duty Toilet Seat In Champagne.
All Of Our Products Are New and Of Original Manufacture.
Champagne Baths From £100.
Champagne Complete Toilets From £250.
Champagne Basins From £75.
Champagne Toilet Seats From £30.
Champagne Front Side Bath Panels From £50.
The Product On This Page Is Meant To Serve As An Illustration Of Its Colour. Champagne.
Naturally There Will Be A Variance Due To Model Of Camera Used And The Equipment That You Are Currently Viewing This Page On. Unless You Are Certain Of The Colour You Require, There Is No Substitute For Bringing A Physical Sample In To Our Store With You.