Burgundy Colour Bathroom Suites Basins Toilets
Burgundy Maroon Or Claret. Penthouse Red. Toilet Seats. Bath Panels.
Burgundy Colour BAthroom Replacement Parts Spares Products.
Burgundy Baths Panels Toilets Seats Basins Bidets close coupled low level ceramic plastic
Burgundy Colour Obsolete Discontinued Bathroom Goods. Qualcast Shires Spring JSL Bathrooms


Burgundy Toilets Bidets Basins Baths Seats and Spares Replacements. Discontinued Colours and Obsolete Products. Low Prices.
Qualcast. Macdee. Valadares. Spring. Ideal Standard and More
Illustrations Of Burgundy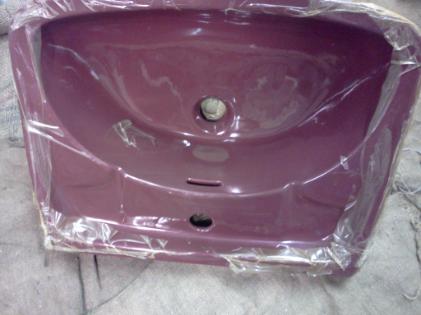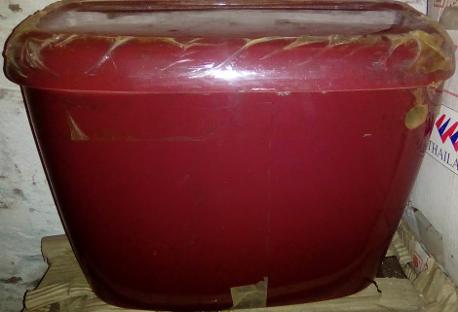 Pictured. Qualcast Burgundy Colour One Tap Hole Monobloc Basin. Qualcast Close Coupled / Low Level Ceramic Cistern.
Baths Bidets Basins Toilet Cisterns Toilet Pans. Low Level and Close Coupled Toilet Seats Bath Panels
JSL Bathroom Suites. Bradford Yorkshire U.K.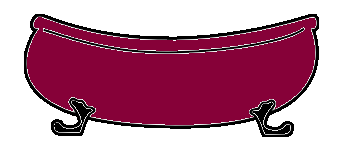 The Product On This Page Is Meant To Serve As An Illustration Of Its Colour. Naturally There Will Be A Variance Due To Model Of Camera Used And The Equipment That You Are Currently Viewing This Page On. Unless You Are Certain Of The Colour You Require, There Is No Substitute For Bringing A Physical Sample In To Our Store With You.
Burgundy Colour Baths Toilets Basins Bidets Spares Parts
Burgundy Colour Bathrooms. UK Toilets Seats Basins Baths Panels
Burgundy Bathroom Colour. An Example of The Colour Burgundy. Maroon. Baths, Bidets, Basins, Toilets and Spares. Branded Names. Qualcast. Ideal Standard derwent macdee celmac.
Burgunday, burgandy, burgundy, maroon, dark red, deep red, red toilet, red basin, red bath, bath, basins, toilets, pans, cisterns, tanks, seats, bath panels, bathpanels, panels, bradford, yorkshire, Burgundy Bathroom Suites
Burgundy Colour Bathroom Suites and Products
Burgundy Is A Very Rich And Bold Colour. Often Just Called Maroon Or Claret.
It Lives Up To Its Name Resembling A Rich Red Wine. For Such A Dark Colour It Produces A Lovely Shine Under Light.
Burgundy Baths Panels Toilets Seats Basins Bidets close coupled low level ceramic plastic
Burgundy Colour Obsolete and Discontinued Bathroom Goods. Qualcast Shires Spring JSL Bathrooms. Bradford