Burgundy Colour Close Coupled Toilet WC. By Qualcast
Burgundy Colour Toilet Pan & Cistern With Seat And Fittings Red
Includes Cistern Fittings, Chrome Plated Lever Handle Flush toilet seat
Burgundy Colour Ceramic Pan Cistern Plastic Seat
JSL Bathroom Suites. Bradford. Penthouse Red Qualcast

BURGUNDY COLOUR CLOSE COUPLED COMPLETE TOILET
Only £450 Whilst Stocks Last
By Qualcast.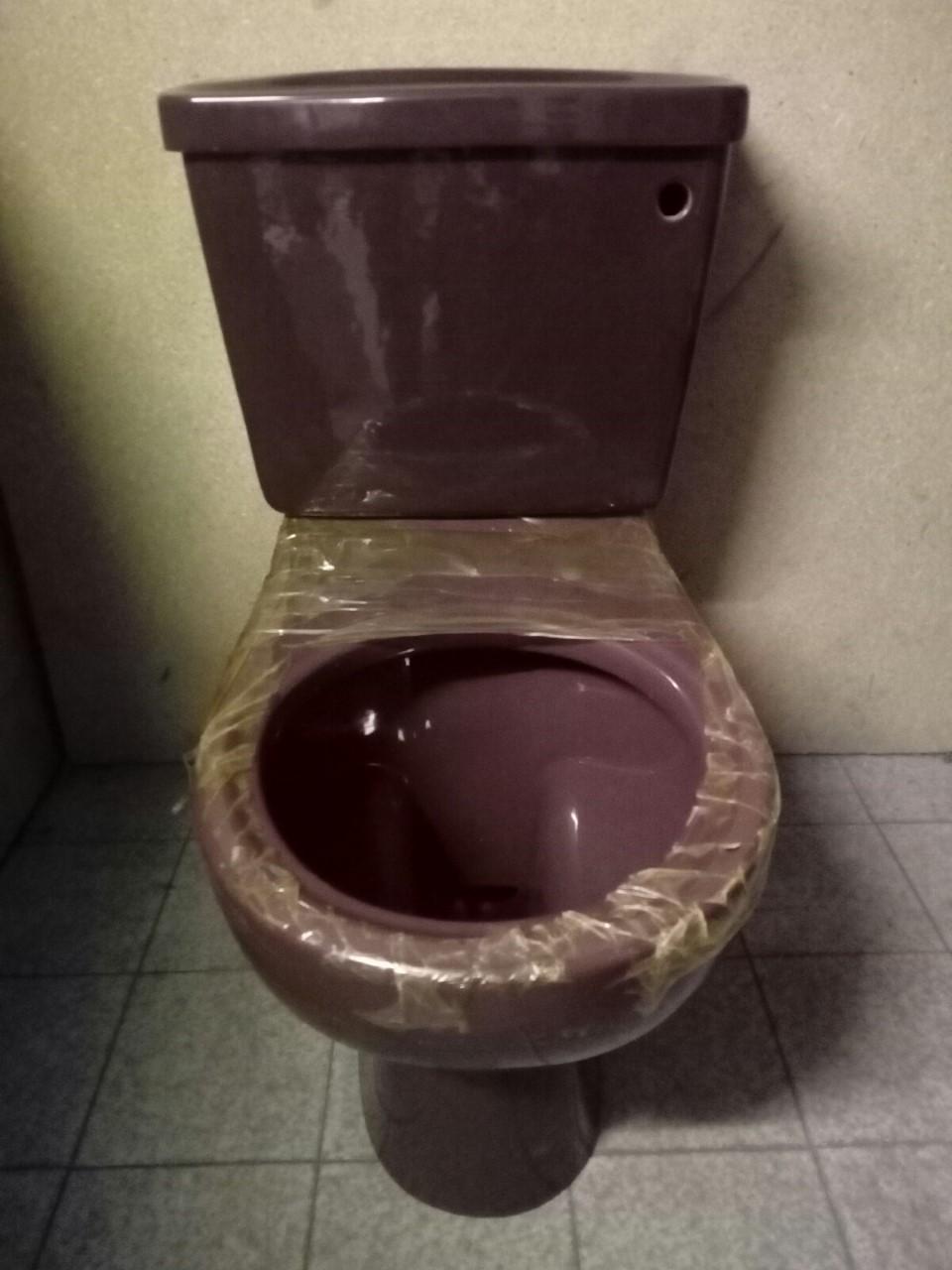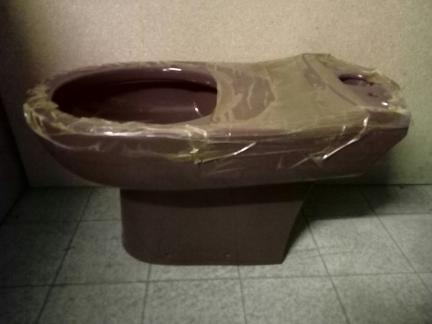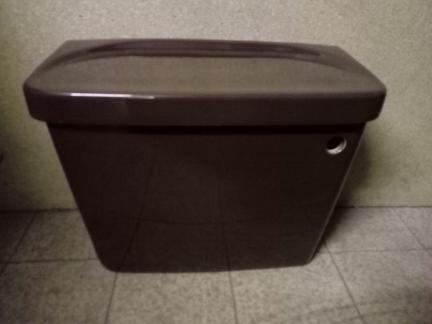 £450 Price Includes...
Close Coupled Toilet Pan
Close Coupled Ceramic Cistern
Ceramic Cistern Lid
Cistern Fittings
Cistern Lever Flush Handle (Chrome Finish)
Burgundy Toilet Seat
Toilet Seat Cover Lid
Toilet Seat Fixing Hinges
APPROX. PRODUCT SPECIFICATIONS
Pan Height 415mm
Pan Width 375mm
Pan Projection 685mm
Cistern Height 370mm
Cistern Width 465mm
Cistern Depth 225mm
Total Toilet Height 765mm
Burgundy Colour Complete Toilet WC. Close Coupled. UK
Burgundy Colour Close Coupled Toilet Pan Cistern Fittings Seat
Qualcast Close Coupled Toilet Pan & Cistern in Burgundy Colour. Includes a Toilet Seat & Internal Cistern Fittings With Chrome Plated Lever. JSL Bathrooms UK
burgundy close coupled, burgundy wc, burgundy toilet, burgundy colour wc, burgundy colour toilet, burgundy colour loo, burgundy loo, burgundy close coupled toilet, burgundy close coupled wc, burgundy colour ceramics, burgundy bathroom
Burgundy Colour Close Coupled Toilet WC. By Qualcast
Burgundy Colour Toilet Pan & Cistern With Seat And Fittings
Includes Cistern Fittings, Chrome Plated Lever Handle Flush and a toilet seat with cover lid & Hinges.
Burgundy Colour Ceramic Pan Cistern Plastic Seat
JSL Bathroom Suites. Bradford. Yorkshire. United Kingdom