Avocado Colour Bathroom Products.
Another Of The More Popular Colours Of The Latter Half Of The Twentieth Century.
A Rich Green With A Slight Grey Tint, Though Deeper Than Pampas Which Has An Increased Grey Infusion.
Avocado Baths Panels Toilets Seats Basins Qualcast Ideal Standard.
The Replacement Market For Avocado Still Remains Popular.
Vavid. Avocado Cisterns. Apollo. Qualcast. Lindrick. Vanity Basin. Bemis. Toilet Seats. 1500mm Bath Panels.
Avocado replacement baths 1700mm x 700mm. 1685mm x 690mm 1500mm x 700mm acrylic. British Made.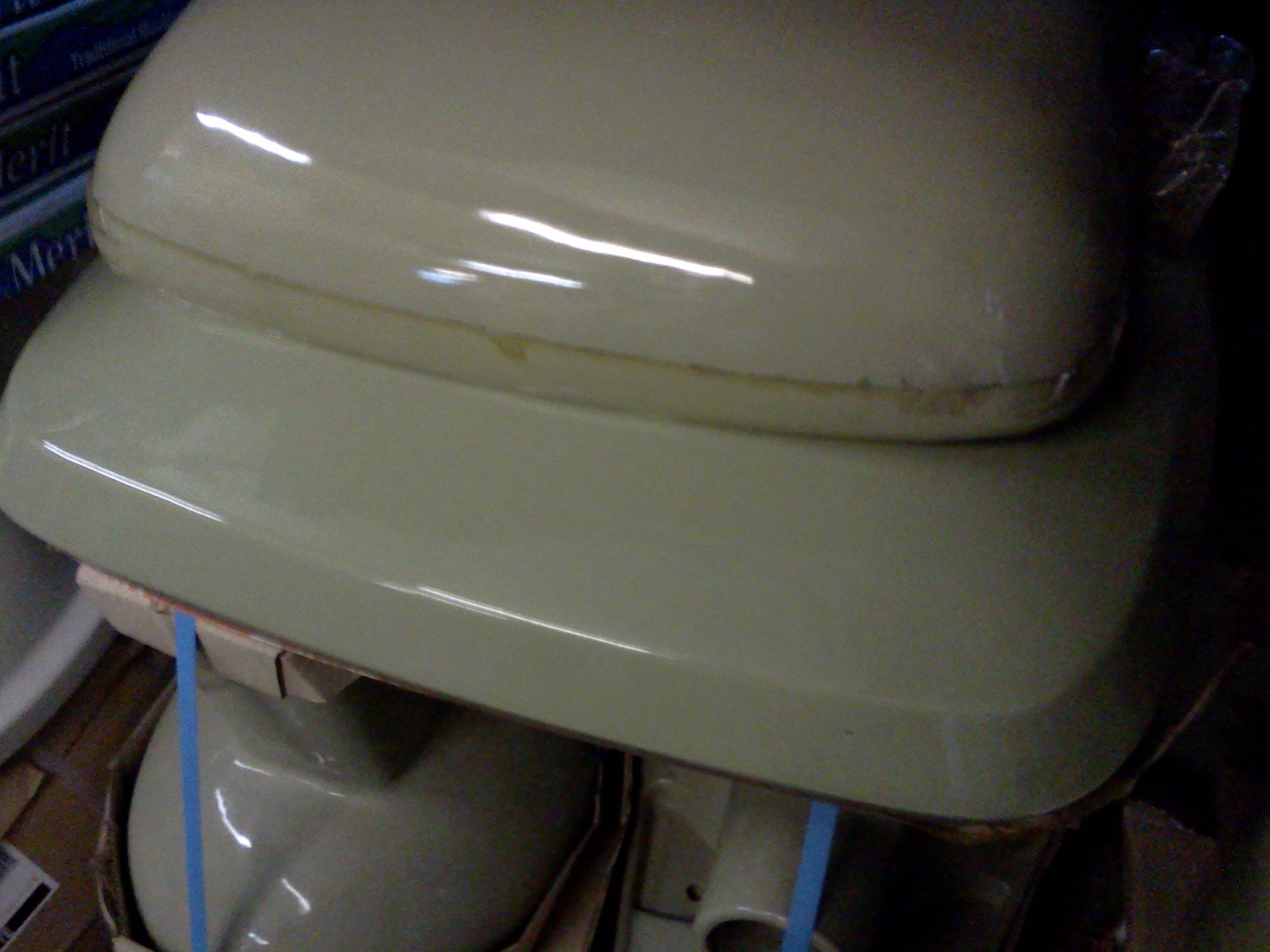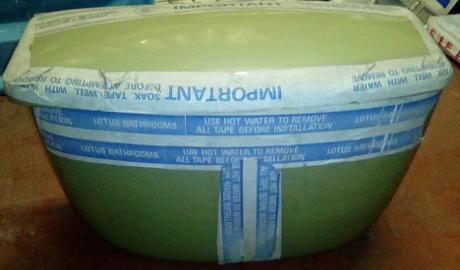 Pictured. Avocado British Made Pedestal Basins and Close Coupled Pans. Qualcast and Ideal Standard. Carron Bathrooms ceramic toilet cistern.
The Product On This Page Is Meant To Serve As An Illustration Of Its Colour.Naturally There Will Be A Variance Due To Model Of Camera Used And The Equipment That You Are Currently Viewing This Page On. Unless You Are Certain Of The Colour You Require, There Is No Substitute For Bringing A Physical Sample In To Our Store With You.
All Of Our Products Are New and Of Original Manufacture. Avocado Baths From £150. Avocado Complete Toilets From £250. Avocado Basins From £90. Avocado Toilet Seats From £30. Avocado Bath Panels From £40 (Only 1500mm Panels Left In Stock).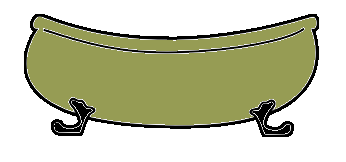 Avocado bathroom suite parts and replacements In stock. Bathroom suites in Avocado green. Toilets, basins, baths, panels and seats. Qualcast. Ideal Standard
Avocado, avocado green toilet, avocado bathrooms, avocado colour basin, avocado green colour toilets, avocado cisterns, avo green baths, dark green toilets, medium green, grass colour toilet, bradford, yorkshire