Avocado Green Colour Toilet Loo Cistern Tank. Ceramic Made by Vavid. WC
Can be used for Close Coupled or Low Level Applications. Ideal Standard
Replacement Standard size toilet tank with Lid And Cistern Fittings with Chrome Plated Lever
Obsolete and discontinued bathroom specialists Qualcast Studio
JSL Bathrooms Bradford Yorkshire England United Kingdom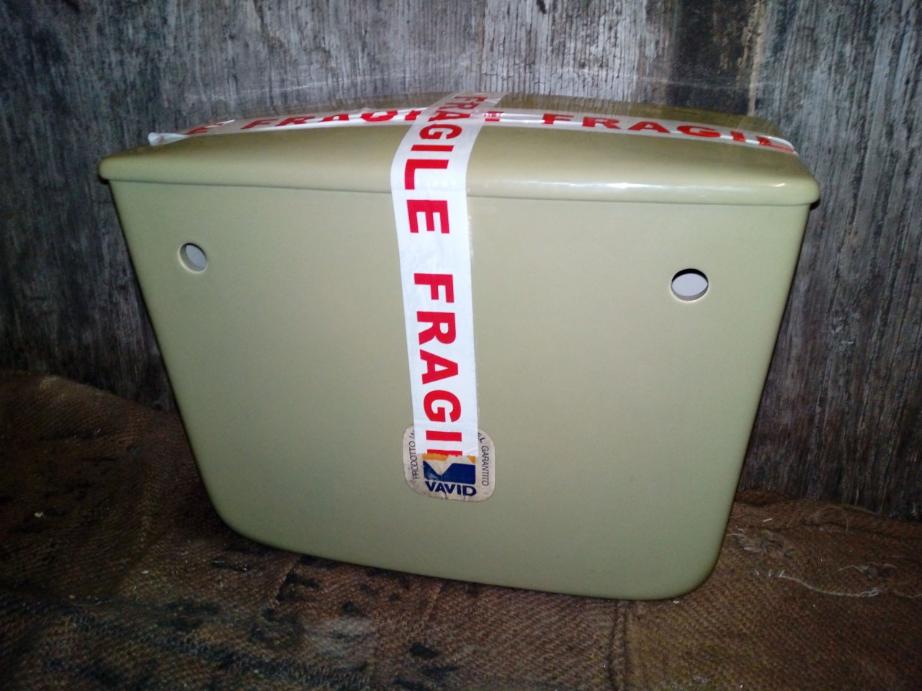 Vavid Cistern
Connection Type - BIBO
Colour - Avocado
Includes Internal Fittings
Approx. Product Specification -
Height - 375mm
Width - 470mm
Depth (Projection) - 190mm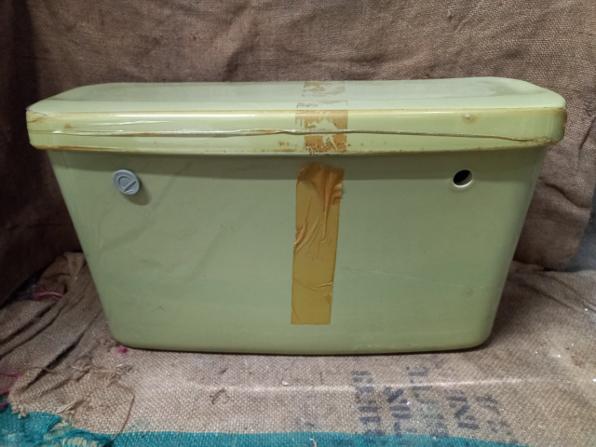 Ideal Standard Cistern
Connection Type - BIBO
Colour - Avocado
Includes Internal Fittings
Approx. Product Specification -
Height - 335mm
Width - 550mm
Depth (Projection) - 195mm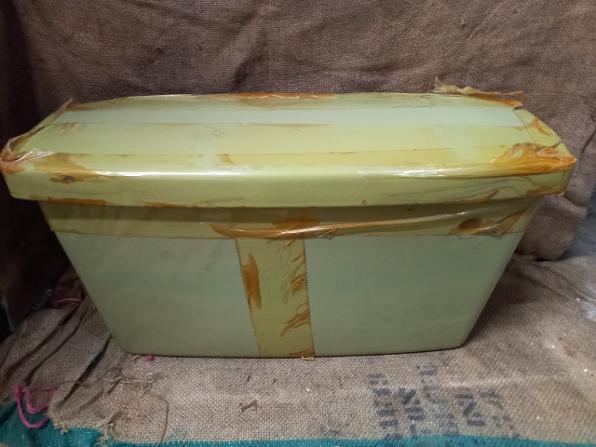 Qualcast Cistern
Connection Type - BIBO
Colour - Avocado
Includes Internal Fittings
Approx. Product Specification -
Height - 325mm
Width - 565mm
Depth (Projection) - 205mm
Avocado WC Toilet Cistern. Vavid. Close Coupled Low Level
Obsolete Colour Stockists and Specialists. Yorkshire UK Ideal Standard Studio Qualcast
Avocado WC Toilet Loo Tank Cistern in Ceramic. Suitable For Low Level Or Close Coupled Applications. Includes Cistern Fittings and Chrome Plated Cistern Lever.
avocado cistern, avocado green cistern, avocado toilet cistern, avocado loo tank, avocado tank, avocado bathroom, avocado bathroom suite, avocado colour 70s toilet, avocado green spares, avocado toilet spares
Avocado Green Colour Toilet Loo Cistern Tank. Ceramic Made by Vavid. WC
Can be used for Close Coupled or Low Level Applications.
Replacement Standard size toilet tank with Lid And Cistern Fittings with Chrome Plated Lever
Obsolete and discontinued bathroom specialists
JSL Bathrooms Bradford Yorkshire England United Kingdom