Willow Green Colour Bathroom Products.
A Sullen Medium Green Spied Upon Through A Grey Filter, On A Bail Of Hay, Just After Sunrise.
Willow Green Bathroom Ceramics. Toilets. Basins. Toilet Seats. Bradford.
Willow Green. JSL Bathrooms. Bradford Yorkshire Shires Bathrooms. Spares. Replacement Parts.
Example Of Willow Green Colour Toilet Seat Below Standard Shape and Size With Adjustable Hinges.
Willow Green Bathroom suites Parts. Discontinued and Obsolete Colours. JSL Bathrooms. Bradford. Yorkshire. Toilet Seats. British Made. Low Prices. Specialists in Old and Rare Bathrooms Colours and Products. Shires Bathrooms.
Illustrations Of Willow Green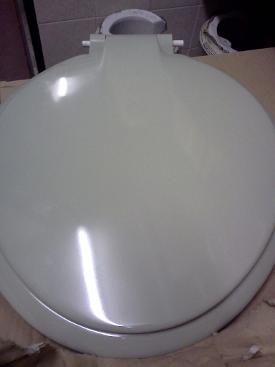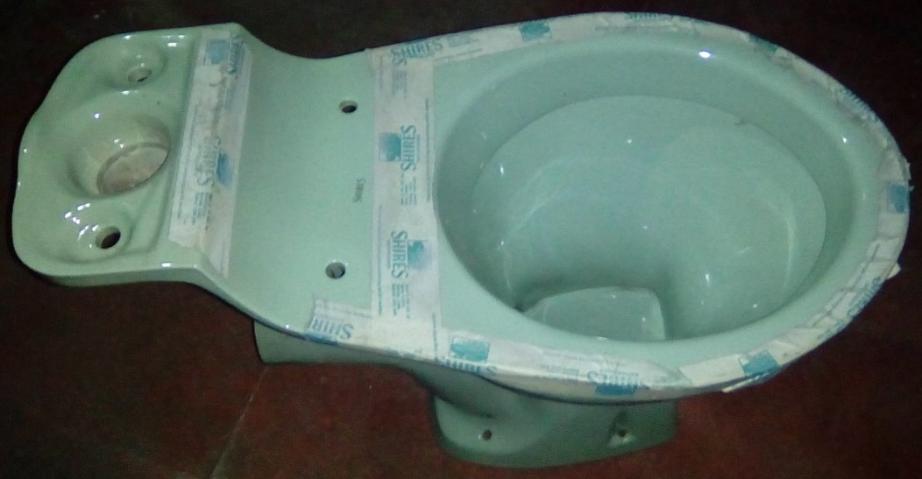 Pictured. British Made Willow Green Bathroom Toilet Seat and Shires Close Coupled Toilet Pan
Willow Green. The Products On This Page Is Meant To Serve As Illustrations Of Its Colour.
Naturally There Will Be A Variance Due To Model Of Camera Used And The Equipment That You Are Currently Viewing This Page On. Unless You Are Certain Of The Colour You Require, There Is No Substitute For Bringing A Physical Sample In To Our Store With You.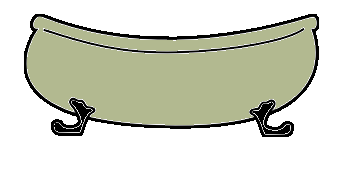 Willow Green Baths Panels Toilets Seats Basins Shires Willow Green.