Wild Sage Green Colour Bathroom Suites Shower Trays
Wild Sage Baths Panels Close Coupled Toilets Basins Bidets Bradford Yorkshire Spring Bathrooms.
The Darker Of The Big Three Greens. Pampas And Avocado May Have Been More Popular But Replacements In Wild Sage Continue.
In Certain Lights It Can Look Like Misty Grey, But When A Focused Light Hits It, The Green Tint Wins Through. Qualcast.
Sometimes Referred To As Sage. Obsolete and Discontinued Colours And Bathrooms ceramics Spares Vanity Parts.
Wild Sage Colour Bathroom Goods, and replacement spares. Branded Manufacturers. British Made Quality Items Toilet Pans Toilet Cisterns Spring Qualcast Basins Pedestals Accessories Wild Sage Colour.
SADLY WE ARE NOW OUT OF WILD SAGE COLOUR TOILET SEATS.
Illustrations Of Wild Sage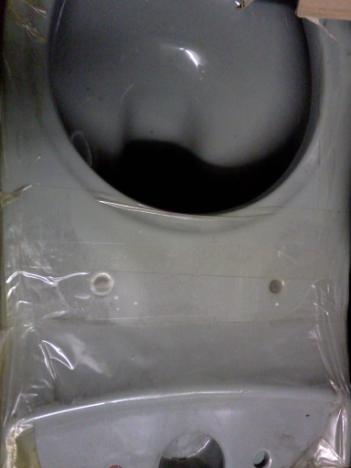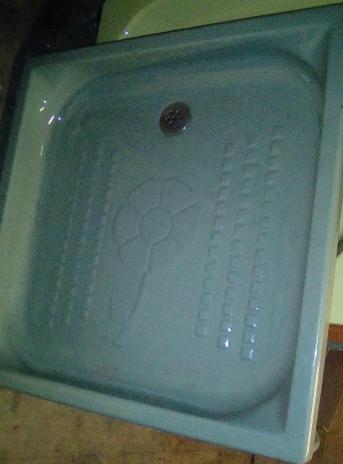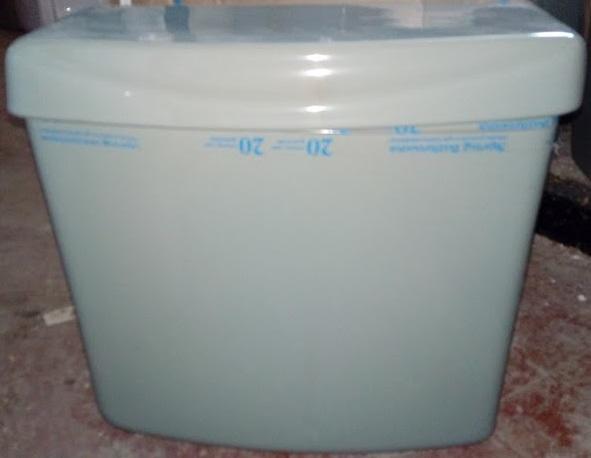 Pictured. Wild Sage Close Coupled Toilet Pan & Heatons Wild Sage Colour Shower Tray. Spring Bathrooms and Qualcast Products. Wild Sage Colour Ceramic Cistern (Close Coupled) By Spring Bathrooms.
The Products On This Page are Meant To Serve As An Illustration Of Its Colour. Wild Sage. Naturally There Will Be A Variance Due To Model Of Camera Used And The Equipment That You Are Currently Viewing This Page On. Unless You Are Certain Of The Colour You Require, There Is No Substitute For Bringing A Physical Sample In To Our Store With You. As you will notice the colour Wild Sage looks different in all of these pictures yet looks the same to the human eye with all of the above products.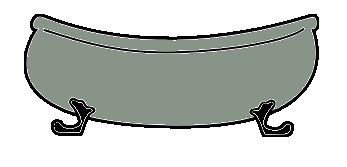 All Of Our Products Are New and Of Original Manufacture.
Wild Sage Baths From £150.
Wild Sage Complete Toilets From £250.
Wild Sage Basins From £90.
Wild Sage Toilet Seats NOW OUT OF STOCK
Wild Sage Bath Panels From £40.
Wild Sage bathroom suites and Wild Sage replacement parts. Sage green Toilets, cisterns, pedestals, sage green basins and baths. Bidets. Spring Bathrooms Qualcast. Spares. Spring.
Wild sage, sage, sage green, spring toilets, wild sage colour bathrooms suites, sage green panel, sage toilet, wild sage basins, baths. bathroom suites, bradford, yorkshire, qualcast