Whisper Misty Peach Colour Bathroom Products.
Whisper Peach Baths Panels Toilets Seats Basins Karat Spring Replacement Parts. Spares.
Discontinued Obsolete Whisper Peach Colour Bathroom Items. Ceramics. Plastics. JSL Bathrooms. Bradford
A Similar Colour To Soft Cream But A Shade Lighter And A Just A Touch Less Bold.
These Are Two Colours That Look Similar Until They Are Side By Side, Even Then Though The Difference Is Quite Subtle.
Whisper Peach Misty Peach Colour Bathroom Suites and Replacement Spare Parts. Branded Name Manufacturers. British Made Spring Bathrooms Ideal Standard Shires Wall Basins Toilet Seats. Baths Panels Toilets Cisterns Bidets Karat.
Illustrations of misty peach Whisper Peach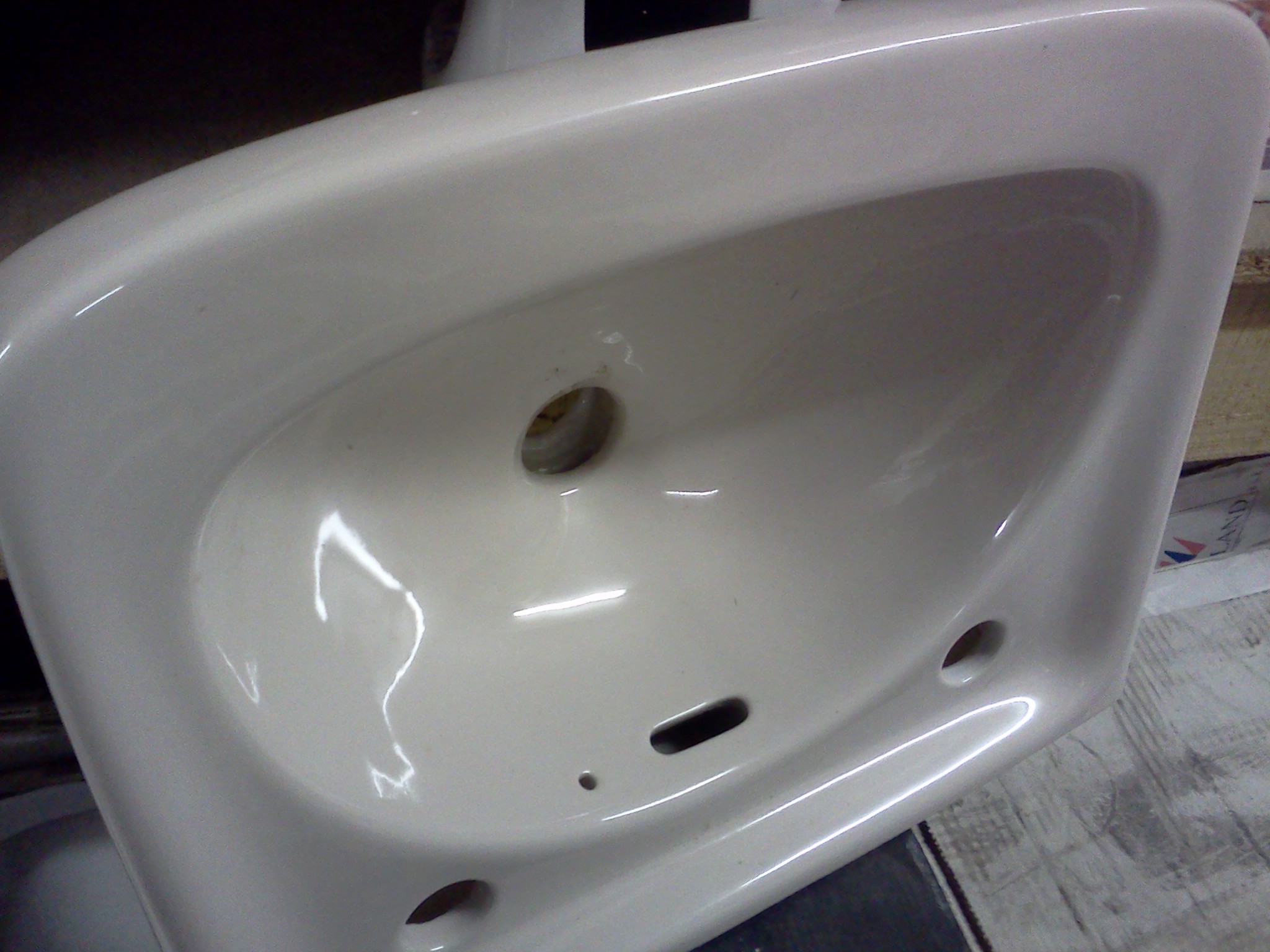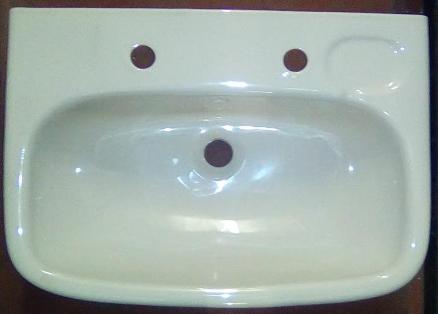 Pictured. Whisper Peach Misty Peach Colour Two Tap Hole Karat Wall Basin Cloakroom Basin and Ideal Standard two tap hole wash basin.
The Product On This Page Is Meant To Serve As An Illustration Of Its Colour.Naturally There Will Be A Variance Due To Model Of Camera Used And The Equipment That You Are Currently Viewing This Page On. Unless You Are Certain Of The Colour You Require, There Is No Substitute For Bringing A Physical Sample In To Our Store With You.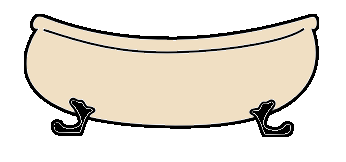 Whisper peach Misty peach bathroom suites and replacement parts. Whisper peach toilets, misty peach basins and bath panels. Peach toilet seats in stock. Spares Karat. Ideal Standard. Spring.
Whisper peach, misty peach, misty peach toilets, peach colour basin, broken peach toilet, cracked peach toilet, whisper peach colour bathrooms, misty peach bath panel, spring, karat, ideal standard