Whisper Grey Misty Grey Colour Bathroom Suites and Products.
Whisper Grey Baths Panels Toilets Seats Basins Bidets pans and Cisterns
The Most Popular Of All The Grey Shades. There Is Also 'Platinum' Which Is Very Similar.
'Oyster' Which Looks Alike Until The Two Are Closely Compared And Then The Bluish Tint Within 'Oyster' Can Be Noticed.
Complete Whisper Grey Bathroom Suites Are Available And In Stock. JSL Bathrooms. Bradford.
Whisper Grey also know as Misty grey colour Bathroom Suites and Replacement Spare Parts. Spring Bathrooms. Karat. Vitra. Shires. Macdee. Baths. Basins Bidets Toilets Panels Toilet Seats Pans Cisterns Wall Basins For Cloakroom. All At Low Prices. JSL Bathrooms Bradford Yorkshire.
Whisper Grey Illustrations (Also Known As Misty Grey)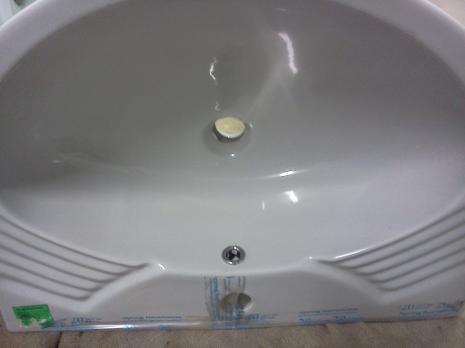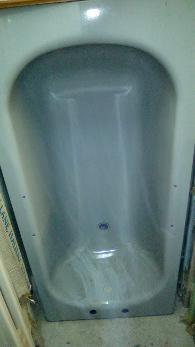 Pictured. Large Spring Bathrooms Monobloc One Tap Hole Basin In Whisper Grey. Misty Grey. Metal bath 1500mm.
All Of Our Products Are New and Of Original Manufacture.
The Product On This Page Is Meant To Serve As An Illustration Of Its Colour. Naturally There Will Be A Variance Due To Model Of Camera Used And The Equipment That You Are Currently Viewing This Page On. Unless You Are Certain Of The Colour You Require, There Is No Substitute For Bringing A Physical Sample In To Our Store With You.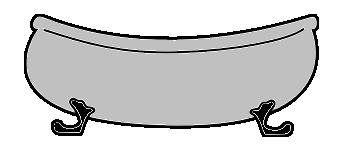 Whisper Grey Bathroom Spares Toilet Basin Cistern Seat Bath
Whisper Misty Grey Colour Bathrooms UK. Baths Basins Toilets
Whisper Grey Baths From £150.
Whisper Grey Complete Toilets From £350.
Whisper Grey Basins From £75.
Whisper Grey Toilet Seats From £40.
Whisper Grey Bath Panels From £40.
Whisper Grey Bathrooms. Suites and replacement whisper grey Toilets and Basins. In Stock. Toilet Seats and Bath Panels Bidets Bathroom Suites Low Trade Prices.
Whisper grey, light grey, misty grey, misty gray toilets, misty gray basins, whisper grey baths, whisper misty grey bathroom suites, gray, grey bath panels, grey bathrooms, close coupled