Whisper Green Misty Green Colour Bathroom Products.
Like All Whisper Misty Colours This Green Is One Of The Lightest In Its Class. Studio. Tiara.
A Pastel Green With A Hint Of Silvery Grey. It Shifts With The Light Source That Illuminates It. Darkening Quickly In The Shadows.
Whisper Green Baths Panels Toilets Seats Basins Ideal Standard JSL Bathrooms Spares and Replacement Parts.
Obsolete Discontinued Colour Whisper Green. JSL Bathrooms Bradford Yorkshire Bathroom Goods. Ceramics
Ideal Standard Whisper Green Misty Green Colour Bathroom Suites and Replacement Parts. Basins Toilets Pedestals Toilet Cisterns Toilet Pans JSL Bathrooms. Bradford. Yorkshire. Studio. Tiara. Bidets. One and Two Tap Hole.
Illustrations Of Whisper Green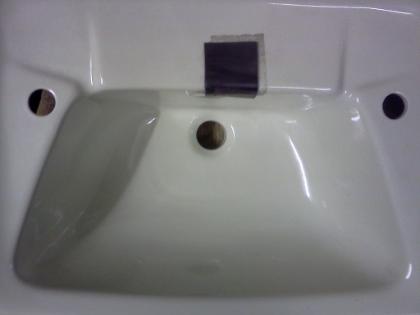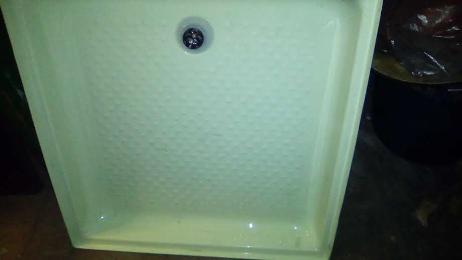 Pictured. Ideal Standard Whisper Green Colour 2TH two tap hole Bathroom Basin. Tiara. Acrylic Shower Tray.
Pictures are off hue due to camera flash.
The Products On This Page are Meant To Serve As An Illustration Of Its Colour. Naturally There Will Be A Variance Due To Model Of Camera Used And The Equipment That You Are Currently Viewing This Page On. Unless You Are Certain Of The Colour You Require, There Is No Substitute For Bringing A Physical Sample In To Our Store With You.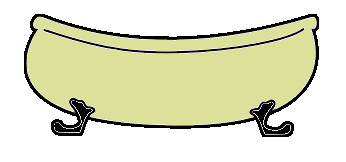 Whisper green, Misty green bathroom equipment. Stockists and specialists in discontinued rare bathroom equipment. Basins, baths toilets. Ideal Standard.
Whisper green, whisper green colour, misty green, misty, green, misty green colour basin, misty green toilet, whisper green pan, whisper green basin, pale, pale green, light green, pastel green