Victoria Plum Your Home Cistern Compact
Close Coupled Ceramic Cistern With Lid and Fittings
BC600 Compact Square Model Replacement
JSL Bathrooms Specialists In Replacements For The Bathroom
JSL Bradford Yorkshire United Kingdom Compact BC600
Replacement Bathroom Parts From JSL Bathrooms By Victoria Plum. The Compact Cistern BC600 From The Your Home Range. A Close Coupled Toilet Cistern Made From Vitreous China. Internal Cistern Fittings And A chrome Plated Dual Flush Push Button Are Included. JSL Bathrooms. Bradford. Yorkshire. UK.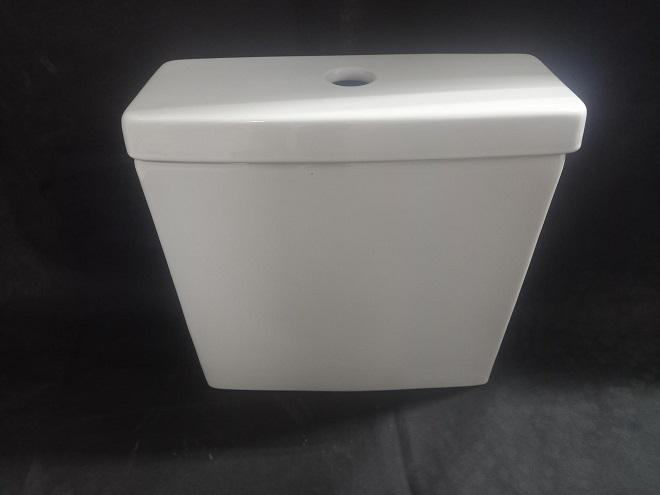 Approx. Specifications.
Manufacturer - Victoria Plum
Range - Your Home
Model - Compact Square
Code Number - BC600
Material - Vitreous China
Size (External) - 380mm Width. 150mm Depth. 370mm Height.
Bolt Hole Centers - 160mm.
Includes Cistern Fittings & Dual Flush Push Button.
£100
The Compact Model Close Coupled Cistern From The Your Home Range By Victoria Plum. Model Code BC600. Vitreous China Cistern With Lid. Fittings Included. JSL UK
your home, victoria plum compact, compact cistern, bc600 cistern, victoria plum bc600, your home compact, your home by victoria plum, bc600 victoria, compact bc600, replacement cistern victoria plum, your home range, your home range victoria
Victoria Plum Your Home Cistern Compact
Close Coupled Ceramic Cistern With Lid and Fittings
BC600 Compact Model Square Version
JSL Bathrooms Specialists In Replacements For The Bathroom
JSL Bradford Yorkshire United Kingdom Compact BC600