Set of pottery by Twyford. Sorbet Colour
Close coupled pan and cistern with lid. Cistern fittings with lever. Basin With Pedestal
Quality branded Plain styled classic bathroom sanitaryware.
SORBET Colour. JSL Bathroom Suites. Bradford. Yorkshire. UK MADE
Specialists in discontinued obsolete bathroom products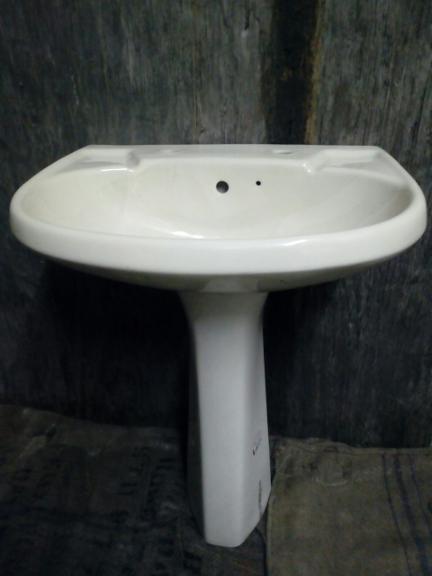 SORBET Twyford Basin With Pedestal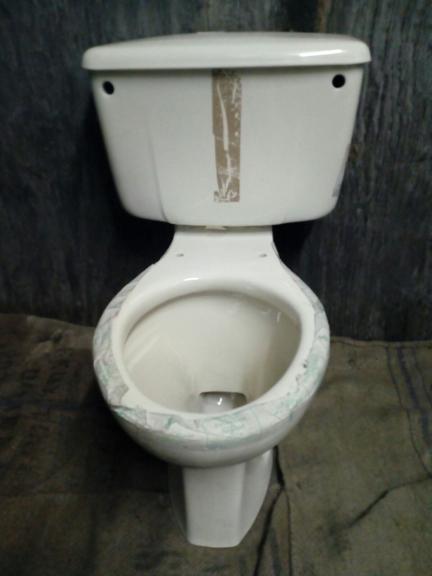 SORBET Twyford Close CoupledToilet Pan With Cistern
£650 Per Set.
(More Details Below)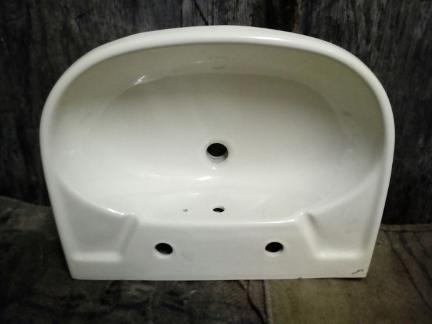 SORBET Large Two Tap Hole Twyford Basin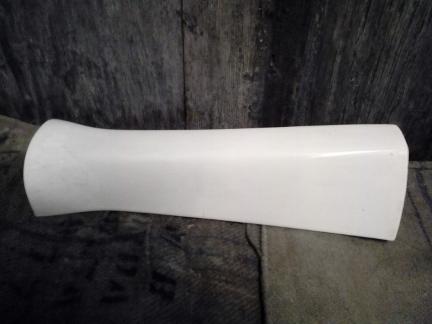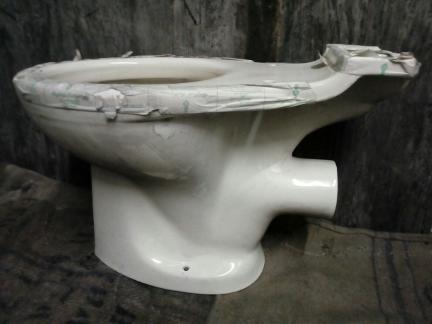 SORBET Twyford Close Coupled Pan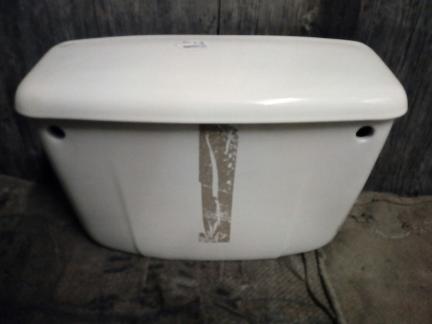 SORBET Lever Handle Twyford Ceramic Cistern
APPROXIMATE SIZES & DIMENSIONS (Twyford)
Pan Height 440mm
Pan Width 360mm
Pan Projection 650mm
Cistern Height 325mm
Cistern Width 510mm
Cistern Depth 210mm
Total Toilet Height 740mm
Basin Width (Widest point) 590mm
Basin Projection 465mm
Pedestal Height 640mm
Total Basin & Pedestal Height 790mm
SET OF TWYFORD POTTERY INCLUDES:-
Close Coupled Toilet Pan
Close Coupled Ceramic Cistern
Ceramic Cistern Lid
Cistern Fittings
Cistern Lever Flush Handle (Chrome Finish)
Pedestal Basin (Two Tap Hole Only)
Pedestal Stand
FREE Toilet Seat (Mahogany or Pine Finish) With Cover Lid & Fixing Hinges
Sorbet Colour Classic Twyford Toilet And Basin Set
SORBET TOILET AND BASIN SET. JSL Bathrooms UK
Sorbet colour close coupled toilet pan, cistern, and fittings with a classic basin and pedestal by Twyford. Includes choice of free toilet seat. JSL UK
sorbet basin, sorbet sink, sorbet colour basin, sorbet colour sink, sorbet toilet, sorbet loo, twyford sorbet, twyfords sorbet, twyfords sorbet colour, twyford sorbet colour, sorbet colour bathroom, sorbet pottery, sorbet ceramics, sorbet sanitaryware
Set of pottery by Twyford. Sorbet Colour
Close coupled pan and cistern with lid. Cistern fittings with lever. Basin With Pedestal
Quality branded Plain styled classic bathroom sanitaryware.
SORBET Colour. JSL Bathroom Suites. Bradford. Yorkshire. UK MADE
Specialists in discontinued obsolete bathroom products