Two Tone Colours. Products By Faleri and Valadares.
We Have Several Colours Which Are 'Two Toned'. This Is A Gradient Differential In Two Contrasting Colours.
One Light and One Dark Which Intermingle To Produce A Shaded Effect. JSL Bathrooms. Valadares.
Two Tone Specialists Faleri Made Some Truly Beautiful Ceramics. We Have Products In Stock At Low Prices.
Basins Pedestals Toilet Pans Toilet Cisterns Toilet Seats Faleri and Valadares. Two Tone Dithered Obsolete Discontinued Bathroom Products
Two Tone Bathrooms Ceramics And Sanitaryware. 2Tone Bathrooms.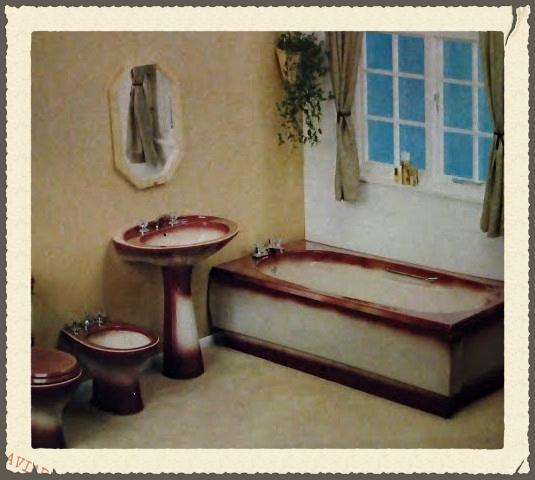 Faleri Two Tone Burgundy & Champagne Colour Suite. Circa 1980s.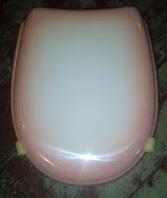 Two Tone Pink Toilet Seat With Curved Back and Metal Hinges.
TWO TONE BATHROOM CERAMICS. TOILET PAN TOILET CISTERN BASIN PEDESTAL BIDET. TOILET SEAT.
Faleri and Valadares Two Tone Pottery. Ceramic Sanitaryware. Basins Bidets Toilets Penthouse Red Penthouse Brown Penthouse Blue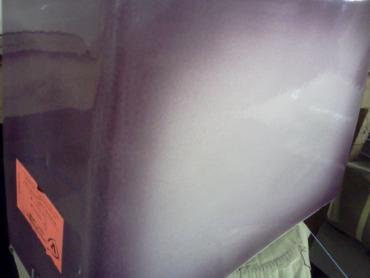 Pictured. Two Tone Burgundy and Ivory Valadares Cistern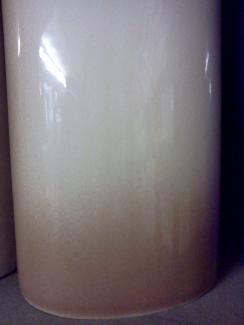 Pictured. Two Tone Sepia and Champagne Valadares Basin Pedestal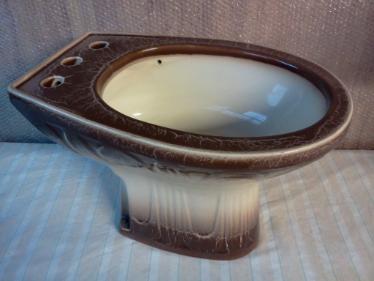 Pictured. Two Tone Sepia and Champagne Faleri Three Tap Hole Bidet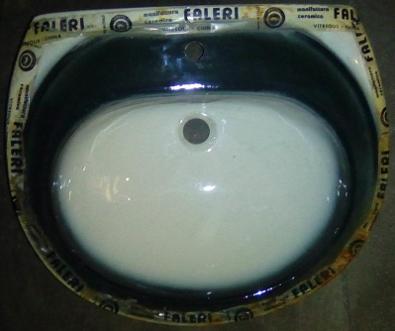 Pictured. Two Tone Penthouse Green and Champagne Faleri Basin
TWO TONE BATHROOMS CERAMICS.
Faleri and Valadares Pans, Cisterns, Basins and Pedestal Stands In Stock. Some Bidets Too.
Faleri and Valadares Made Several Colour Combinations. Champagne Indian Ivory To Red. Brown. Purple. Blue and Green.
Valadares Quality Portuguese Imported Ceramics.
Faleri Quality Italian Imported Ceramics.
Naturally There Will Be A Variance Due To Model Of Camera Used And The Equipment That You Are Currently Viewing This Page On. Unless You Are Certain Of The Colour You Require, There Is No Substitute For Bringing A Physical Sample In To Our Store With You. We Have Various Items And Colours In The Two Tone Styles. Faleri and Valadares Items In Stock.