SunKing Colour Bathroom Products. Low Prices
SunKing Is A Light Golden Caramel Colour With A Hint Of Peach And Light Brown. Bathroom Products.
A Few Shades Darker Than Soft Cream But Sun King Is Just As Easy On The Eye. Low Trade Prices.
Sun King Bathroom Ceramics Cisterns Toilet Seats Vanity Basin Bowls Bath Panels.
JSL Bathrooms. Bradford Yorkshire Sun King Bathroom Products In Stock. Spares. Replacement Parts.
Sunking Baths Panels Toilets Seats Basins Vanity Bowls
LIMITED STOCK REMAINS IN SUNKING COLOUR. PLEASE EMAIL US TO CHECK CURRENT STOCK. LOW PRICES.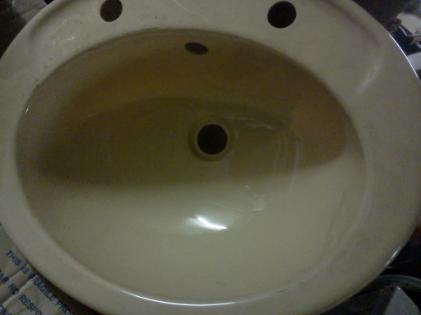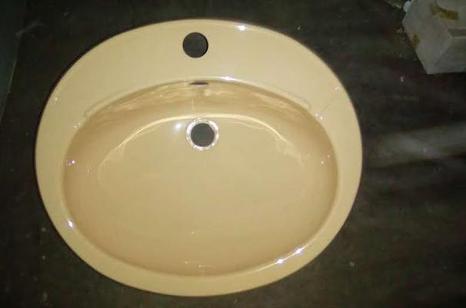 Pictured. Acrylic Sunking Coloured Aquarius Bathrooms Two Tap Hole Vanity Bowl. One Tap Hole Galaxy Vanity Bowl By Armitage Shanks
The Product On This Page Is Meant To Serve As An Illustration Of Its Colour.
Naturally There Will Be A Variance Due To Model Of Camera Used And The Equipment That You Are Currently Viewing This Page On. Unless You Are Certain Of The Colour You Require, There Is No Substitute For Bringing A Physical Sample In To Our Store With You.