Large and Small Bathroom Basins. Modern. Traditional.
WE STOCK A LARGE ASSORTMENT OF BATHROOM BASINS IN A WIDE RANGE OF STYLES AND SIZES.
Roped Shell Oyster Colonial Legend Victorian Round Square Corner Classic 5 Sided
FROM PLAIN AND SIMPLE TO INTRICATELY FUSSY and COMPLICATED.
THESE ARE JUST A FEW OF THE TYPES OF BASINS THAT YOU CAN OFTEN FIND IN STORE.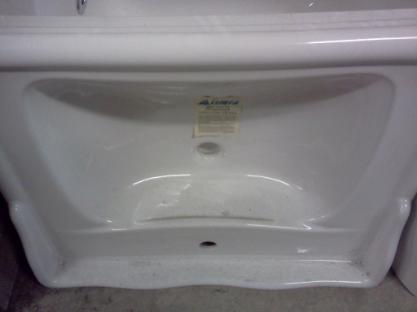 Azzure Very Large Monobloc Basin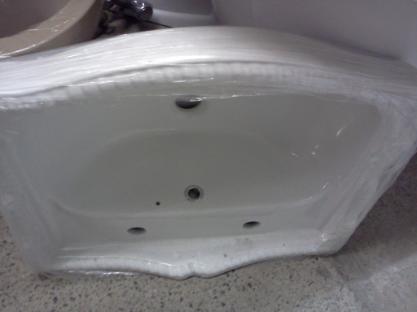 Impulse Rope Two Hole Basin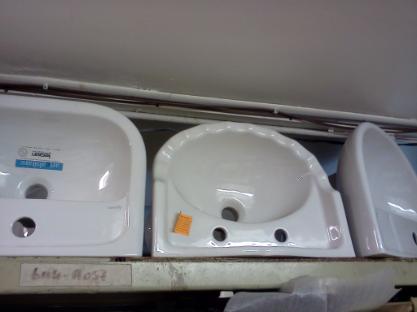 Spring Shell Two Hole Wall Basin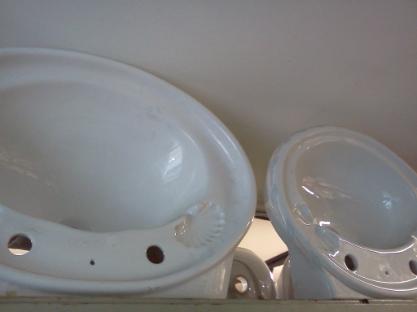 Ovacular Shaped Low Projection Two Hole Basins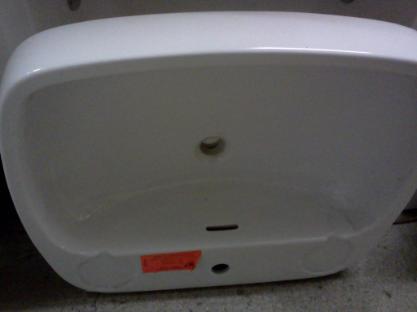 Valadares Large Monobloc Basin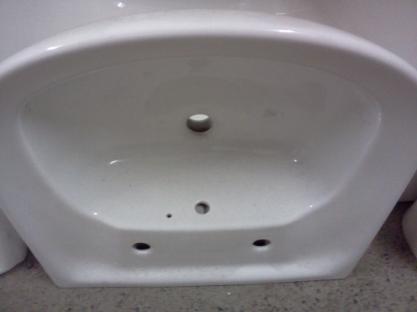 Oni Global Large Two Hole Basin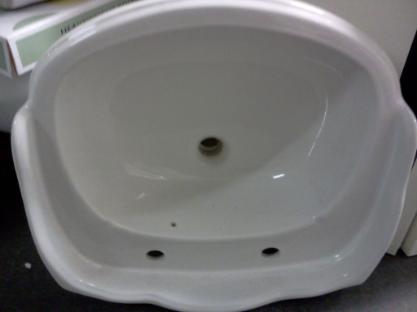 Karat Queen Anne Two Hole Basin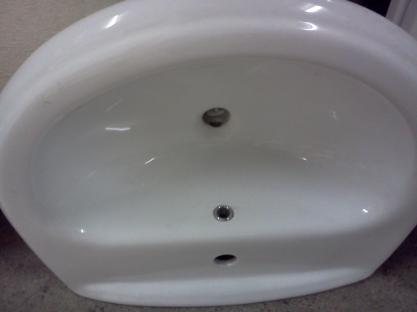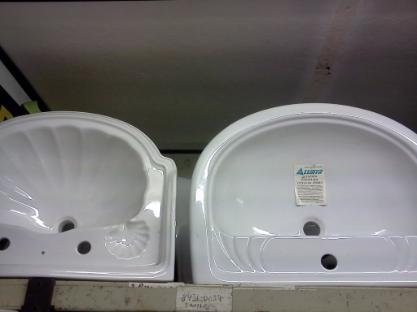 Azzure Large Scalloped Monobloc Basin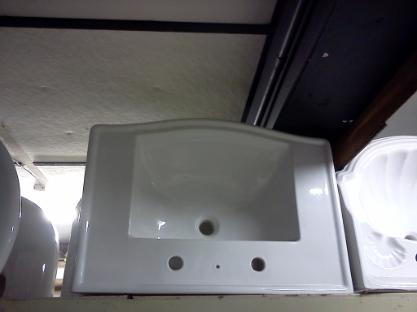 International Large Waved Two Hole Basin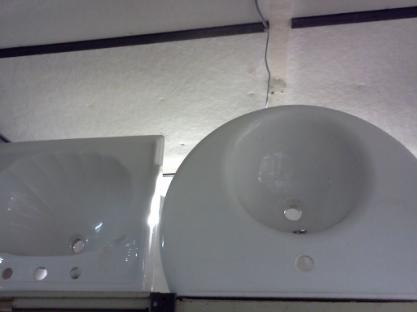 Serel Orb Large Spherical Dish Monobloc Basin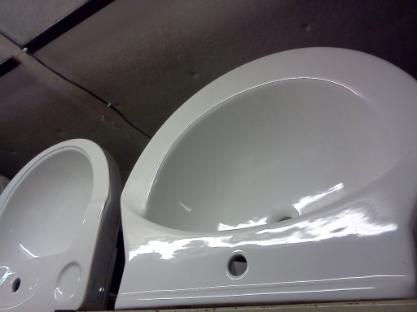 Kerasan Semi Pedestal Wall Mounted Monobloc Basin
Many Styles. Many Shapes. Many Sizes. Many Brands. We Have Basins For Almost Any Occasion.
One, Two and Three Tap Hole Bathroom Basins Pedestal Wall Inset Semi-Recessed Vanity Acrylic Plastic and Ceramic.
Wide Range Of Bathroom Basins Stocked. JSL Bathrooms Bradford Yorkshire. Branded Names.
Modern Roped Classic Victorian Square Round Large Small Bathroom Basins With Pedestals.
Basin, sink, Semi, Full, Pedestal, half pedestal, semi pedestal, buy, sale, for sale, seller, bradford, yorkshire, low price, deep, large basin, mixer, wudu, wall, mounted, wall mounted, choice