Sorrento Blue Colour Bathroom Suites Products
A Rich Dark Blue Which Bounces Light Off Of Its Highlights Light Like A Mirror. Resembles Navy Blue Under Average Light Conditions.
Sorrento Blue Colour. JSL Bathrooms Bradford Yorkshire Trade Prices.
Aquarius Magnet Valadares Bath Panels Baths Toilet Pans Toilet Cisterns Shell Plain Wall Cloakroom Obsolete Discontinued.
Sorrento Blue Baths Panels Toilets Seats Basins Valadares Branded names.
Sorrento Blue Is a rich royal blue colour which comes to life when light hits upon it. A group one colour from the seventies which is still very popular in the replacement market.
Sorrento Blue Bathroom Products. Toilets Toilet Seats Vanity Bowls Basins Qualcast Valadares Discontinued and Obsolete Sanitaryware.
Illustrations Of Sorrento Blue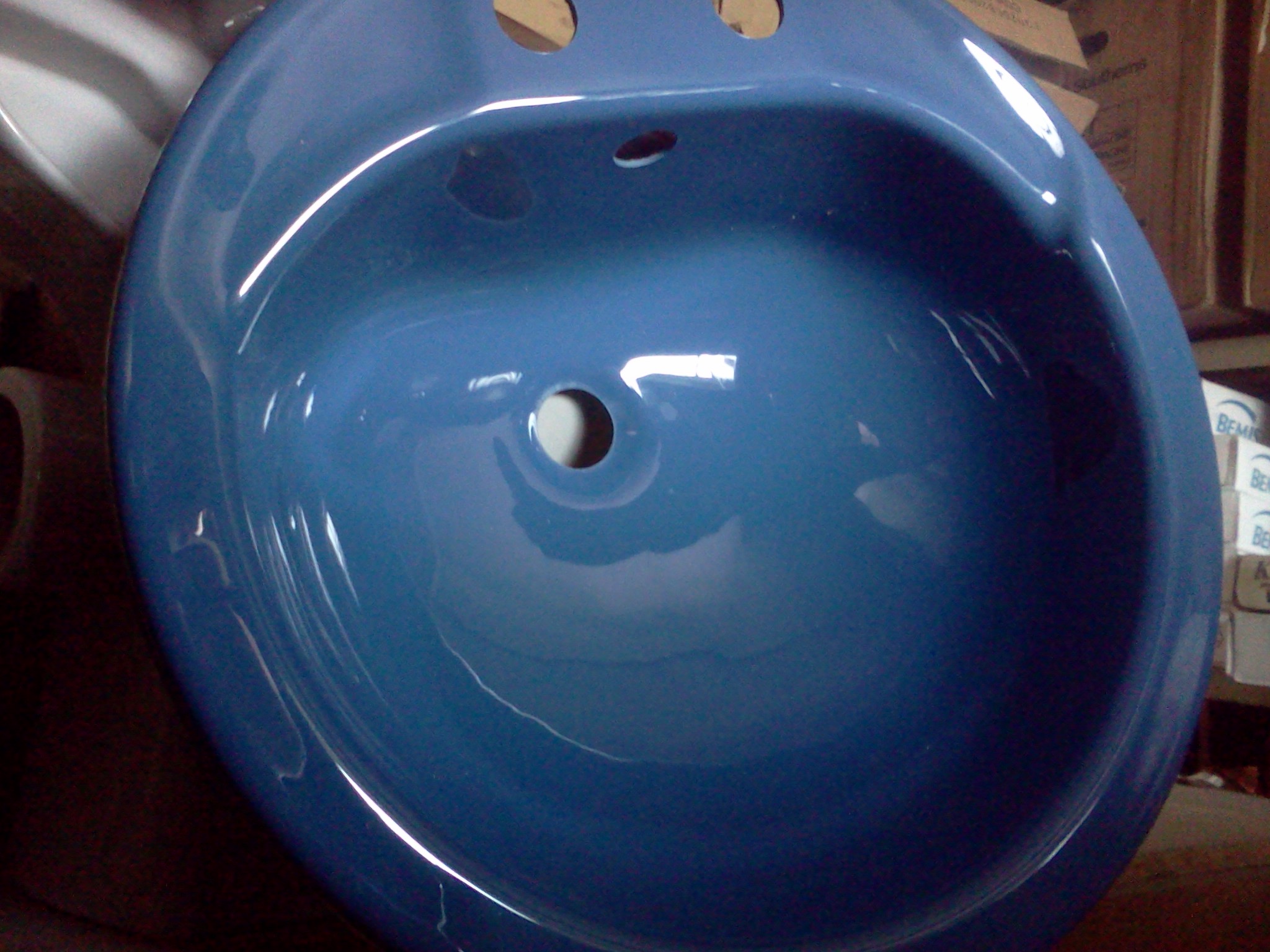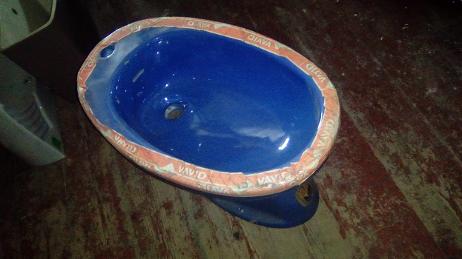 Pictured. Acrylic Round Vanity Bowl To Drop Into A Vanity Cupboard Worktop In Sorrento Blue Colour and bidet by vavid.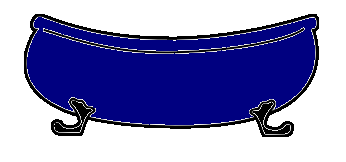 JSL Bathrooms. Bradford. Yorkshire. United Kingdom.
The Product On This Page Is Meant To Serve As An Illustration Of Its Colour. Sorrento Blue.
Naturally There Will Be A Variance Due To Model Of Camera Used And The Equipment That You Are Currently Viewing This Page On. Unless You Are Certain Of The Colour You Require, There Is No Substitute For Bringing A Physical Sample In To Our Store With You.