Soft Cream Whisper Cream Colour Bathroom Products
Soft Cream Was A Very Popular Colour, Especially Through The Nineties. The Magnolia Of Bathrooms. Spare Parts. Karat.
It Remains The Second Most Popular Choice After White. Complete Cream Bathrooms Are Available.
Soft Cream Baths Panels Toilets Seats Basins Suites Trojan Aquarius Shires Replacement Parts.
Barrhead Karat Spring Bathrooms Serel Impulse Soft Cream Colour Bathroom Basins Toilets Seats Baths Bidets Panels
Soft Cream Was one of the most popular colours of the late Nineties and early Millennium.
We Have many pieces of plastic and ceramic sanitary ware in stock in soft cream, all by branded manufacturers.
Basins Vanity Basins Baths Plastic Cisterns Ceramic Cisterns Toilet Pans Bidets Pedestals Bath Panels Toilet Seats.
Karat. Armitage Shanks. Ideal Standard. Shires. Spring Bathrooms. Aquarius Bathrooms. Vernon Tutbury. Qualitas. Qualcast. Celmac. Macdee.
Soft Cream Illustration / Whisper Cream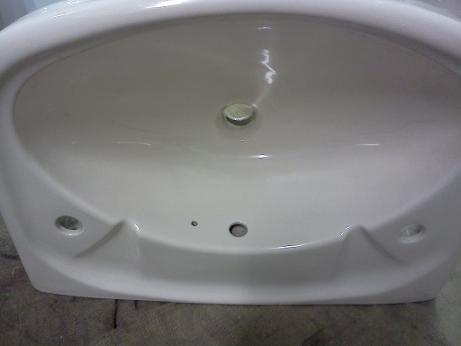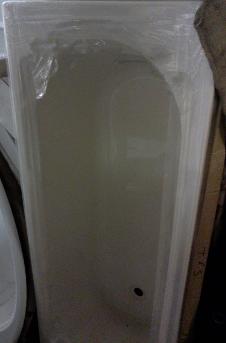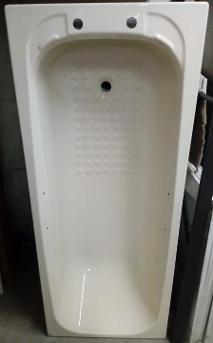 Pictured. British Made Soft Cream Bathroom Pedestal Basin Two Tap Hole By Barhead. Aquarius cachet 1700mm standard size acrylic bath. Swallow 1700mm x 700mm Standard Size Whisper Cream Acrylic Bath.
All Of Our Products Are New and Of Original Manufacture.
Soft Cream Baths From £100.
Soft Cream Complete Toilets From £250.
Soft Cream Basins From £75.
Soft Cream Toilet Seats From £30.
Soft Cream Bath Panels From £40.
The Product On This Page Is Meant To Serve As An Illustration Of Its Colour Soft Cream.
Naturally There Will Be A Variance Due To Model Of Camera Used And The Equipment That You Are Currently Viewing This Page On. Unless You Are Certain Of The Colour You Require, There Is No Substitute For Bringing A Physical Sample In To Our Store With You.
Soft cream. Whisper cream bathroom suites. Basins Toilets Seats Panels Baths Soft Cream replacement parts spares Cream coloured. Soft Cream Bidets Bathrooms
Soft cream, whisper cream, off white bathrooms, off white, cream suites, soft cream toilets, whisper cream basins, bidets, bradford, cream bathrooms, suites, magnolia, twyford, karat