Remote Control For Steam Shower Cabin
Steam Shower Cabinet Replacement Handset
Spares Parts Replacements Shower Steam Enclosures
JSL Bathrooms Bradford Yorkshire UK RADIO
JSL Spares TAB UK CLASS HYDRA SPA WHIRLPOOL AIRBATH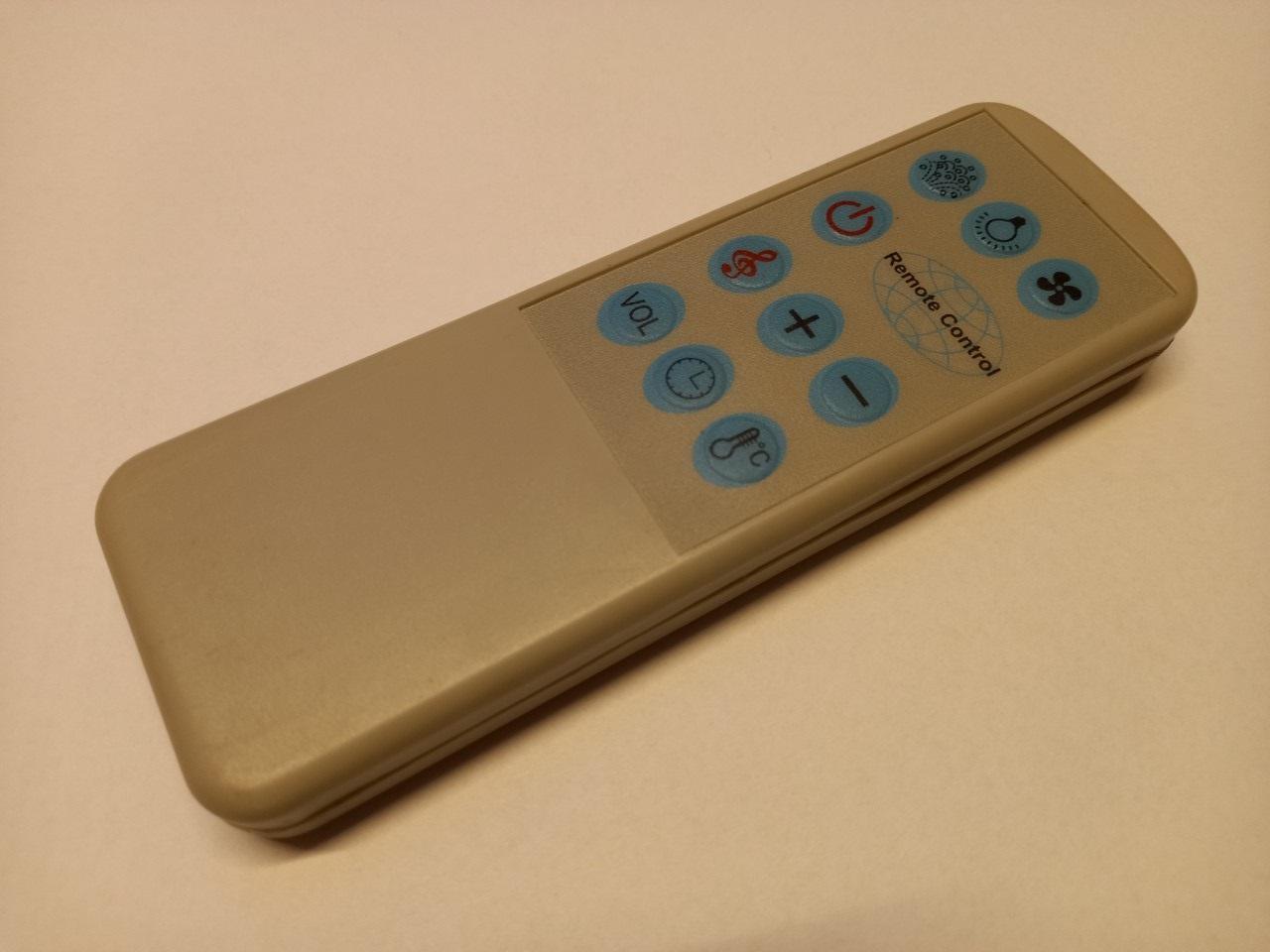 PRODUCT SPECIFICATION:
Remote Control Handset Replacement.
Requires 2 x AAA Batteries
Overall Dimensions Approx. - 135 x 45mm
Material - ABS & Metal
TEN BUTTON VERSION
£30 OUT OF STOCK
Shower Steam Cabin Remote Control Handset Unit
Spares and Replacements For Steam Shower Cabinets
Remote control handheld handset units for steam cabins and shower cabinet enclosures. Spare parts Tab UK Class Airbath Whirlpool Hydra Spa.
steam cabin remote, steam cabin remote control, remote control for shower cabin, remote control for steam cabin, remote control for steam cabinet, remote control for shower cabinet, replacement remote for shower, controller for shower cabin, shower remote
Remote Control For Steam Shower Cabin
Steam Shower Cabinet Replacement Handset
Spares Parts Replacements Shower Steam Enclosures
JSL Bathrooms Bradford Yorkshire UK Radio
JSL Spares TAB UK CLASS HYDRA SPA WHIRLPOOL AIRBATH
© Copyright JSL Bathrooms