Shower P Bath Bathroom Suite
Complete Shower Bath Suite Including Quality P Bath, Screen, Pottery, Mixers and Wastes From £450
Heavy Duty British Made P Shower Bath With Toughened Curved Glass Screen
Low Trade Prices On Shower Baths. Pee Baths. Bradford Yorkshire. Complete Bathroom Suite With Mixers
Jsl Bathrooms. Bradford. Yorkshire. U.K.
A P SHAPE HEAVY DUTY QUALITY SHOWER BATH BATHROOM SUITE. INCLUDES SHOWER MIXER AND BASIN MIXER AT £450
OR SEPARATE TAPS AT £399. BATH PANEL. GLASS SCREEN. TOILET. BASIN. ALL INCLUDED.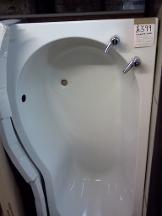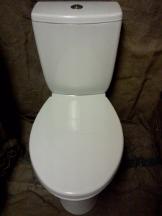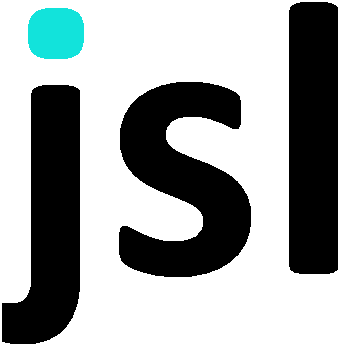 SUITE INCLUDES:-
1700 X 850mm Bath
Bath Legs and Feet
Bath Side Panel
Curved Glass Screen
Cistern and Fittings
Close Coupled Toilet Pan
Toilet Seat and Hinges
1 Tap Hole Basin
Basin Pedestal
Bath Shower Mixer Tap and Waste
Basin Monobloc Mixer Tap and Waste
Heavy Quality P Bath
Toughened Glass Screen
White Shower Bath Bathroom Suites P BATHS Glass Screen
Shower P-Bath Bathroom Suite Left Right Hand Glass Screen
P-Bath Shower Suite. Complete with Curved Glass Screen Panel. Basin with Pedestal. Complete Toilet with seat. Bath and Basin Taps and Wastes. Yorkshire UK
p, bath, P-Bath, space, saver, shower, bathroom, suite, screen, with, glass, shower bath, p bath, p bath suite, Bradford, west yorkshire, mixers, cheap, quality, heavy duty
Shower P Bath Bathroom Suite
Complete Shower Bath Suite Including Quality P Bath, Screen, Pottery, Mixers and Wastes From £450
Heavy Duty British Made P Shower Bath With Toughened Curved Glass Screen
Low Trade Prices On Shower Baths. Pee Baths. Bradford Yorkshire. Complete Bathroom Suite With Mixers
Jsl Bathrooms. Bradford. Yorkshire. U.K.