SEREL. Gediz Model Quality Bathroom Toilet Seat White. Duroplast.
SEREL Branded Replacement Toilet Seats. Top Fix Hinges.
Thermoplastic Serel Seat With Cover And Metal Fixing Hinges
Replacement Toilet Seat JSL Bathrooms Bradford West Yorkshire UK
JSL Bradford. Gediz Model Toilet Seat By Serel. 2006100002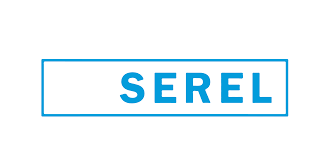 Product Code 2006100002 SEREL Gediz Model.
Toilet Seat. Cover Lid. Fixing Hinges.
£60. INCLUDES METAL TOP FIX HINGES.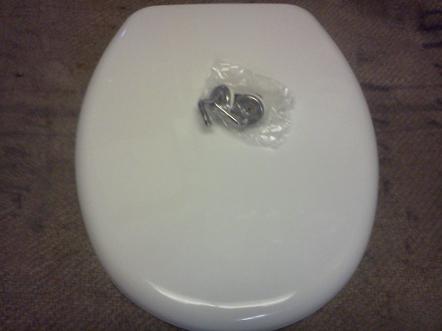 SEREL Gediz Toilet Seat. Front.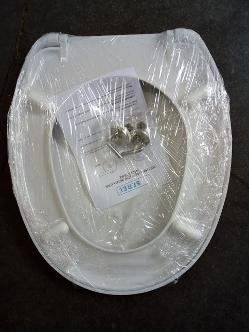 SEREL Gediz Toilet Seat. Back.
This Is A Quality Thermoplastic Toilet Seat By SEREL.
We Stock The Complete Toilet Seat For Replacements & Spares.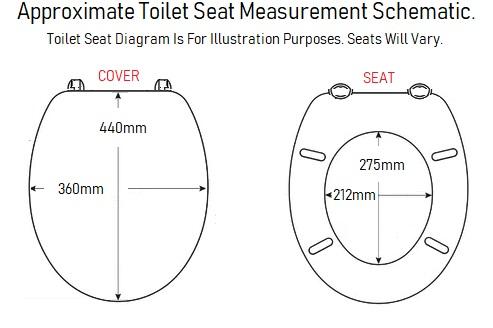 Measurements Diagram SEREL. Gediz Model. Duroplast.
Quality Toilet Seat By SEREL. Top Fix.
Quality Durable Thermoplastic Heavy Duty Toilet Seats With Metal Fixing Hinges. Spare Toilet Seat Replacements. Gediz By Serel.
JSL Bathroom Suites - Bradford. Yorkshire UK.
Quality White Toilet Seat Thermoplastic, heavy duty and features metal fixing hinges. Standard shape, size, and fit by SEREL. Gediz Model. JSL Bathrooms. UK Stockists. Yorkshire.
Toilet, seat, toilet seat, SEREL toilet seat, serel toilet seats, gediz by serel, serel gediz model, serel gediz modle, serel gediz seat, serel gediz toilet seat, toilet seats by serel, serel, SEREL, serel gediz, uk