Colour Acrylic Wash Bowls. Royal Doulton Pallas
Royal Doulton Harvest Gold Pink Bali Brown Marble Acrylic Beige Mink
Sandalwood Champagne Bamboo Bambus Onyx Colour Pallas
Obsolete Colour Cupboard Vanity Tops Wash Bowls. 80s 90s
Square. Rectangular Bathroom. Bedroom. En-suite. Royal Doulton
ALL VANITY BOWLS ARE MADE FROM ACRYLIC OR PERSPEX PLASTIC. Royal Doulton
ALL NEW. ALL GENUINE ORIGINAL PRODUCTIONS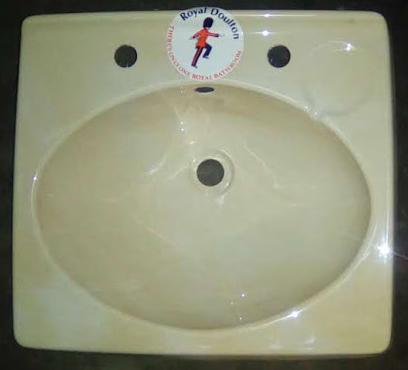 Royal Doulton Pallas Two Tap Hole
Rectangular
Approx. 500 x 460mm
Bambus Marble Finish
£75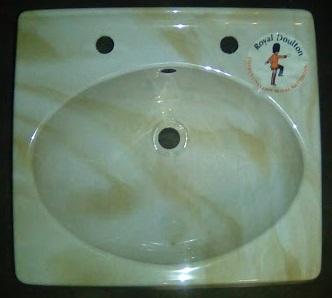 Royal Doulton Pallas Two Tap Hole
Rectangular
Approx. 500 x 460mm
Beige Marble Finish
£75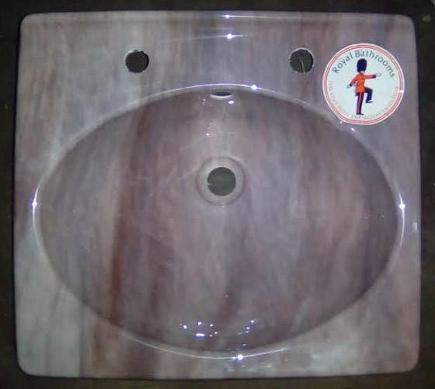 Royal Doulton Pallas Two Tap Hole
Rectangular
Approx. 500 x 460mm
Mink Marble Finish
£75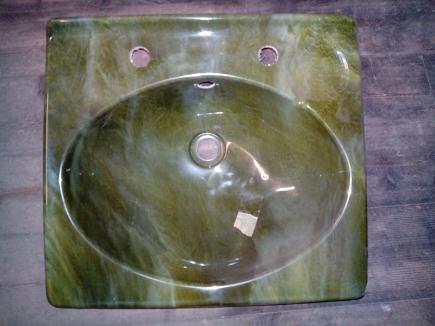 Royal Doulton Pallas Two Tap Hole
Rectangular
Approx. 500 x 460mm
Dark Onyx Marble Finish
£75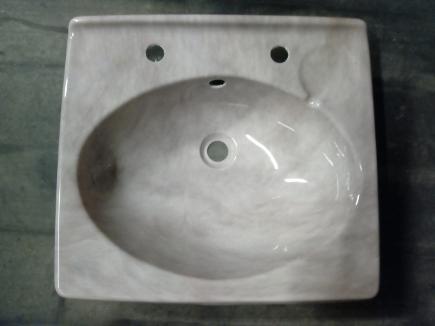 Royal Doulton Pallas Two Tap Hole
Rectangular
Approx. 500 x 460mm
Burgundy Marble Finish
£75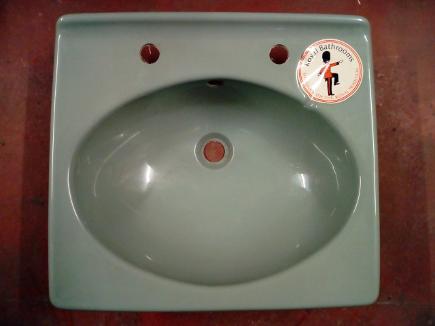 Royal Doulton Pallas Two Tap Hole
Rectangular
Approx. 500 x 460mm
Wild Sage
£75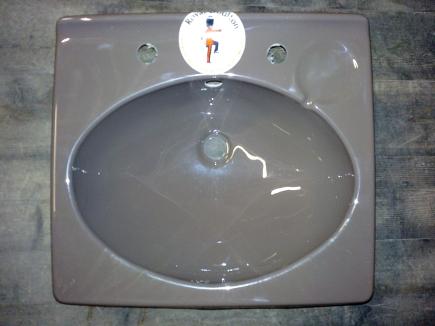 Royal Doulton Pallas Two Tap Hole
Rectangular
Approx. 500 x 460mm
Bali Brown
£75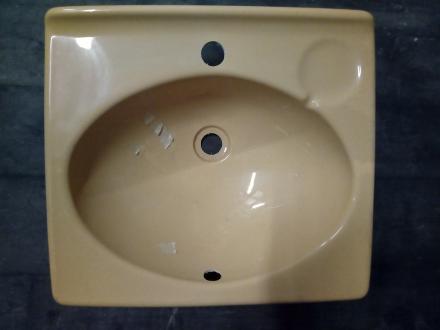 Royal Doulton Pallas One Tap Hole
Rectangular
Approx. 500 x 460mm
Harvest Gold
£75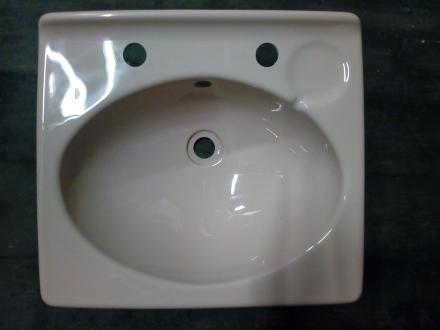 Royal Doulton Pallas Two Tap Hole
Rectangular
Approx. 500 x 460m
Pink
£75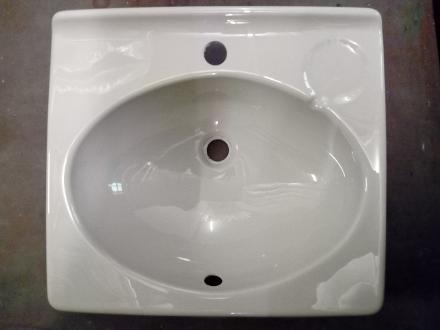 Royal Doulton Pallas One Tap Hole
Rectangular
Approx. 500 x 460mm
Whisky
£75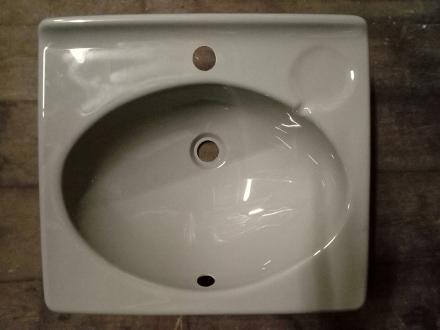 Royal Doulton Pallas One Tap Hole
Rectangular
Approx. 500 x 460mm
Wild Sage
£75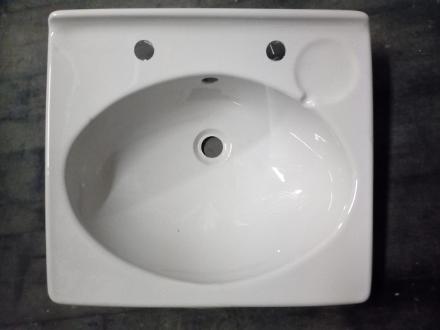 Allia Pallas Two Tap Hole
Rectangular
Approx. 495 x 450mm
Champagne
£75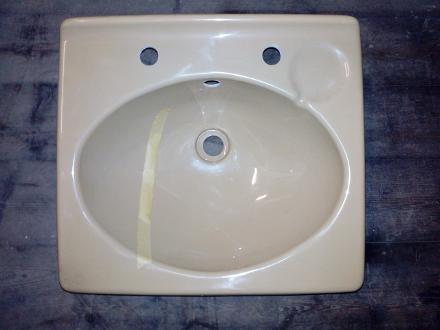 Royal Doulton Pallas Two Tap Hole
Rectangular
Approx. 500 x 460mm
Sandalwood
£75
This is just a small example selection of what we stock. Many more in store.
Obsolete Colours For Perspex and Acrylic Vanity Bowl Tops. Colour Acrylic Bowl
Oval Ovular. Square. Rectangular. Round. Bathroom Vanity In Solid Colour & Marble Finish.
Acrylic Plastic Inset Wash Bowls. Bathroom & Bedroom En-suite. Discontinued Colours In Stock
Royal Doulton Branded vanity bowl tops. Square and rectangular model Pallas. Colours Sandalwood. Onyx. Green. Beige. Whisky. Champagne. Wild Sage. Pink.
royal doulton top, royal doulton pallas, marble cupboard top, vanity cupboard top, champagne vanity top, wild sage top, wild sage bowl, wild sage vanity bowl, whisky bowl, whisky vanity bowl, marble vanity top, marble cupboard bowl, royal doulton bowl
Colour Acrylic Wash Bowls. Royal Doulton Pallas
Royal Doulton Harvest Gold Pink Bali Brown Marble Acrylic Beige Mink
Sandalwood Champagne Bamboo Bambus Onyx Colour Pallas
Obsolete Colour Cupboard Vanity Tops Wash Bowls. 80s 90s
Square. Rectangular Bathroom. Bedroom. En-suite. Royal Doulton