Atlantis Rope Bathroom Suite
Complete Suite Including Extra Wide Bath, Pottery, Taps and Wastes From £550
We Have Large Stocks Of These High Quality Bathroom Suites Hence We Are Able To Sell Them At Hugely Marked Down Prices.
Aquarius Luxury Bath. Impulse Quality Rope Ceramic Pottery.
Jsl Bathrooms. Bradford. Yorkshire. U.K. 1700 x 750mm.
A POPULAR TOP END COMPLETE BATHROOM SUITE AT A VERY LOW PRICE.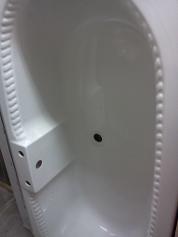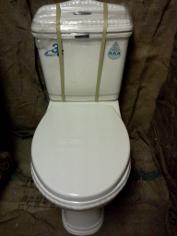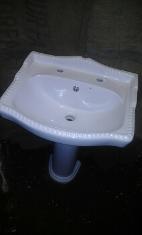 SUITE INCLUDES:-

1700 X 750mm Rope Bath
Bath Legs and Feet
Bath Side Panel
Rope Cistern and Fittings
Rope Pan
Toilet Seat and Hinges
2 Tap Hole Rope Basin
Rope Pedestal
Bath Taps and Waste
Basin Taps and Waste
Luxury Aquarius Bath
Quality Impulse Pottery