ROCA DAMA BIDET. White Monobloc One Tap Hole
White Mono Bidet by Roca Bathrooms UK
Floor Standing Bidet By Roca Spain
Bathroom Ceramics Supplies. Products, Fixtures & Fittings
JSL Bathrooms Bradford Yorkshire United Kingdom Roca Bidet

The DAMA Monobloc Bidet By ROCA £150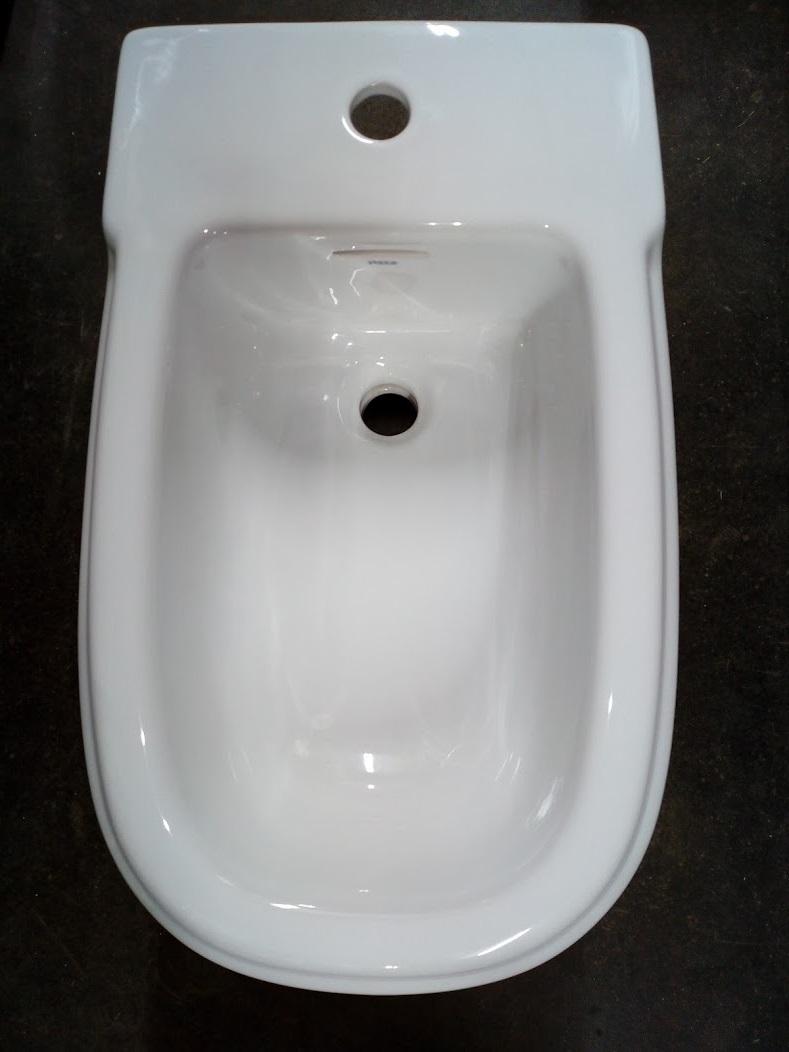 Approx. Measurements 370mm Wide x 580mm Projection x 385mm High.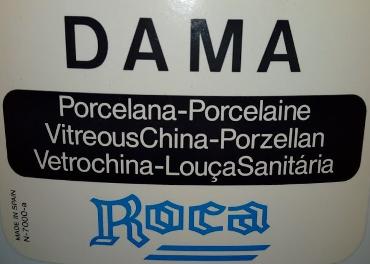 ROCA - DAMA BIDET. White Monobloc One Tap Hole
White Mono Bidet by Roca Bathrooms
Floor Standing Bidet By Roca
Bathroom Ceramics Supplies. Products, Fixtures & Fittings
JSL Bathrooms - Bradford - Yorkshire - United Kingdom
The Dama model floor standing bidet with one tap hole monobloc. By Roca Bathrooms. A quality ceramic bidet from the reputable roca bathrooms manufacturers.
roca bidet, dama bidet, roca dama, roca dama bidet, roca dama floor bidet, floor bidet, dama mono bidet, roca mono bidet, roca floor standing bidet, roca white bidet, roca, dama, roca white mono bidet, one tap hole bidet, bidets by roca, roca bidets