British Made Toilet Seats In Almond. Primrose Yellow. Pampas Green and Turquoise Colours.
Diplomat Model Toilet Seats By Peters of Essex. Made to fit standard UK Toilet Pans.
Toilet Seat With Cover Lid and colour Matching Fixing Hinges.
Thermoplastic Quality toilet seats in Discontinued and Obsolete Colours.
Standard Size, Shape and Fit. Oval shape toilet seats in stock. Colours of the 1960's, 1970's and 1980's.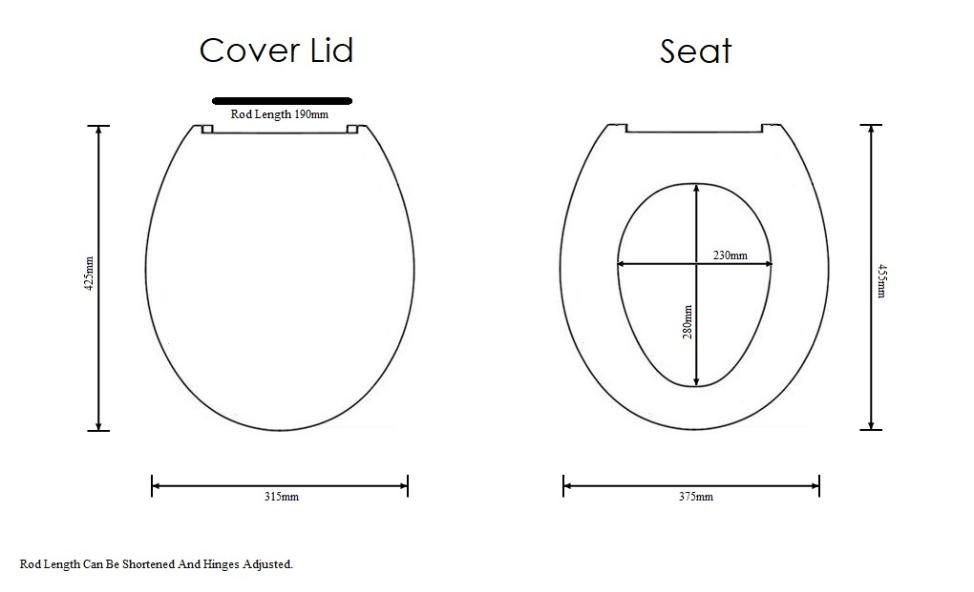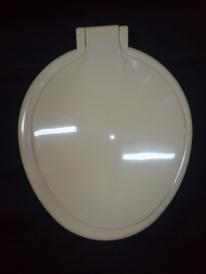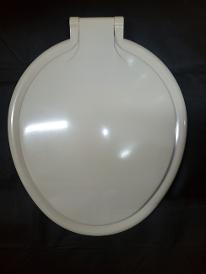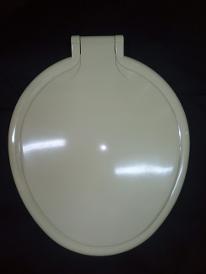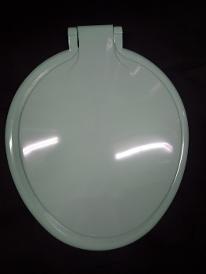 ABOUT PETERS SEATS
Peters (LIN PAC) Toilet seats are British made in essex. They are formed from a heavy duty thermoplastic and include a bar hinge fixing with adjustable hinges. They fit the vast majority of standard oval shaped toilet pans. Peters made several different models of seat and the ones trusted, stocked, and sold by us are the 'Diplomat' model. These toilet seats are available in Four colours... Almond. Pampas. Primrose. Turquoise.
HOW TO ORDER
We accept cheques only for postal orders. (No Paypal, Cards or Transfers)
Cheques (Including Bankers drafts) can be made payable to 'JSL Bathroom Suites' and mailed to our Bradford address (Found Below).
Toilet seats including the cover lid and hinge fixings are priced in total at £40. Royal Mail / Parcel Force Postage and packing is priced at an additional £15.
Thus the Price in total for (UK WIDE) delivery is £55 Per complete (Peters Of Essex) toilet seat in Either Almond, Primrose, Pampas or Turquoise colour.
Please state which colour seat it is you wish to order, and include your (UK) address Also. (Orders are Usually dispatched within 3-5 working days of Receiving payment).
Seats are in stock and available for collection at the total price of £40.
ALL SEATS ARE NEW. COMPLETE WITH FIXINGS AND UK MADE.
MODUS Toilet Seats By Derwent Macdee. Various Colours Stocked.
Quality thermoplastic British Made Toilet seats. With individually screwed on rubber buffers, and high quality metal fixing hinges.
Approx. Overall Dimensions :-
Seat Length 460mm
Seat Width 385mm
Hinge Length Between 445 To 465mm
Hinge Adjusts from 140 to 170mm