Rope Offset Corner Bath Suite
Complete Suite Including 1500mm x 1000mm Bath, Pottery, Taps and Wastes From £650
Impulse Mandarin Pottery. Aquarius Bath. Low Trade Price. Reinforced Steel Frame On Bath. Superior Quality. British Made
Quality Impulse Roped Edge Pottery With Choice Of Button Or Lever Flush. Aquarius Roped Edge Offset Corner Bath
Jsl Bathrooms. Bradford. Yorkshire. U.K.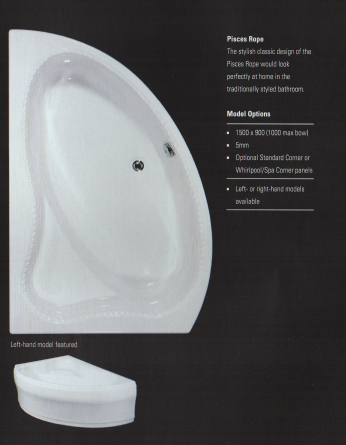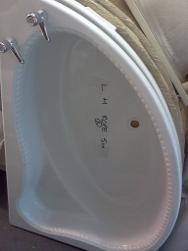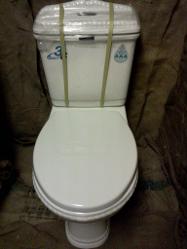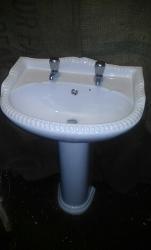 SUITE INCLUDES:-
1500mm Offset Rope Bath
Bath Legs and Feet
Excludes Bath Side Panel
Rope Cistern and Fittings
Rope Pan
Toilet Seat and Hinges
2 Tap Hole Rope Basin
Rope Pedestal
Bath Taps and Waste
Basin Taps and Waste
Rope Impulse Pottery
White Bathroom Suites Rope Impulse Offset Corner Bath UK
Rope Offset Corner Suite Rope Impulse Pottery JSL UK
Rope offset corner bath suite. With four piece impulse rope pottery. Rope twists on bottom of pedestal, lip of the basin, cistern lid, top and bottom of pan UK.
offset, rope, corner, 1500mm, five, bath, seat, basin, sink, mandarin, impulse, loo, toilet, twist, twisted, nautical, bathroom, suite, Bradford, Impulse Bathrooms, UK
Rope Offset Corner Bath Suite
Complete Suite Including 1500mm x 1000mm Bath, Pottery, Taps and Wastes From £650
Impulse Mandarin Pottery. Aquarius Bath. Low Trade Price. Reinforced Steel Frame On Bath. Superior Quality. British Made
Quality Impulse Roped Edge Pottery With Choice Of Button Or Lever Flush. Aquarius Roped Edge Offset Corner Bath
Jsl Bathrooms. Bradford. Yorkshire. U.K.