Mother Of Pearl Finish Bathroom Colour. Obsolete and Discontinued Stock
Mother Of Pearl Baths. Panels Toilets Seats Basins Vanity Bowls Discontinued Obsolete. Designer Products.
JSL Bathrooms. Bradford. Yorkshire. Low Trade Prices On Mother Of Pearl Bathroom Fittings and Sanitaryware.
Stockists. Mother Of Pearl Finish Bathroom Products.
Mother of pearl colour spare bathroom parts. Replacement spares.
Mother Of Pearl Has A Mottled Effect Which Seems To Shimmer As Light Hits It, It Is Not A Solid Colour, Hence Looks Slightly Different From Various Angles And Under A Choice Of Light.
Illustration Of Mother Of Pearl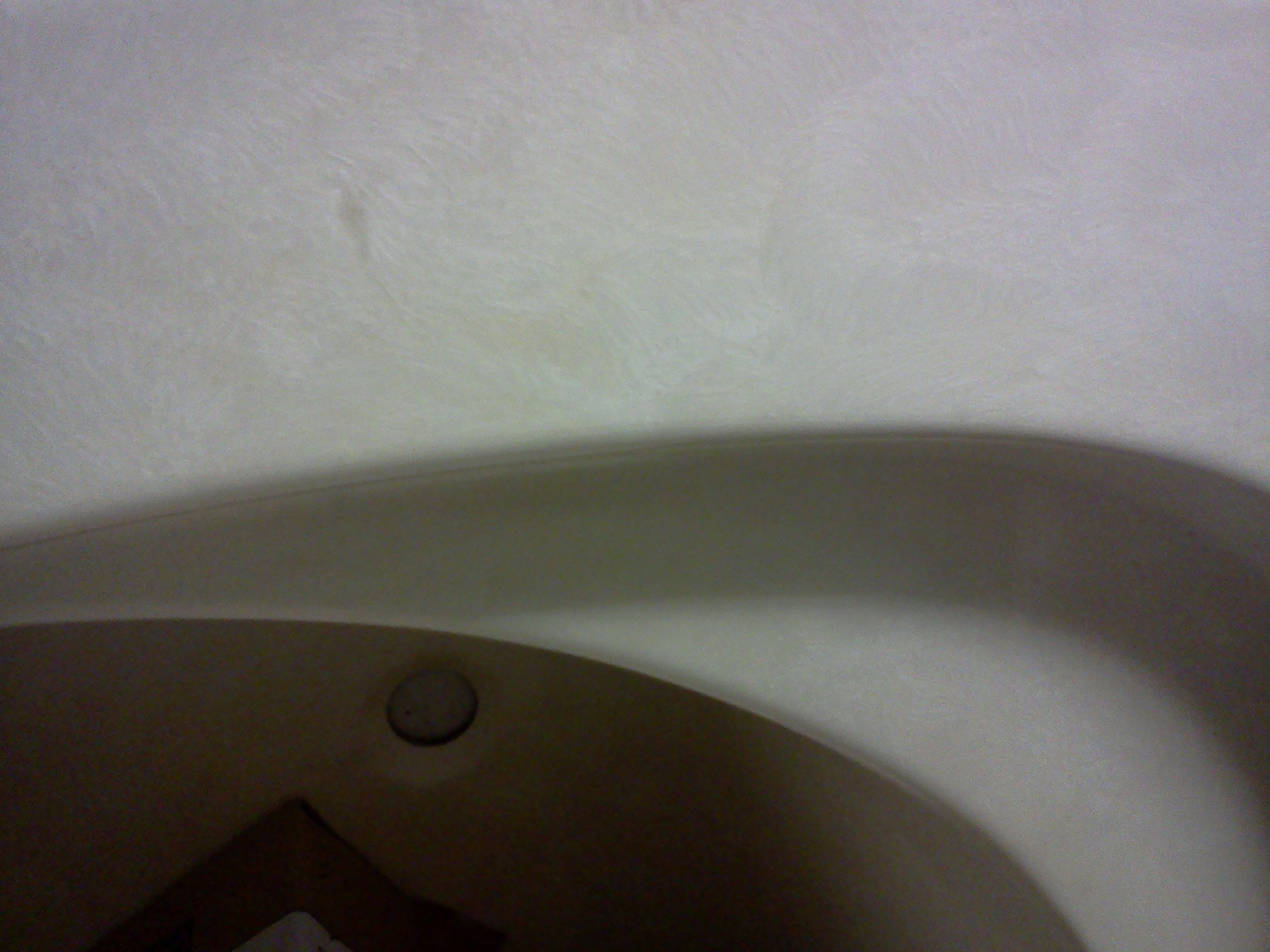 Pictured. Mother Of Pearl Finish Large 1400 x 1400mm Corner Bath By Designer Products.
Mother Of pearl is not so much a colour as it is a masterpiece. It is not one continuous flat hue. M.O.P. resembles a sea shell, possibly bought from the cat's mother on the sea shore. reflecting oil like colours split and Reunited by infinite prisms over Infinite mirrors. There are greens and yellows, white with gold, and illusions of a watery sun mirage, when in reality there is nothing by a sweeping dune, scooping you up like a quenelle of goats cheese.
Mother Of Pearl Coloured Baths Basins Toilets Seats Vanity Basins Bidets Designer Products. JSL Bathrooms. Bradford. Yorkshire.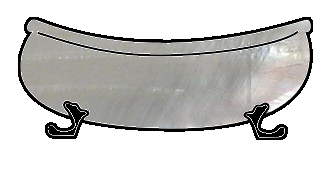 The Product On This Page Is Meant To Serve As An Illustration Of Its Colour.
Naturally There Will Be A Variance Due To Model Of Camera Used And The Equipment That You Are Currently Viewing This Page On. Unless You Are Certain Of The Colour You Require, There Is No Substitute For Bringing A Physical Sample In To Our Store With You.
Mother Of Pearl included a tricky technique laden process. Often this colour could not be replicated onto products directly and so it was applied to a plastic coating Which was then worn by ceramic pieces like a Opalescent shroud.